Biology has been working on their field study of a nearby tallgrass prairie. This is year eleven of our study and over the years we have found out so much about the diversity of tallgrass plant community.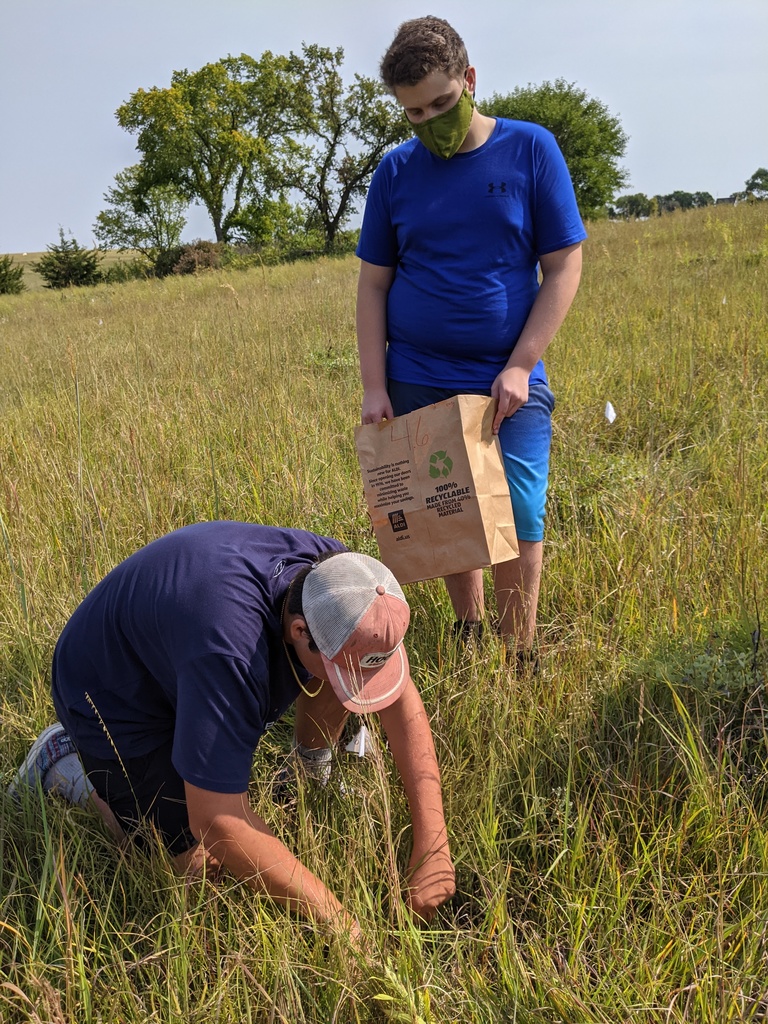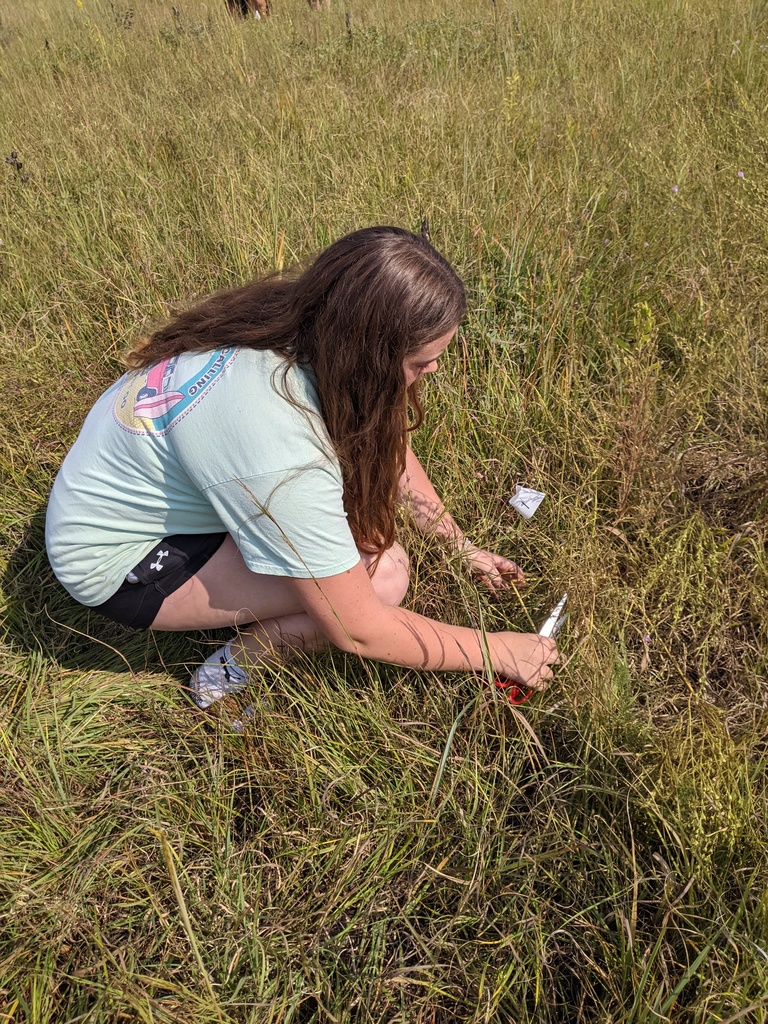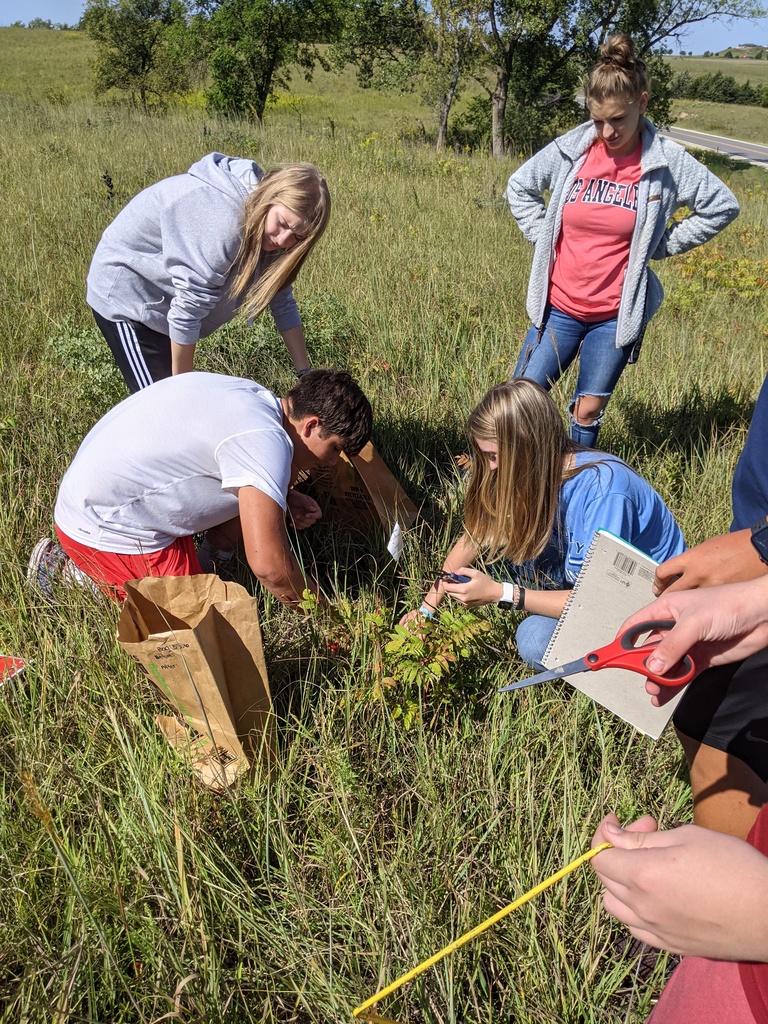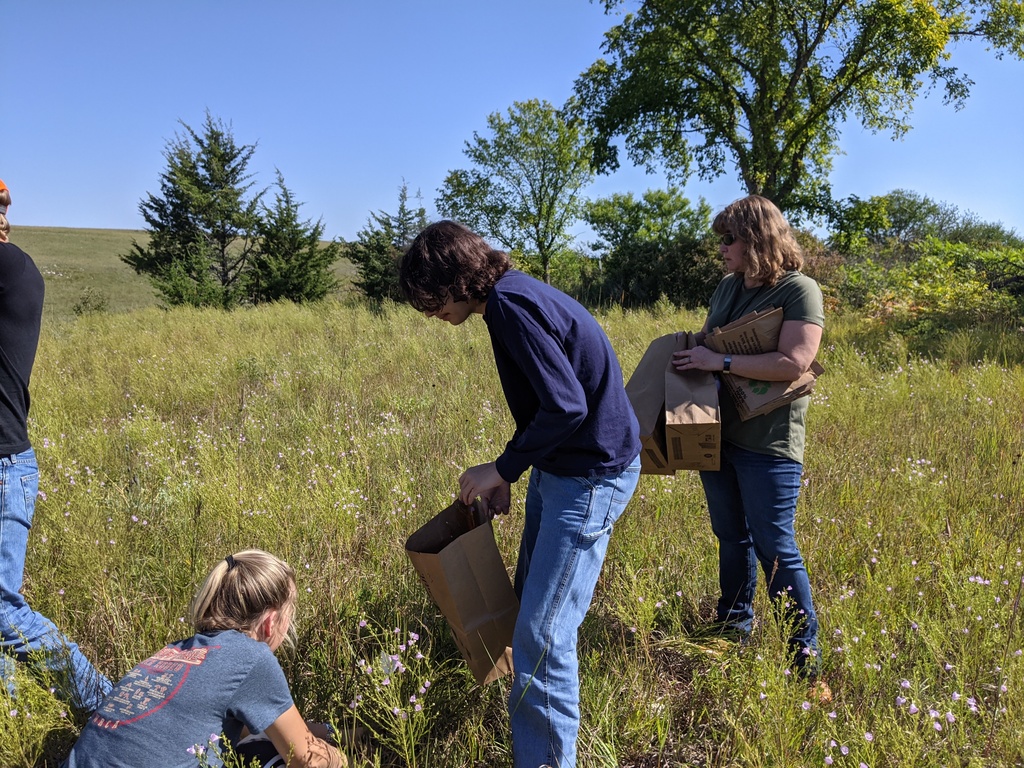 Everyone in Mrs. Reichert's Zoom Room was asked to wear a hat to English II. We had fun staying connected to those at home!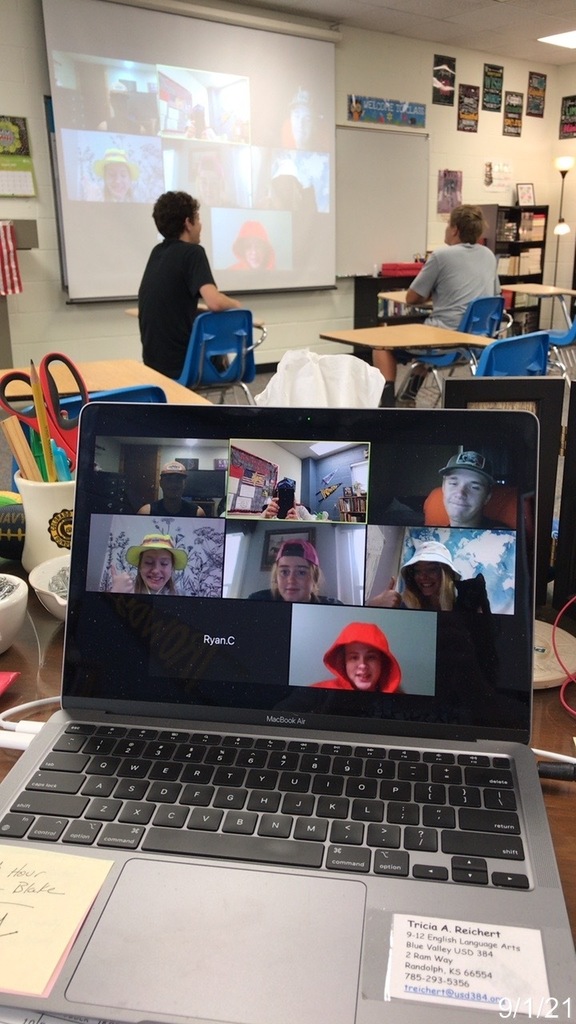 Students are at the ORV park in Randolph for a Washington DC fund raiser. Hamburgers, hot dogs, chips, and a drink. Free will donation. Come see us!!

Physics is in the middle their cardboard boat project. They started by sketching blueprints and building 1/10 scale model of their boat. Then they tested their models to determine if they will hold their mass. They will build a life-size cardboard boat and race it on September 10.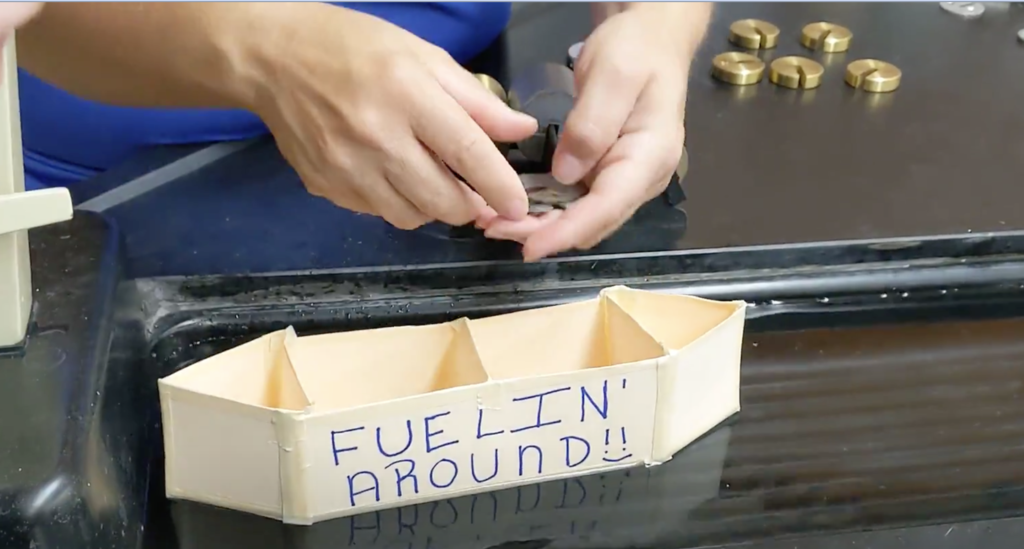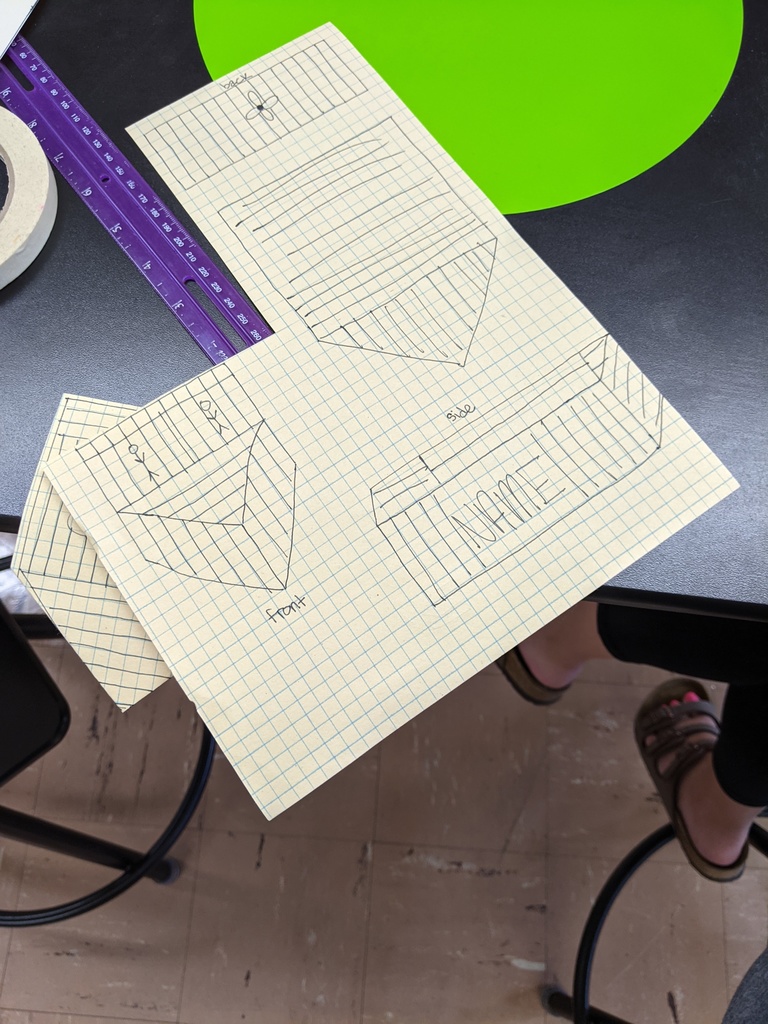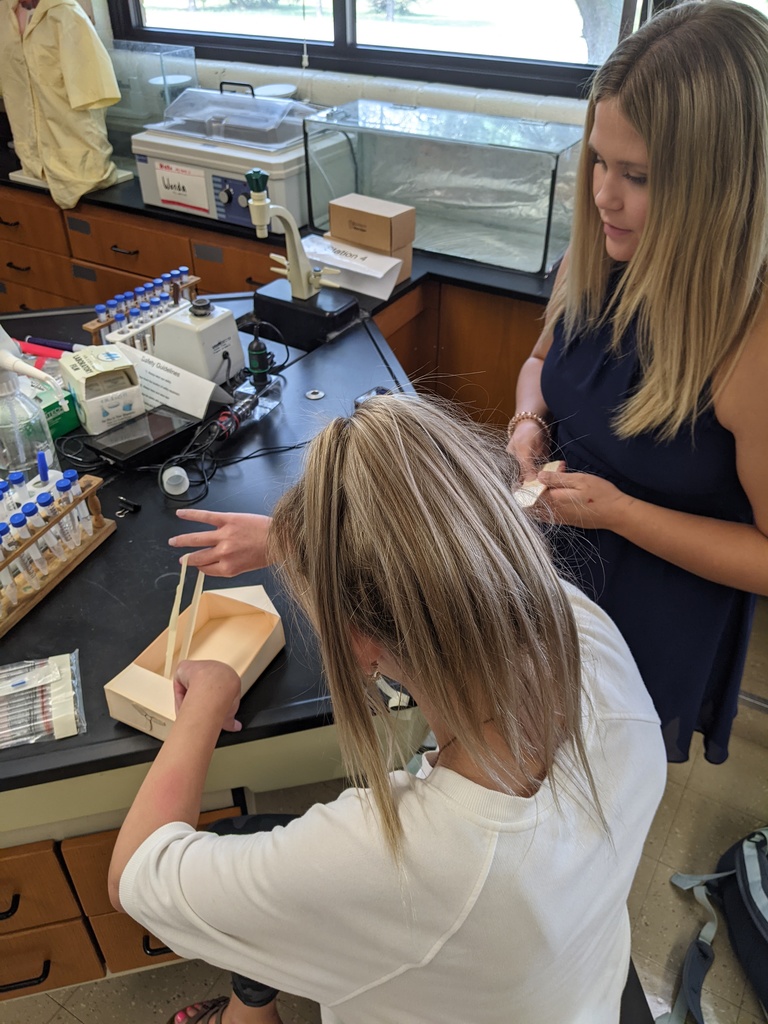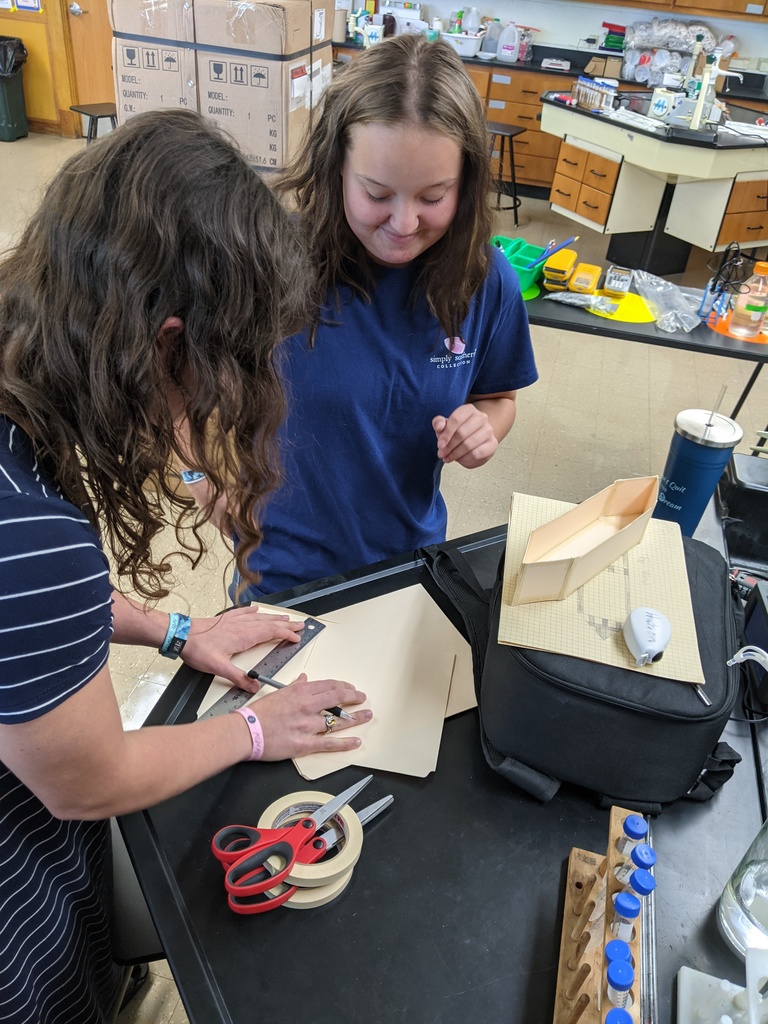 Just a few reminders MS vb/fb game tonight will be at Valley Heights high school. VB starts at 6pm and fb starts at 6:30pm. Bus leaves at 4:30. This sat. HS volleyball varsity will play at Clifton starting at 9am. On Monday MS vb will play at Centralia at 6pm. Bus leaves at 4:15. HS football travels to Axtell this Friday with a 7pm start. GO RAMS!

High school score. DW 54. BV 8


Physics has been learning about inertia's role by using stations in a short Exploratorium.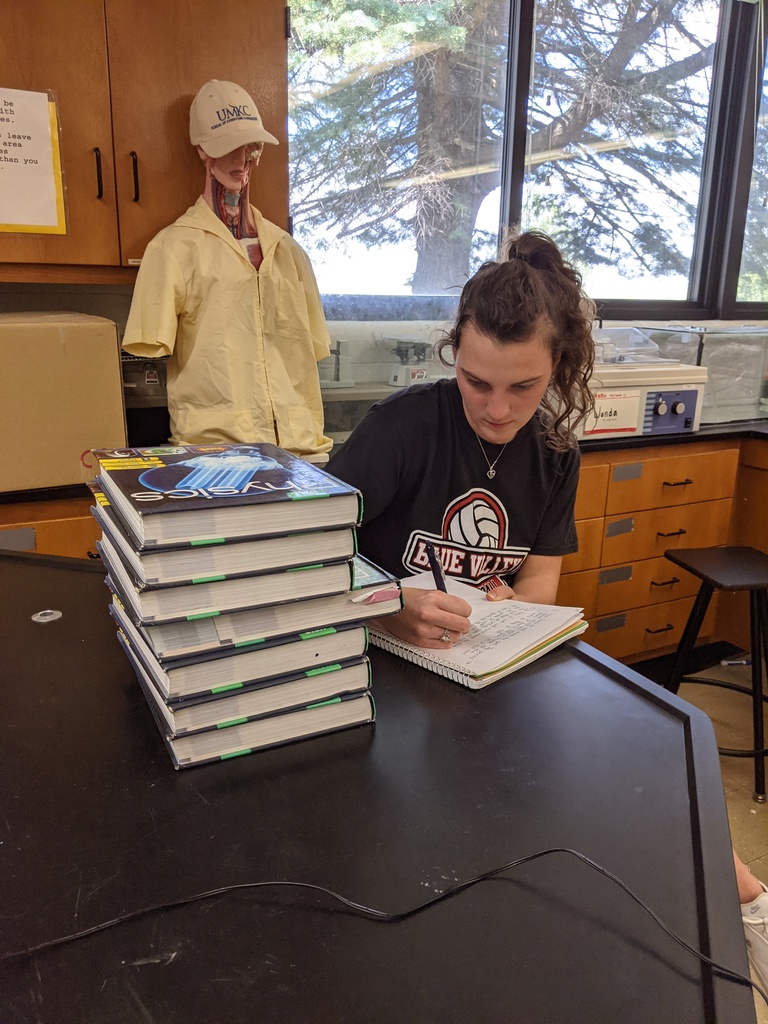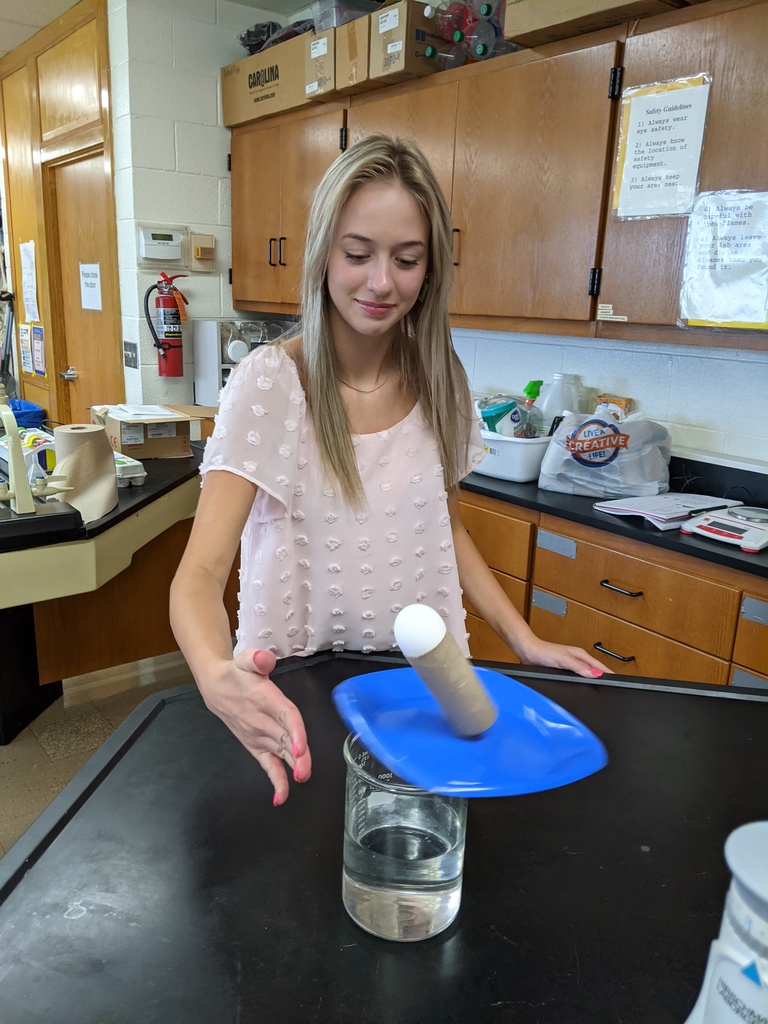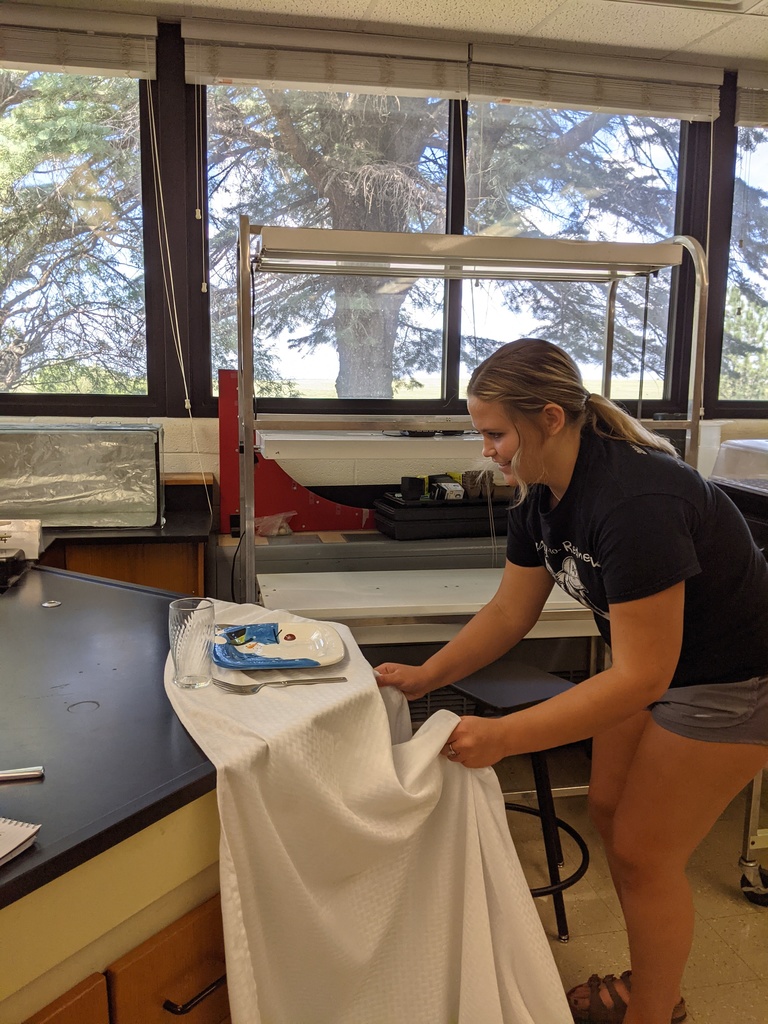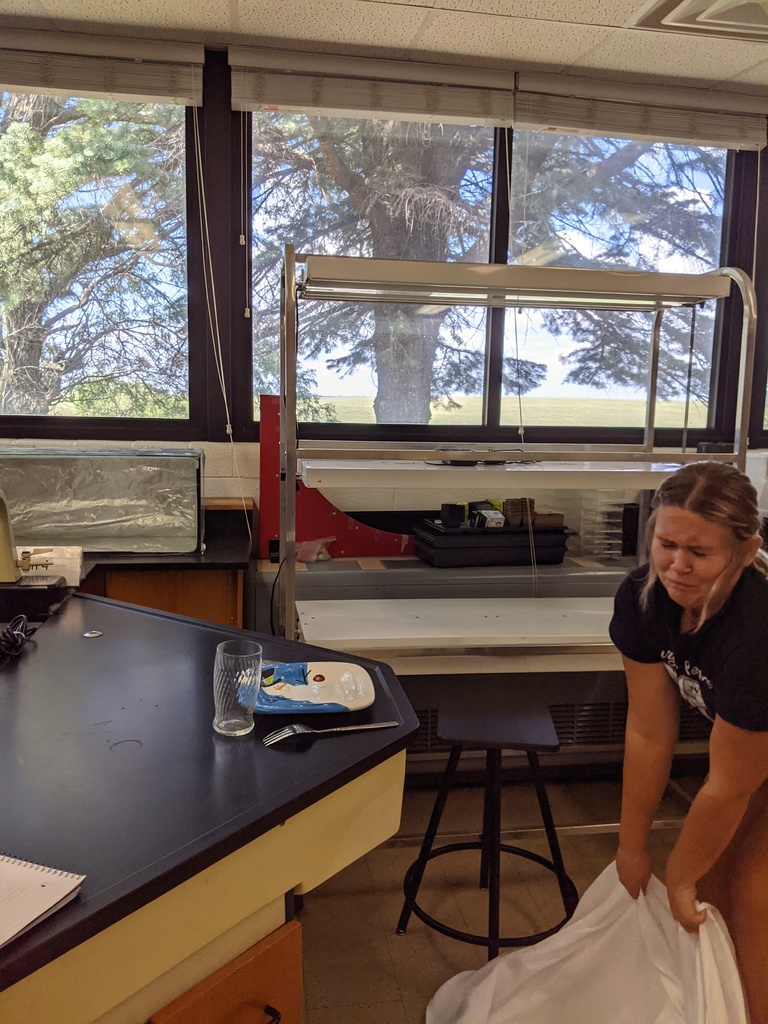 Biology is reviewing the type of equipment used in the lab and the importance of lab safety.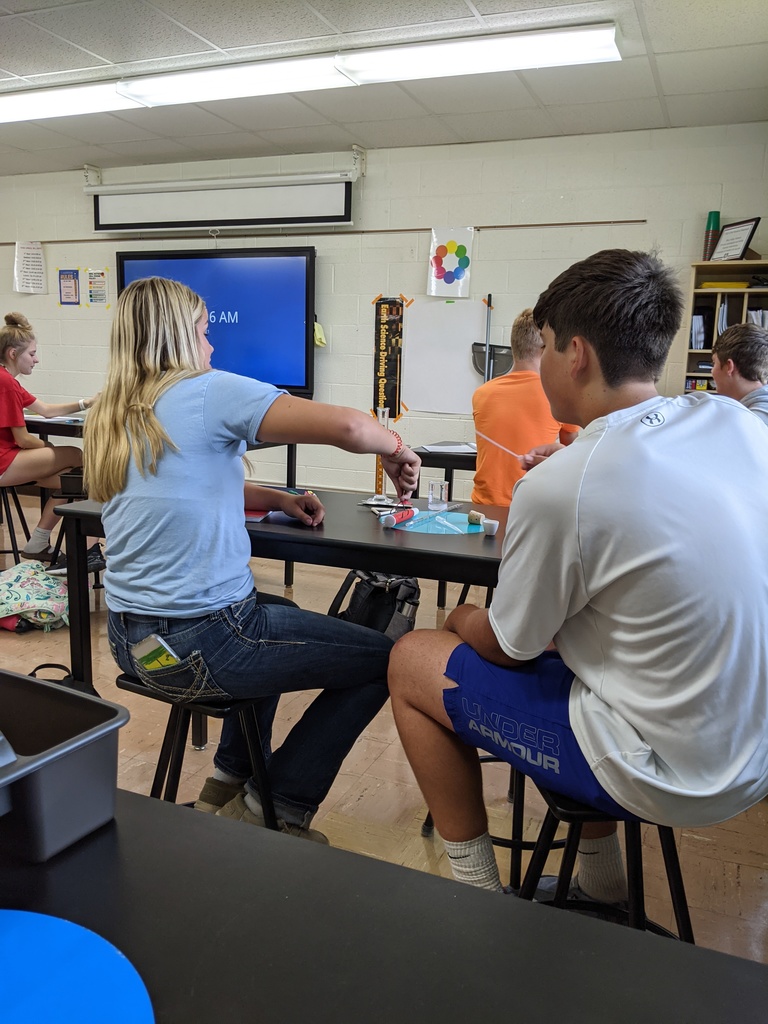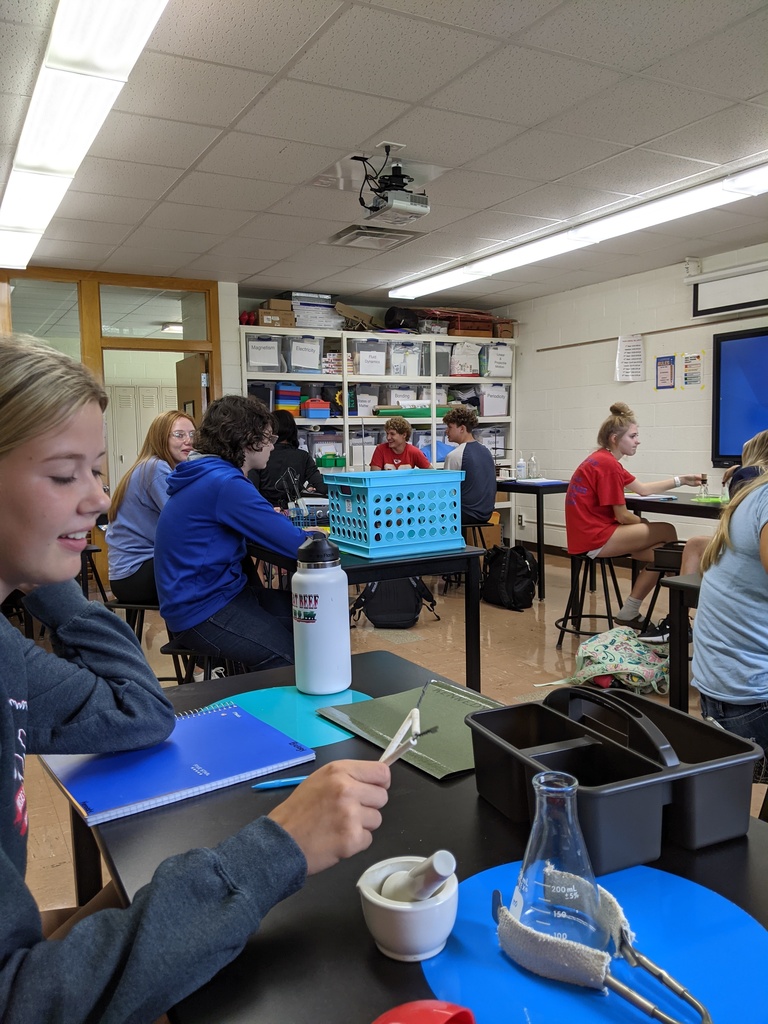 The BVHS volleyball girls used some great teamwork Saturday morning putting together breakfast burritos! They did a great job! Thank you to those who came out to support us.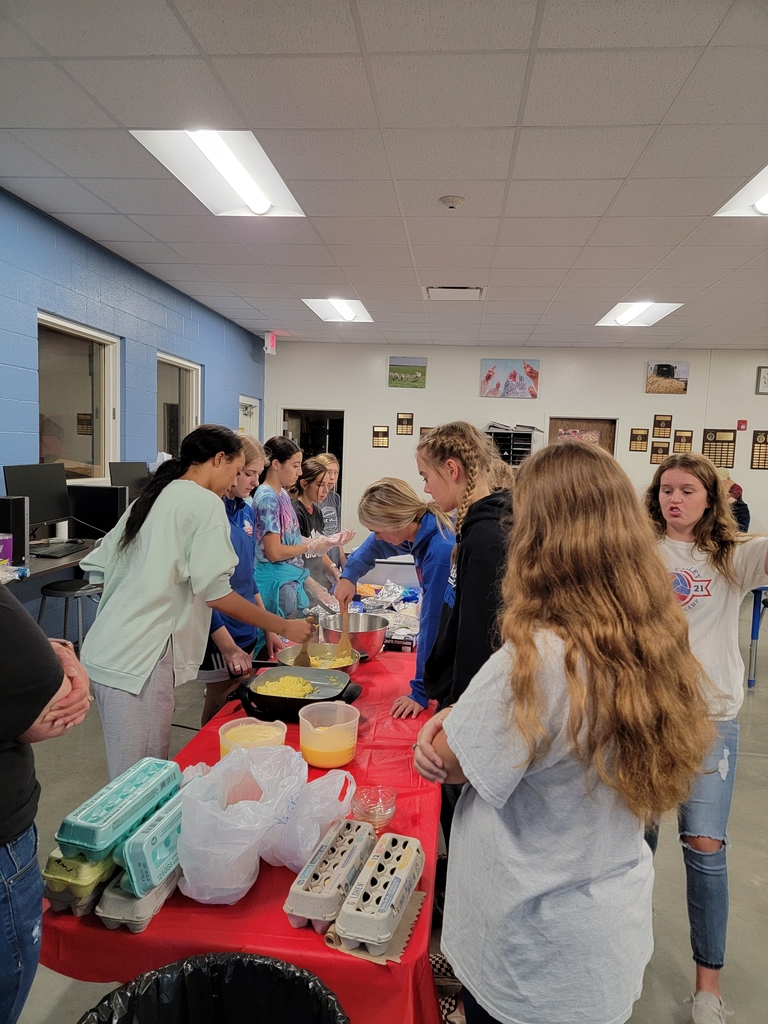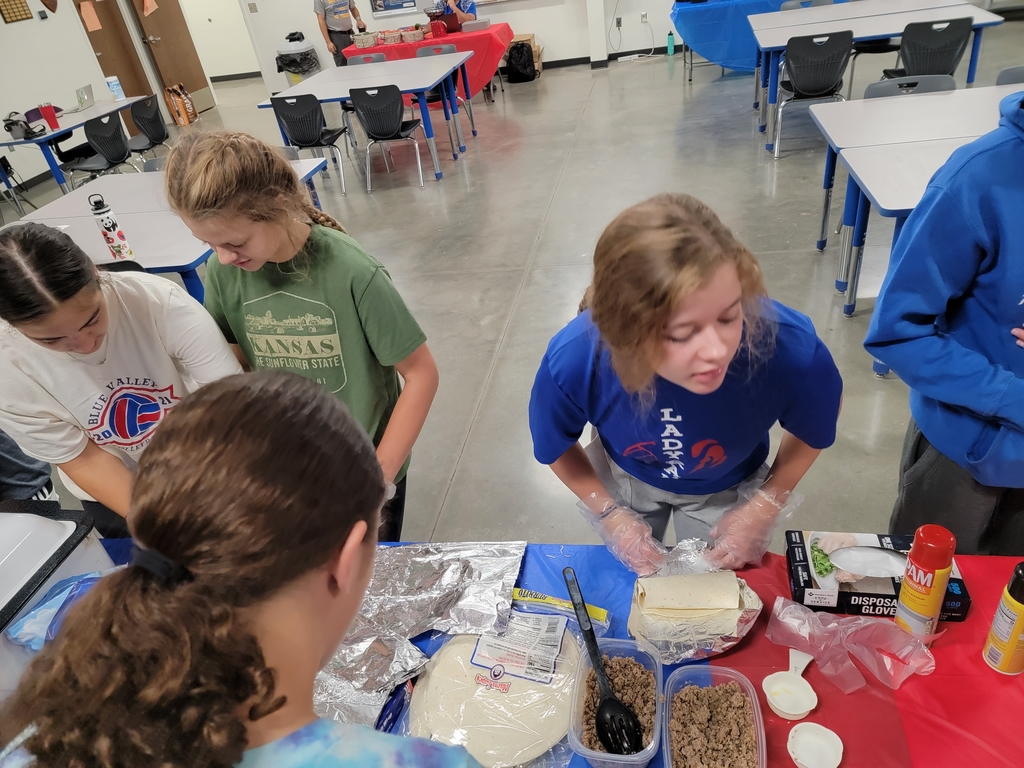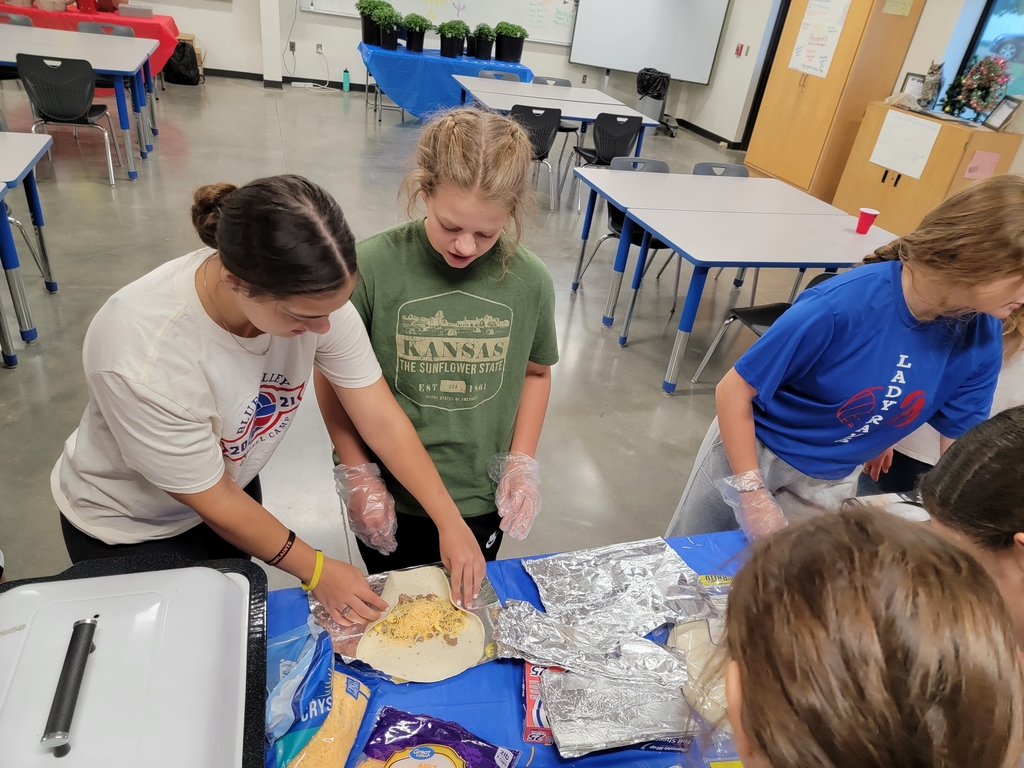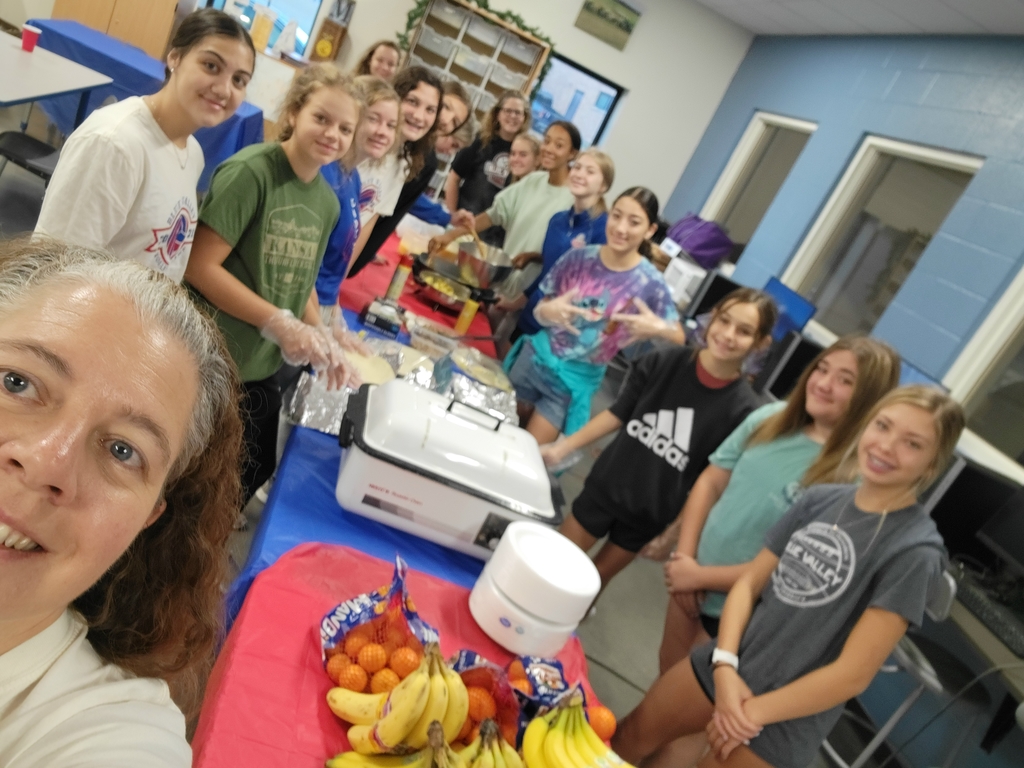 Come join our Blue Valley Volleyball Girls team for breakfast this morning! They are serving breakfast at the Farmers Market in the Ag Building till 10am!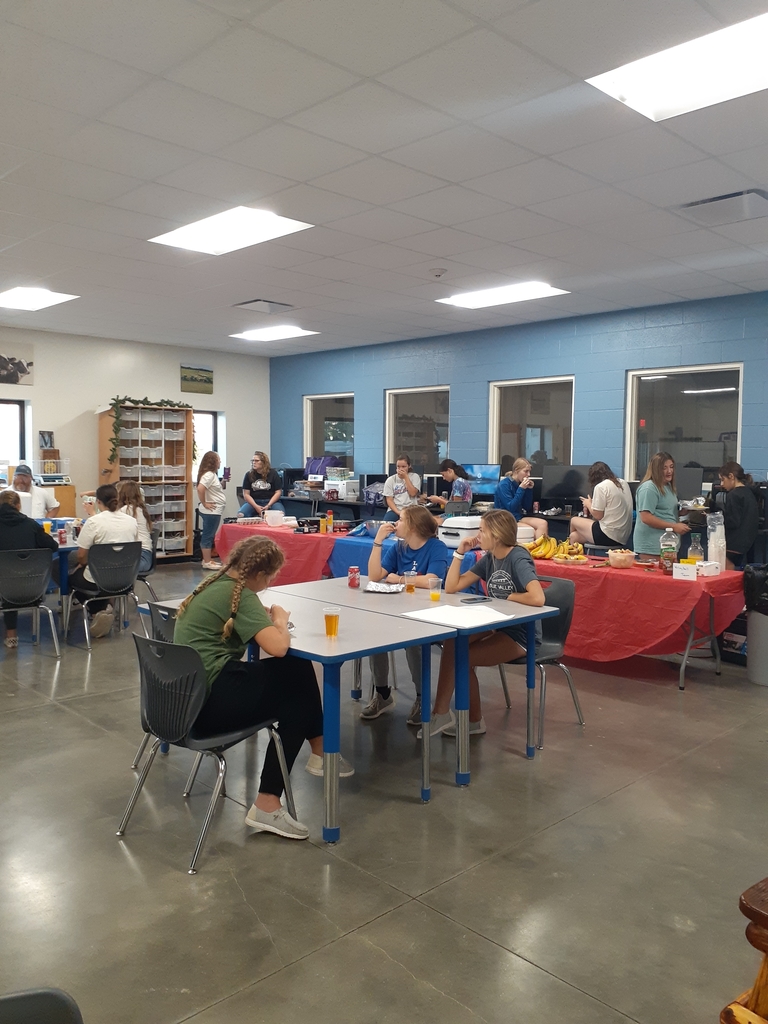 BVHS Rambler Yearbook staffer, Jasper Spillman, is bringing organization to our collection of historical yearbooks!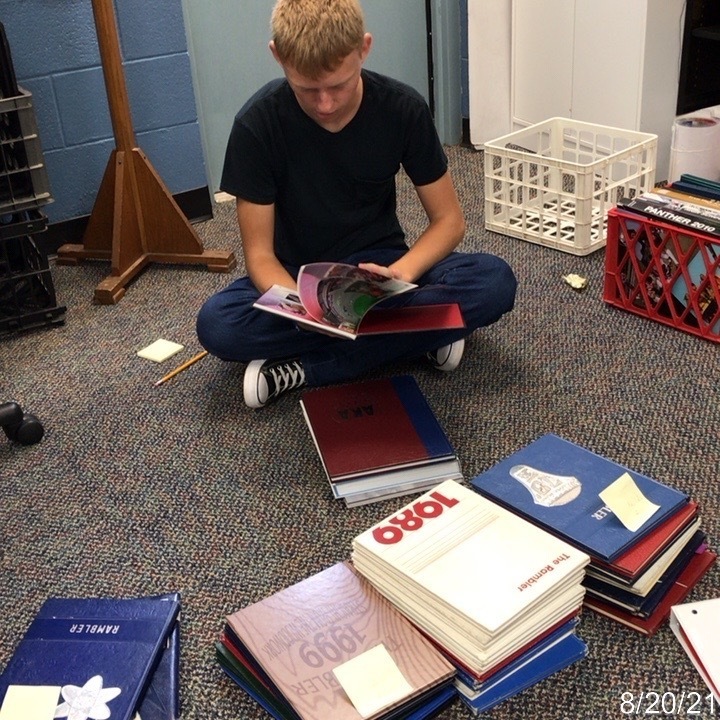 The BVHS Library is OPEN! English II students are deep into their literary TREASURES!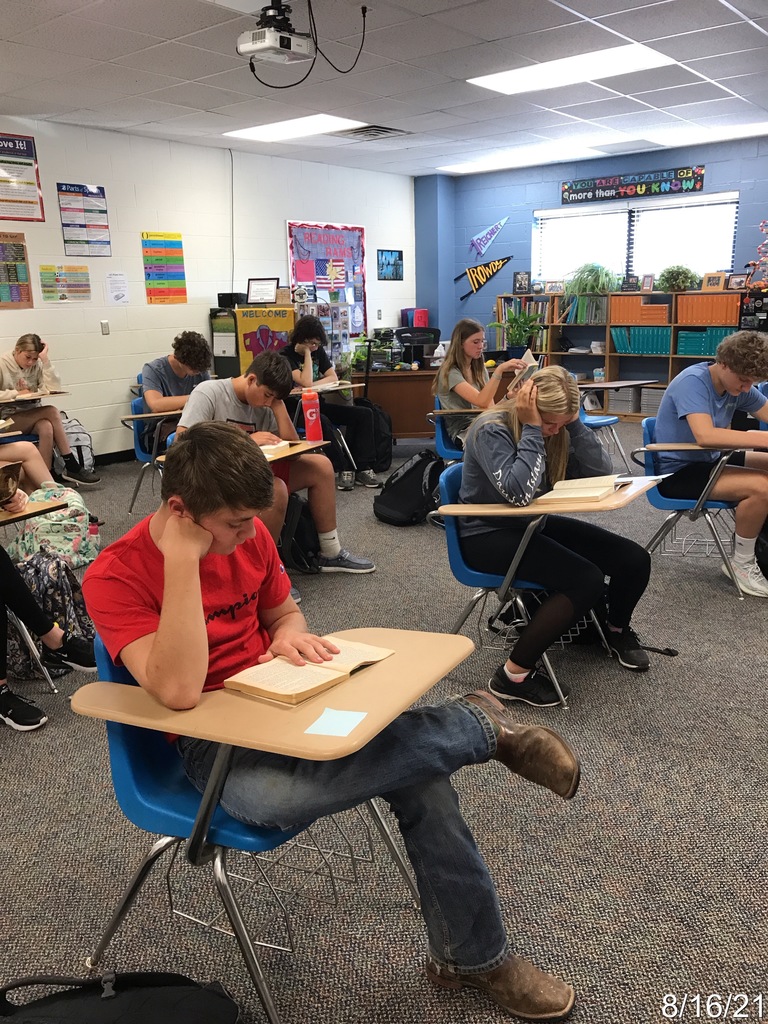 Be sure to swing by and support the youth raising money for their Social Studies Washington D.C. Trip at the Farmers Market Breakfast here at the Blue Valley Ag Ed Building till 10am this morning! They are serving delicious breakfast burritos! We've also got a great set of vendors selling meats, vegetables, honey, and American crafts!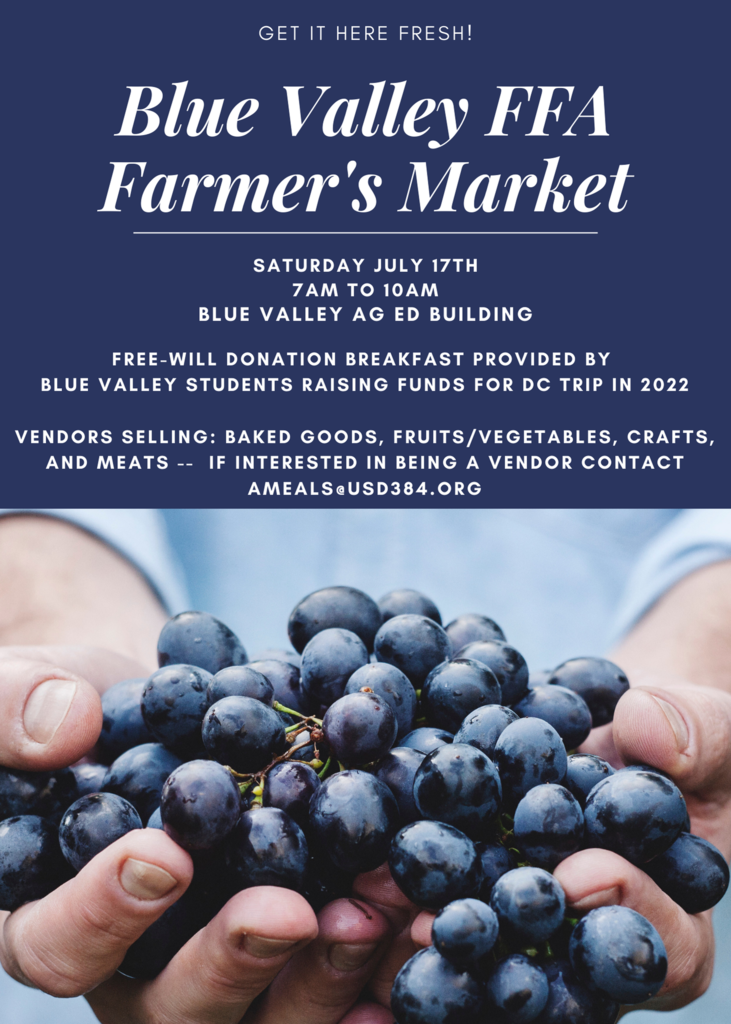 Hello Blue Valley Families, The summer has gone by so fast. I can't believe we are talking about enrollment already. School starts August 12th! The enrollment portal is now open on our webpage. Please enroll your children in PowerSchool using the instructions at
https://www.usd384.org/page/online-enrollment
. This year we are requesting that you complete the Household Economic Survey (HES) that the State is using instead of the free and reduced application that was used in the past. By completing this form, it helps the district qualify and receive additional State funding that we otherwise won't get if the form isn't completed. If you qualify for free or reduced, your school fees may be reduced by half or at no charge with the exception of the school computer technology fee for grades 8-12. (This fee covers the insurance cost for repairs and/or replacement of damaged technology.) Please return the HES form by Friday July 23rd, 2021. No fees will be charged at enrollment. Fees will be determined based on this application. After review, an invoice will be emailed to you for payment through our online payment center.
Congratulations to Lexi Vogt is received a Silver in her STAR Event. She placed 4th overall. Great job Lexi!!'

Don't forget to join us, there will be coffee supplied by Math Club, and breakfast from Middle School DC Trip.

Great news! There will be Middle school volleyball mini-camp at The old gym on July 8 and 9 from 9-10 am. Cost is only $10. For more information please contact Coach Young. 785-556-0170 Go Rams !

Join us tomorrow for the start of Farmers Market season! 7am - 10am in the Ag Building we'll be serving a free-will pancake breakfast! Come join our vendors in the morning selling everything from crafts to fresh produce (basil, chard, lettuce, and arugula)!