***1-25-23*** Hi Middle School Families, the 2023 Blue Valley Spelling BEE will be held on Friday the 27th starting at 9:03 in the USD 384 board room. Contact Mrs. Mazouch for details 785-293-5256. Parents will be allowed to attend. We will also live stream this activity.
https://www.youtube.com/@bluevalleyrams/streams

The previous message should have been dated 1-19-23. Sorry,

***1-19-22**Due to the weather overnight and current road conditions, we will be starting school on a 2 HOUR DELAY to allow for the roads crews to treat them. McCormick Elementary will start at 10:10. High School and Middle School will start at 10:15 There is NO MORNING PRE-SCHOOL session. The afternoon Pre-school session will go on as scheduled. Be safe and allow extra time as you travel to school. There will be NO BREAKFAST served.

12-30-22 - Hi RAMRAM, I found out today that there is confusion about when students return to school. All students will return to school on Tuesday, January 3rd, 2023. We apologize for the confusion. shorturl.at/befm0

This week we will be celebrating our Veterans. November 11 has been set aside to give thanks for their service. The Blue Valley High School National Honor Society members would like to invite any veteran to the Veterans Program on Friday November 11 at 2:00pm. Thank you for your service.

shorturl.at/qtAHK Please use this link to read information about the middle school Halloween Party on 10-31-22. Have a RAMtastic day!

Good afternoon RAMFAM! This is just a reminder that we have parent teacher conferences tonight and on Monday the 24th. The HS/MS will be held at the high school in the gym. It is a come and go format starting at 4 pm and ending at 8 pm. I realize some teacher's have scheduled conferences so attend as scheduled. Thank you for attending your students conference tonight. #BVSTRONG.

The menu for the week is posted on our website through using Nutrislice. Monday will be sack lunch sandwich, Tuesday - cheeseburger, Wednesday - pulled pork, Thursday - chicken patty on a bun, and Friday - pizza.

Hi all! We wanted to share that lunch will look different this week at the high school and middle school. We are providing 1 breakfast and lunch option this week due to a plumbing issue that has shut down our dishwasher and grease trap. We appreciate your flexibility as we work through these repairs.

Please remember that there is NO SCHOOL tomorrow, Friday, October 14th, 2022. The teachers have in-service at the end of the 1st quarter. Have a great 3-day weekend! #BVSTRONG

10-12-22 - Please use this link to open the newly developed Middle School/Distrcit Office Newsletter. shorturl.at/egyQ8 It's a great day to be a RAM!

I want make a shout to Jonathan Meals. Thank you so much for painting our set boards. With the set boards painted a crisp white and the curtains hung thanks to the casts help last night. We are ready to get things moving quickly on the play with lines and movement practiced and memorized. We had a great practice tonight. Wednesday we are around to go through lines. October 13, Thursday at 6 is our next practice.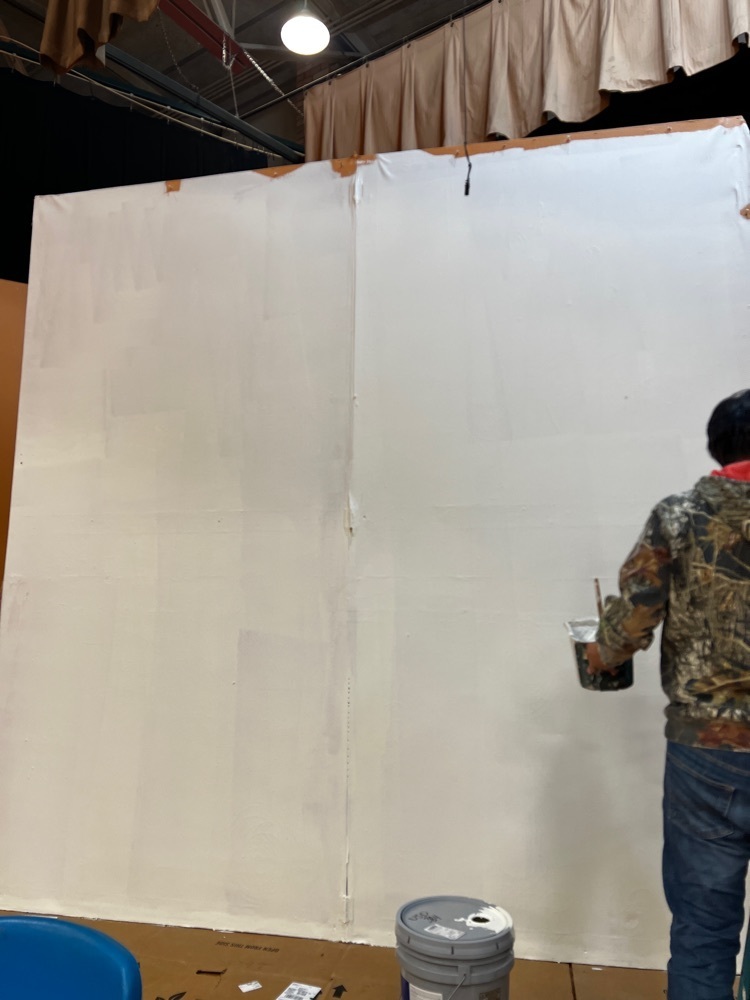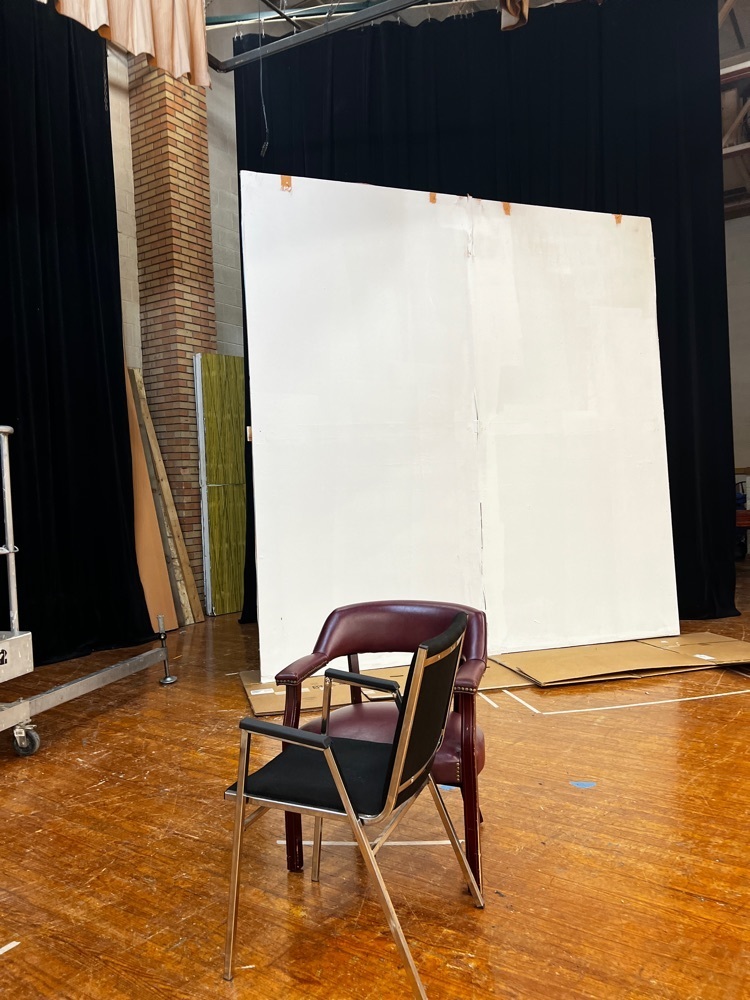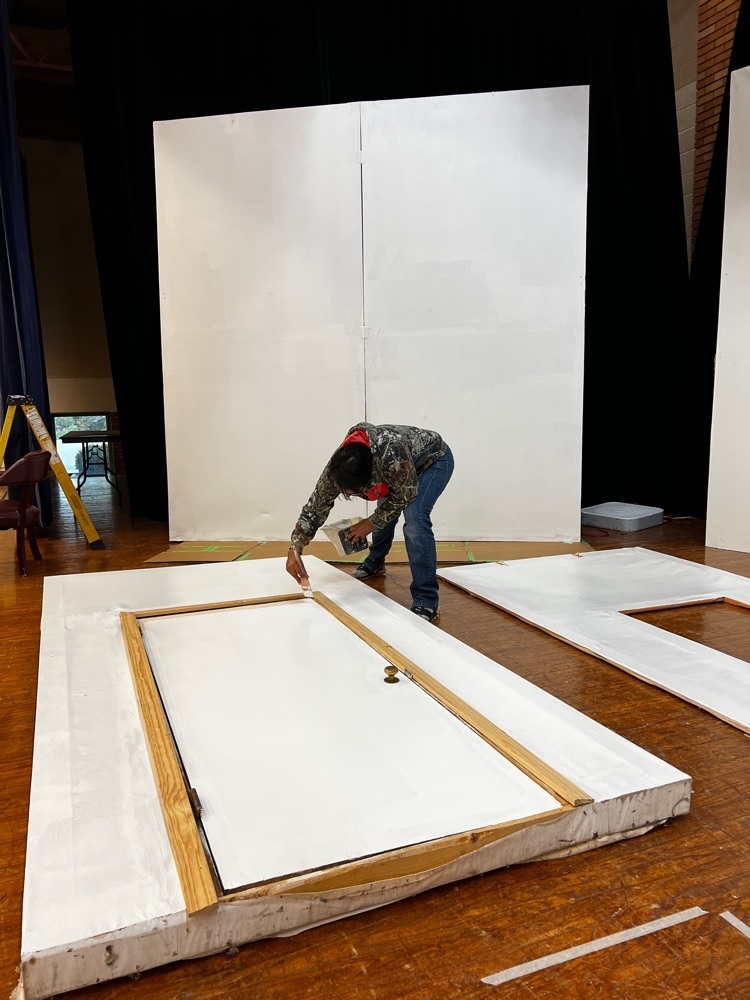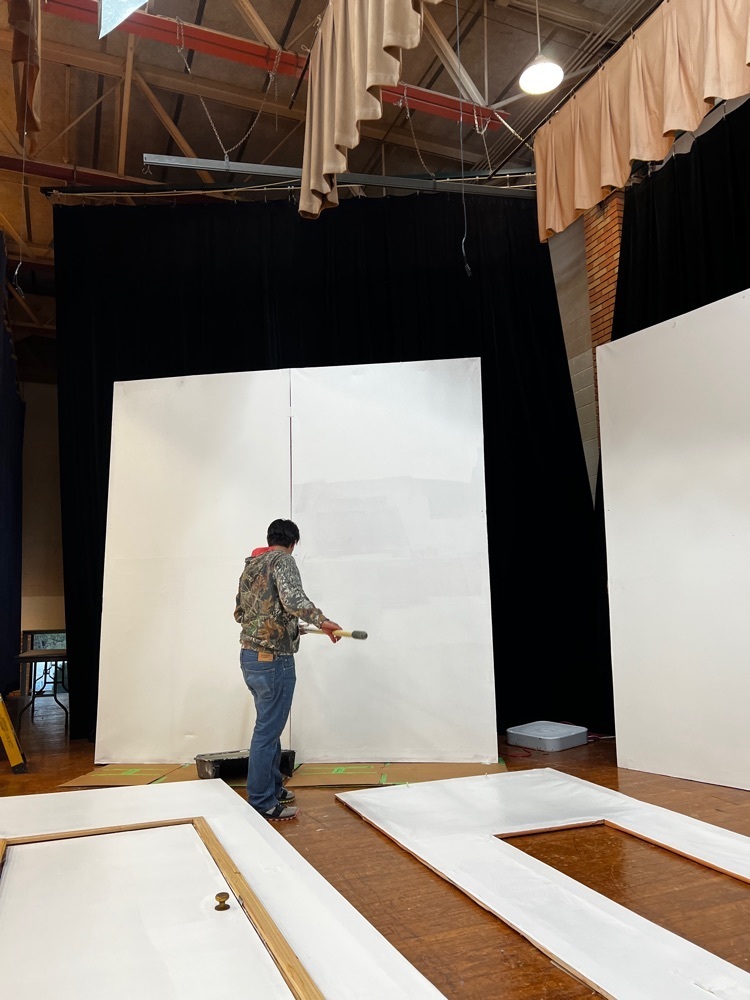 Good evening RAM FAM! I just wanted to remind everyone that we have the official attendance count this week. Please make every effort to have the students in school on the 19th, 20th and 21st. If they have appointments, try to get them back to school ASAP so we can provide the the proper student count. Thank you for making Blue Valley great!

9-13-22. Good morning RAMFAM! As we look to the official student count day of September 20th, we want to take a moment to remind everyone that on September 19th, 20th and 21st, it is essential that all students be in school on those days. We turn our total attendance into the State on these days. These numbers are what fund our school budget. An absent student negatively affects the funding we receive from the State. If possible, please try not to plan appointments for these days. If a student is in quarantine, this isn't a problem, have them log in, and we count their attendance online. Thank you for your help with making sure your students are at school.

It was a drag out fight to the finish, 3rd Set was a heartbreaker...Clifton-Clyde took it in extra points 27-25. Your Lady Rams played tough tonight and we look forward to seeing you this Saturday at the Volleyball Tourney in Clifton-Clyde! Go Rams!!

What a battle, first set over...Rams take it 25-21 -- ⏲️ to finish it here in the 2nd set!! Go Rams!!

Ram Nation kicked it off tonight in the opening Varsity Volleyball Match! 🙌 They took Wetmore down in two sets dominating 25-9 in the first set and 25-14 in the second set. They now faceoff against Clifton-Clyde in the final match this evening seeking redemption from last Tuesday in what's shaping up to be an epic battle! 😎 Go Rams!! 🐏 ❤💙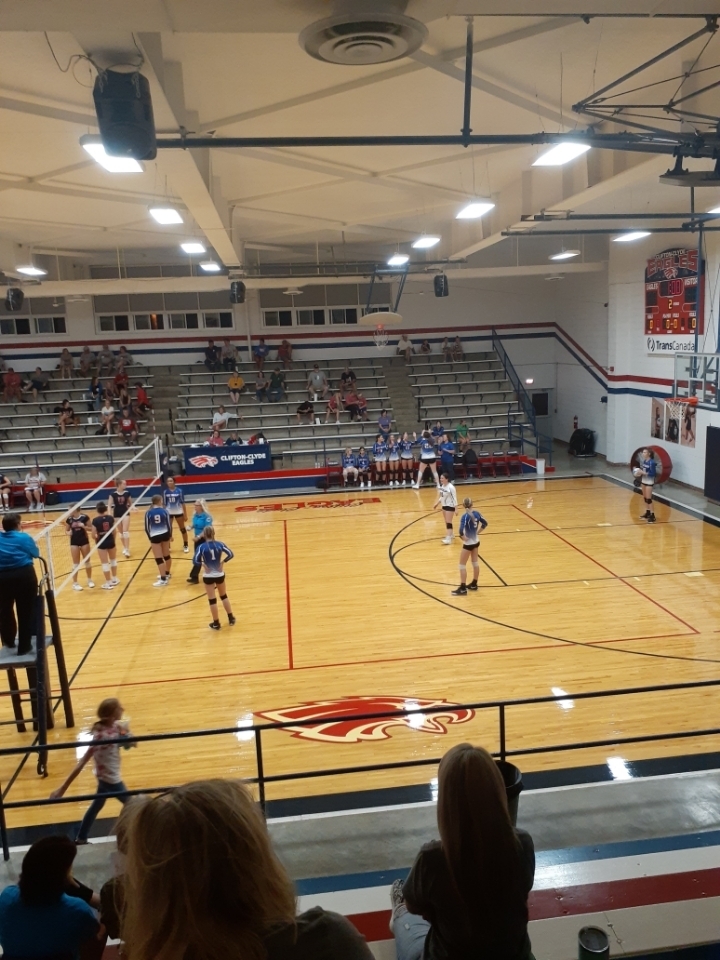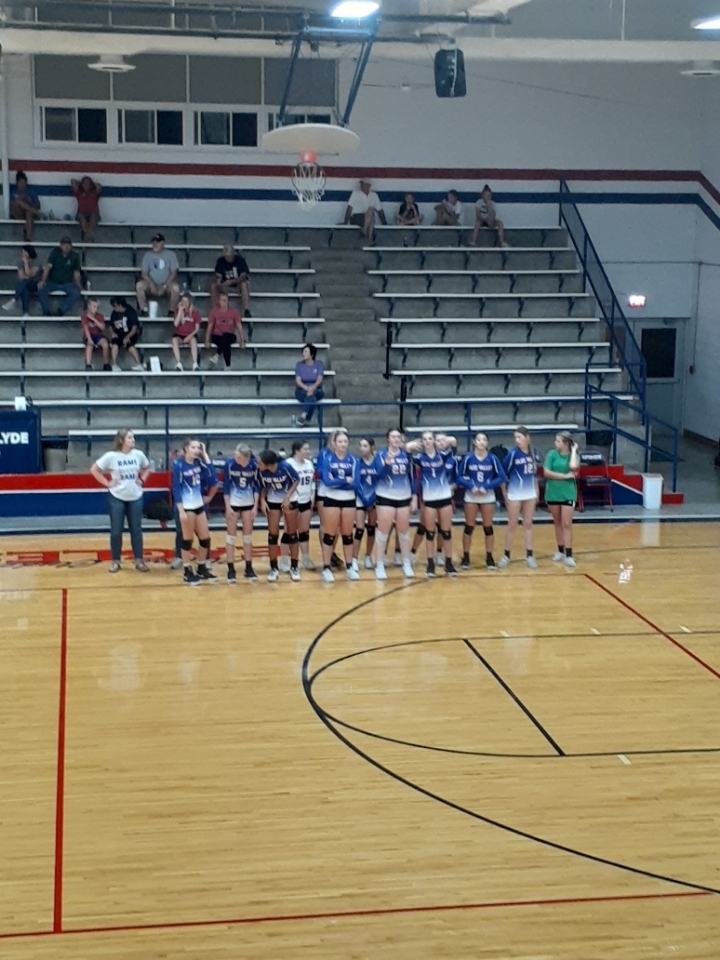 It is that time of year. FCCLA is doing their fundraiser. We have several going on at the same time. 1) Sponsorship Members are to find two sponsors which will help purchases t-shirts for the chapter members. 2) TerriLynn Signature Collections: Peanuts, Nut mixes, Chocolate covered and other items. We have a website for it as well.
https://usd-384-bvh-fccla.terrilynn.com/products
3. MAD DASH Mixes: Which is a gourmet of dry mixes here is the site to look and order
https://maddashmixesfundraiser.com/ref/BlueValleyFCCLA
4. Magical Holiday
www.shopfund.com
search Blue Valley High School FCCLA If you want it to go towards a certain FCCLA member please email Ms. Luhman at
bluhman@usd384.org
and let her know. Have fun shopping.

***8-19-22*** Good evening RAMFAM, I was notified today that starting Monday August 22nd, weather permitting, work to resurface the roads of Randolph will start. This affects 2 bus stops in town. The drivers and families affected have been notified. I was told that while the streets are being worked on, driving on them is not allowed so I decided to send this to everyone. Drivers should find other routes within town. Main street and the frontage road will be the last streets worked on. To access the HS campus, please use the main entrance on Greene-Randolph Road and NOT the south entrance on Ram Way. Please contact the city with questions regarding the project. #BVSTRONG