****8-9-22**** This is a REMINDER that Blue Valley Schools will host Back-to- School Student Orientations for Kindergarten, 5th-grade, and 9th-grade students. This event will be on Thursday, August 11th, at the respective school. It is an opportunity to learn the routines and understand the expectations the incoming students will need to follow before the other students arrive. The sessions are intended for the students. However, parents are welcome to attend as well. Please call the school if you have questions. 5th Grade - August 11th from 9:00 to 10:00 at BVMS in the 5th-grade room 9th Grade - August 11th from 9:00 to 10:00 at BVHS in the cafeteria Kindergarten - August 11th from 1:00 to 3:30 at McCormick Elementary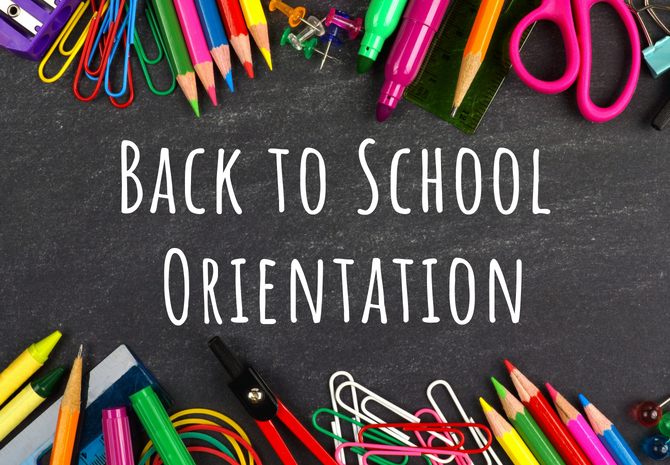 Back to School Night Open House for Pre-K through 12th grade will be held Tuesday, August 16th, from 5:00 - 6:30 in all buildings. This will be followed by a PTO Hotdog dinner at BVHS from 6:30-7:00. Then, from 7:00- 8:00, Volleyball Scrimmage and Fall sports introduction. Please contact the schools if you have specific questions.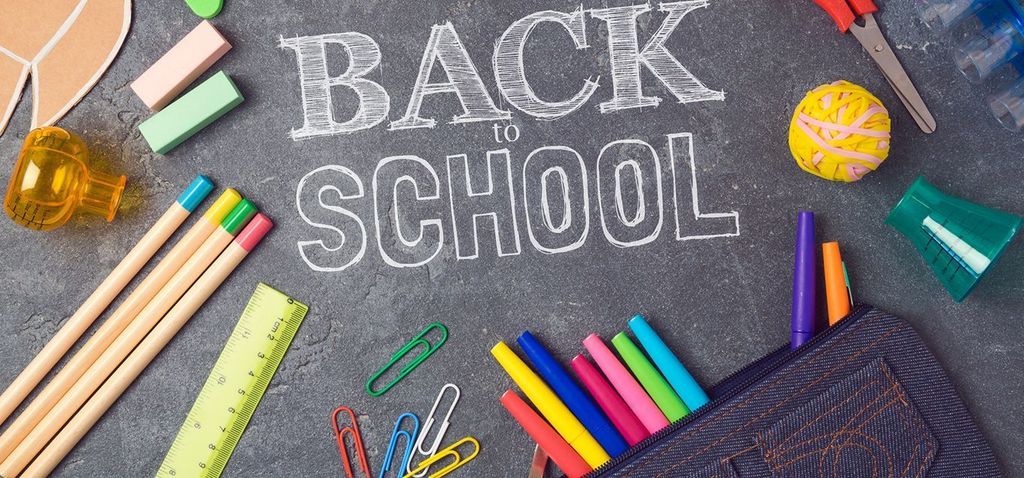 ****8-9-22**** ENROLLMENT UPDATE Hi RAM Families, as we have been looking at our enrollment numbers, we have noticed that not everyone has enrolled. Those that have may not have paid the enrollment fees. The document in the link below was created to help you figure out the fees for your student(s) so you can pay them. Please use this link to enroll and/or pay the fees associated with it.
https://docs.google.com/document/d/1xKQWnsqeQJ7pXE-h6JcARHr_dEcs6gJuwhMhpHbbmlc/edit?usp=sharing





Hello RAMFAM, Get FREE tickets to different attractions across Kansas this summer. the Ks. Dept. of Ed. has created the Sunflower Summer app. This app allows Kansas students and 2 adults to get free access to the attractions. Download the app from wherever you get your apps and enjoy FREE summer activities.
https://www.sunflowersummer.org/

5-20-22. Hi RAMFAM! We received this notice of free physicals. If you missed our free physicals at school a couple of weeks ago, please take advantage of this opportunity. All students wishing to participate in extracurricular activities next school year will need one. See this link for more details. tinyurl.com/y5rnho4c Have a terrific summer!!


Blue Valley USD 384 is Hiring! We are a small dynamic district looking for highly qualified individuals who will work well as part of our Blue Valley family. The candidate must have a passion for working with children and enjoy engaging students in creative ways that challenge their thinking. Please use the link below to see our available position and job descriptions. We look forward to hearing from you! #RAMFAM #BVSTRONG
https://docs.google.com/document/d/1wuaa5dhUuvcQECMkPTY_eJD6lF3O5FdVbPtQS_Ph2Bw/edit?usp=sharing


Hello RAM Nation, The new baseball/softball scoreboard is installed. Because of this, we are selling the old scoreboard to raise funds for the baseball team. Please open the link below to read more. #RAMFAM
https://bit.ly/3Oc4QY7amfam

Hello RAM Nation, Randolph PRIDE is looking for ideas for various fun activities you would like to see at their annual 4th of July celebration. Please submit ideas to
randolphpride@gmail.com
. Thank you for helping to make this annual event something everyone looks forward to every year. #BVSTRONG

Happy Friday, RAM Nation! As we get ready this afternoon to play our first home baseball game at Westmoreland, it is only fitting that we share the photo of the new baseball/softball scoreboard being installed. It's a great day to be a RAM!!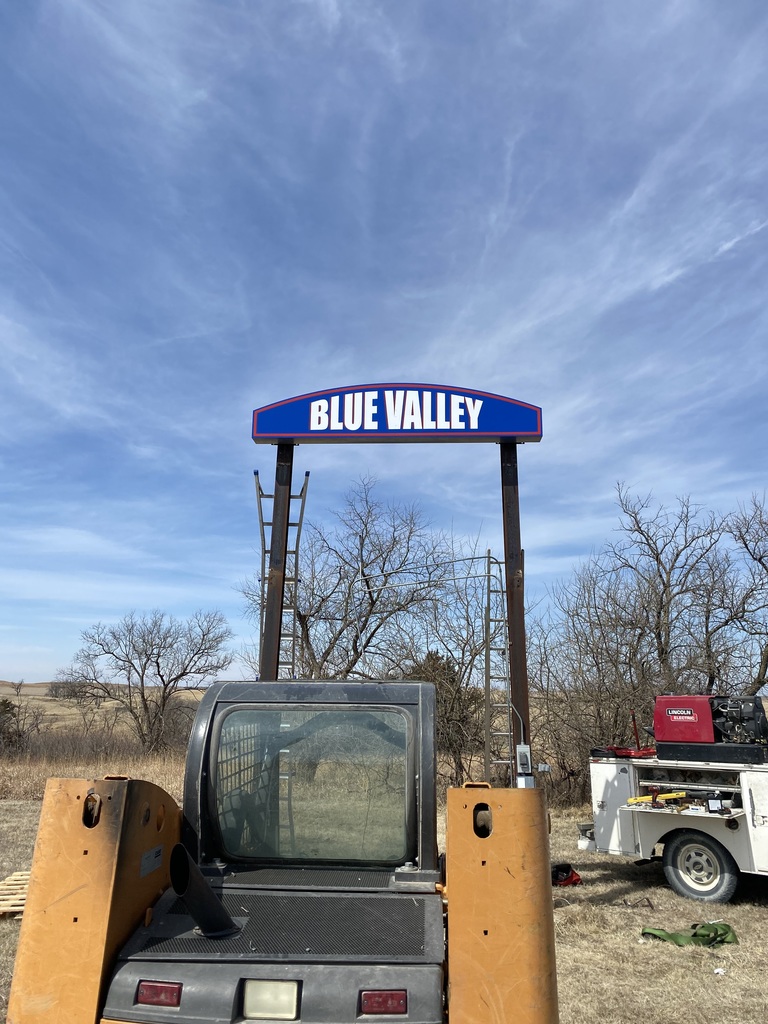 ****School Canceled Due to Weather 3-10-22****Because of the weather predicted overnight into tomorrow, I have decided to CANCEL SCHOOL for tomorrow, Thursday, the 10th. With the forecast calling for heavy winter precipitation, I would rather give parents plenty of notice to make plans and err on the side of caution for students and staff traveling to and from school. Knowing the impact canceling school has on the families and community, this decision was not made lightly. Enjoy your day, stay safe and warm!

****Update on Snow and Road Conditions**** 3-7-2022 We have had staff driving and have reported snow-packed and slick areas on roads. Because of unsafe road conditions, I have decided to CANCEL SCHOOL for today Monday, March 7th. Side streets and gravel roads have not been cleared and. I know the impact of canceling school. This decision was not made lightly. Enjoy your day, stay safe and warm!

***2 HOUR DELAYED START FOR MONDAY MARCH 7th, 2020*** Due to the weather today and current road conditions, we will be starting school on a 2 HOUR DELAY for Monday, March 7th, 2022 to allow for the roads crews to treat them. McCormick Elementary will start at 10:10. High School and Middle School will start at 10:15 There is NO MORNING PRE-SCHOOL session. The afternoon Pre-school session will go on as scheduled. Be safe and allow extra time as you travel to school. There will be NO BREAKFAST served. I will monitor the road conditions overnight and if needed make the call to cancel in the morning. Be safe, Stay warm!