***Message from Superintendent*** 3-1-22 Good afternoon, As you may be aware, the CDC has updated their guidance to a mask optional policy while riding on or driving school transportation (buses). USD 384 is moving to a masking optional policy with regard to school transportation to reflect the guidance of the CDC. If a student is symptomatic (coughing, sneezing, etc) we are still recommending that those students wear a mask while riding to protect those around them. #RAMFAM

***Message from Superintendent *** 2-17-22 Hi RAMFAM! Starting next Tuesday, February 22nd, students and staff will be provided with more options for lunch. At MES lunch will include a hot meal option or a specialty salad option that will rotate through different salads. At BVMS/BVHS students will have a hot meal option, a student favorites option (rotating between cheeseburger, pizza, and other options), and a salad bar option. The fruit and salad bar will go back to normal at both locations with some portions pre-packaged to make it easier for students to grab and go. It's a great day to be a RAM!

***Message from Superintendent*** 2-16-2022 Hello RAMFAM! Here is the tentative 2022-2023 school calendar for you to start planning. Please BE AWARE that the calendar is TENTATIVELY APPROVED, pending teacher negotiation in April. Once the negotiations are completed, the calendar will receive full approval and I will send out a notice when that happens. It's a great day to be a RAM!!
https://drive.google.com/file/d/1YAg7U9MEcr-Swu3nqHzmfhwVt1fRnvh9/view?usp=sharing

February 2nd, 2022 NO SCHOOL TODAY. Hello Blue Valley Families! We had wintery weather overnight that has not had a chance to be treated or cleared. Because it is unsafe to transport students or have them drive to school, I have decided to CANCEL SCHOOL for today February 2nd, 2022.. I apologize for the short notice. I know it makes it difficult for families when this happens. I will keep you updated on school closings as needed. Thank you for understanding.

***Message from the Superintendent*** 1-31-22. Hi everyone, I am letting you know that we are short-staffed at the MS/DO office. Melody and Jenny are out of the office for at least the rest of the week. If it is urgent and you need immediate assistance please call my office. If you are calling to report your child absent for the middle school any day this week, call my office phone and leave the message so I can share it with the teachers. My office phone is 785-293-5256 ext. 410. I appreciate your flexibility as we manage this week and thank you for understanding. Its a Great Day to be a RAM!!

January 31st, 2020 ***Message from the Superintendent***. I am conducting a mid-year review of our district Mission Statement. Please answer the 3 questions on this survey to help us gauge where we are. Thank you, we appreciate your feedback. #RAMFAM.
https://forms.gle/ng5WmbHnUhygfkvJ9


***Spelling Bee Today.*** If you want to watch from home use our Youtube channel link on our website. It is the same one we use for basketball.


****Important update from the Superintendent - 1-17-22**** Hi Blue Valley families, School will be closed on Tuesday the 18th and Wednesday the 19 due to COVID-related issues. We will return to school on Thursday the 20th. This will allow us to get a handle on this situation. We currently have several student and staff member positive cases and many more close contacts that we are trying to manage. COVID has put a strain on us at work and home. No one can escape it. Please remember to be kind when responding to emails and texts from staff. We are doing the best we can with case management and communication to make everyone aware of what is going on. We will continue to play in the TVL high school basketball tournament as long as we can safely do so on our part. Please contact your coaches for details regarding information for student participation and testing requirements in the tournament.

***COVID Update from Superintendent*** 1-17-2022. Good Morning Blue Valley Families, You are receiving this because we were notified that there was a positive COVID-19 case at McCormick elementary school last Friday. Monitor your student(s) for symptoms. If they feel sick or become symptomatic, keep them home, wear a mask, and get tested. If tested and the student(s) is positive, contact your building office/administrator to get the student(s) set up on remote learning for the time they are at home. Here is a list of the most common symptoms: Fever (100.4 or higher), Chills, Muscle aches, Fatigue, Headache, Sore throat, Difficulty breathing, Loss of taste or smell.

Due to the extreme cold weather overnight into tomorrow morning, we will be starting school on a 2 HOUR DELAY for Thursday January 6th, 2022 to allow for safe travel to school. McCormick Elementary will start at 10:10. High School and Middle School will start at 10:15 There is NO MORNING PRE-SCHOOL session. The afternoon Pre-school session will go on as scheduled. Be safe and allow extra time as you travel to school. There will be NO BREAKFAST served.

January 5th, 2021 Hi Blue Valley families, As we get ready for winter weather, I want to make sure that everyone has the information they need to be notified in the event of a late start or school closing. These notifications will be made through WIBW, KSNT, KCLY, KMAN and via Thrillshare. If you need to download the Blue Valley App use this document to download it.
https://docs.google.com/document/d/1dmW0FB4WEly1_EL6AyZqpy8tdIRL18qO9auyJndJh9A/edit
Once downloaded, remember to set your notifications. On the upper left menu bar, find the settings button. Scroll all the way down and click the school(s) you want notifications from. Share this with everyone! # RAMFAM

IMPORTANT. 12-14-21. We are holding the kids until the storm passes at the HS and MS. MES kids will be in the MS gym until the storm passes. We were notified of severe weather in the area and it is not safe for the buses to travel.

IMPORTANT 12-14-21 This message was sent to the MS/HS groups. I wanted everyone to have access. "No middle school and high school basketball practice tonight due to high winds. No FCA meeting tonight also due too high winds." We are keeping a close eye on the weather. If needed we will keep the students at the schools until the storms pass. I will send out alerts needed in the next hour or so.


12-13-21 - Hello Blue Valley Community, Your input is needed. Please take a few minutes to complete this survey on how the district can better use funding we get as part of the the American Rescue Plan also called ESSER III. Thank you in advance for your feedback.
https://forms.gle/m92pjytChwcnqJxw9
Good Morning Ram Fam! We would love to pack the gym tonight with BLUE! Come out to support the HS basketball teams against Onaga and do some early (or last minute) Christmas shopping. The students of MES, BVMS, and BVHS have done a great job of creating and donating items for baskets. We have something for everyone! Dog Lovers, Movie Night, Game Night, Baking, and BBQ baskets. There will also be a 50/50 raffle by the MES STUCO. There will be taco salads and soft tacos being served at the concession stand by the HS Girls basketball team! All proceeds from the evening will go to help the Montgomery family with medical expenses from a recent accident. JV Boys will tip off at 4:45 p.m. in the Old Gym followed by 2 quarters of C-Team. Varsity Girls will begin in the New Gym at 6:00 p.m. followed by Varsity Boys.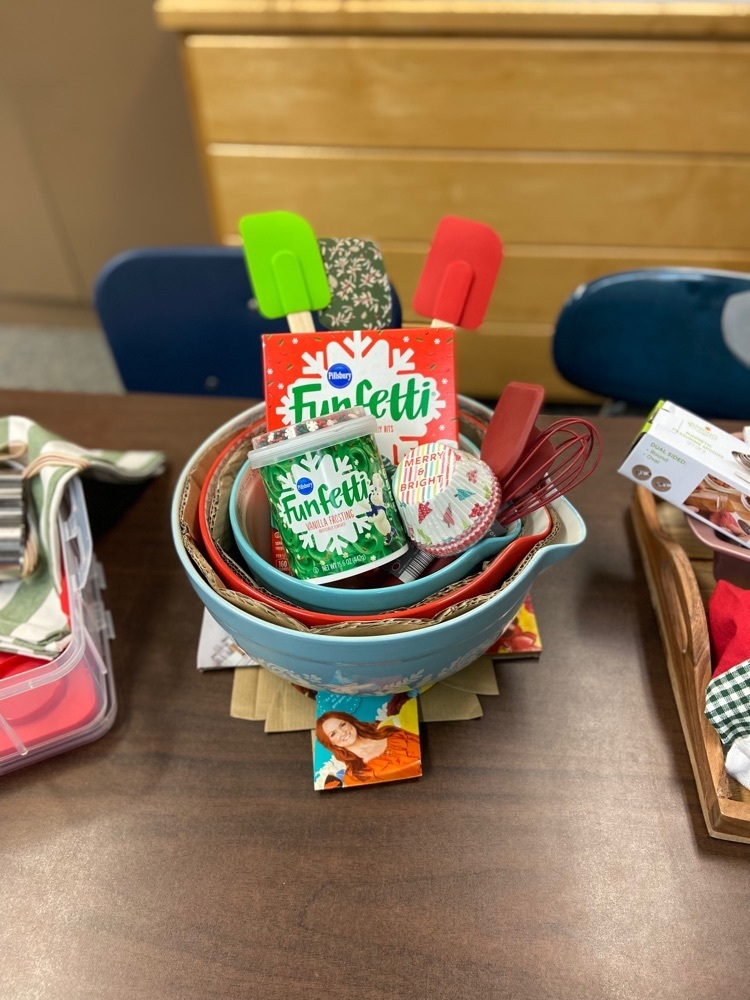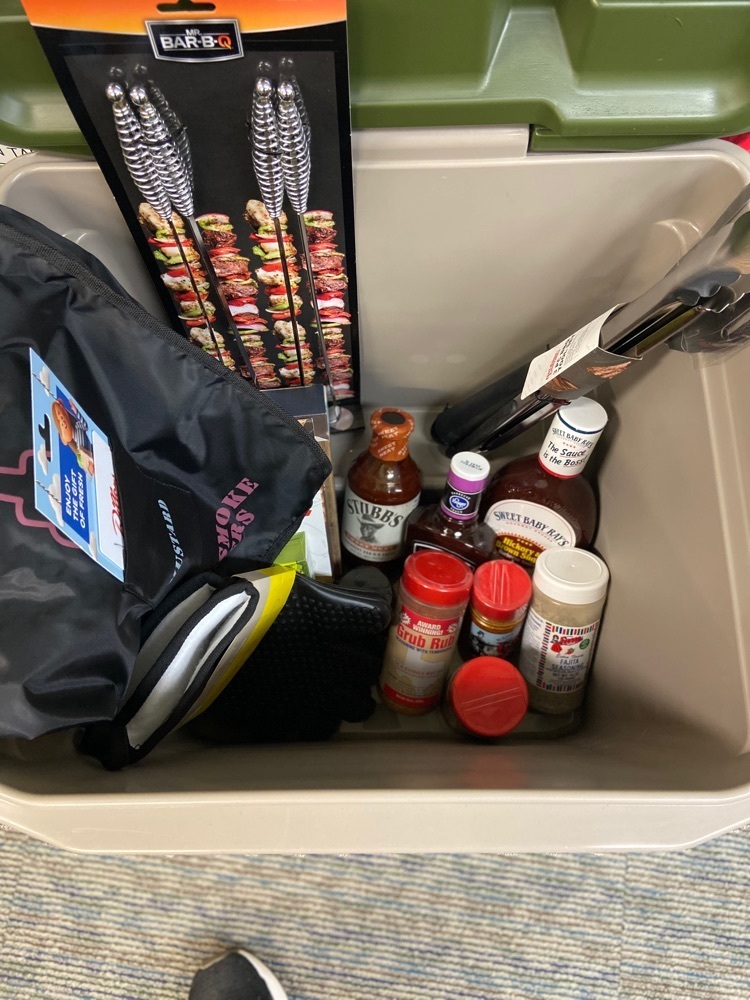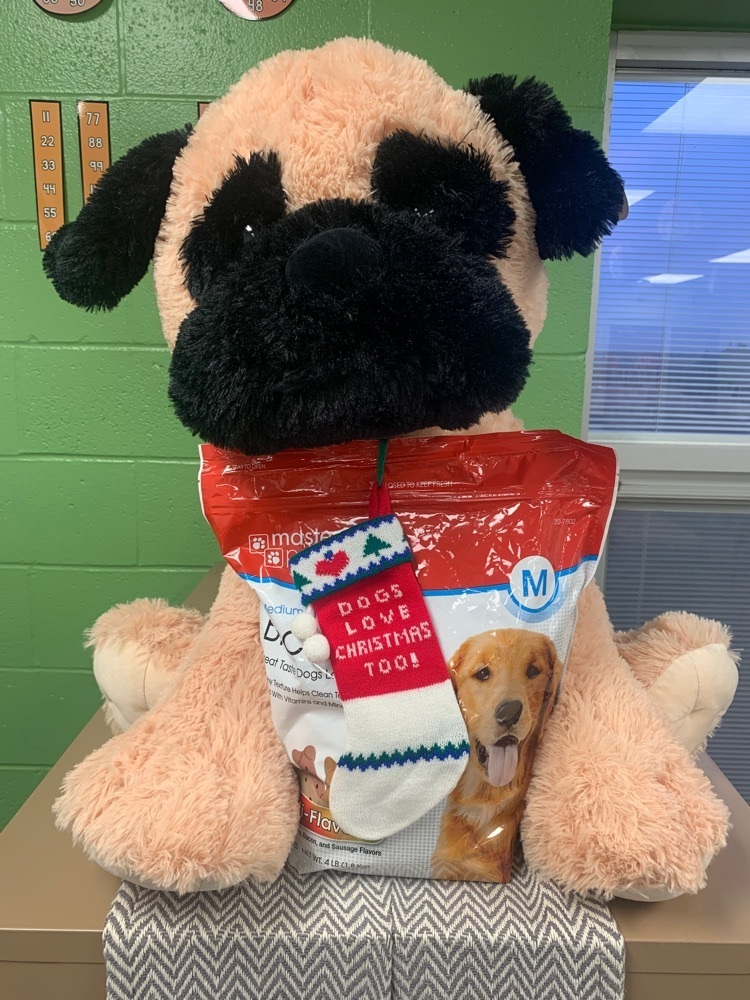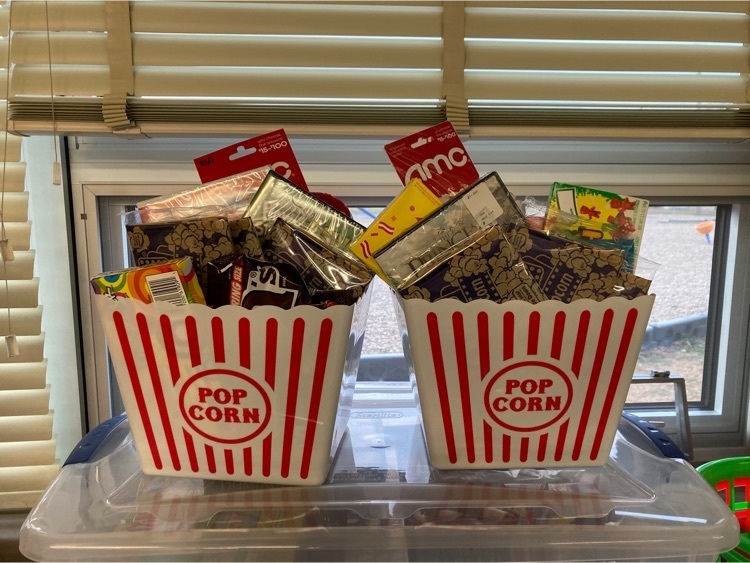 ****Message from the Superintendent***** 12-2-21 Good afternoon, I wanted to follow up about the concert tonight and the student's wearing masks during the concert. I watched the rehearsal of each grade today and some songs were clear, and some were not. I asked Nurse Emily to come over and watch and advise on this as well. In order to give the kids and parents the best experience possible, we came up with a compromise on when to mask and when to not mask. While the kids are singing or speaking, they may take their masks down so they can be heard. When they are resting or waiting to perform, their masks will be up covering their mouth and nose. Bringing their masks down to perform is optional. Thank you for your continued support. See you tonight at the show! #RAMFAM