Blue Valley PTO Boots & Bling 6th Annual Online Silent Auction Fundraiser is on April 6th from 5-9pm at The North County (107 Front Street in Randolph). Funds raised will be used to support the students at USD 384!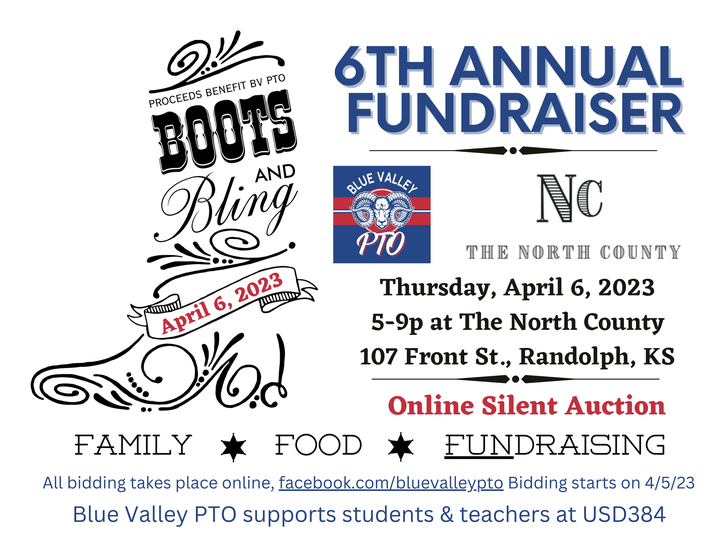 The April 10th regularly scheduled Board Meeting has been rescheduled to April 18th due to No School on April 10th.

In 8th grade FCS class we are sewing. Their first project is a pillowcase. On Friday a few finished them. Here are a couple, more pictures will be posed as they finish.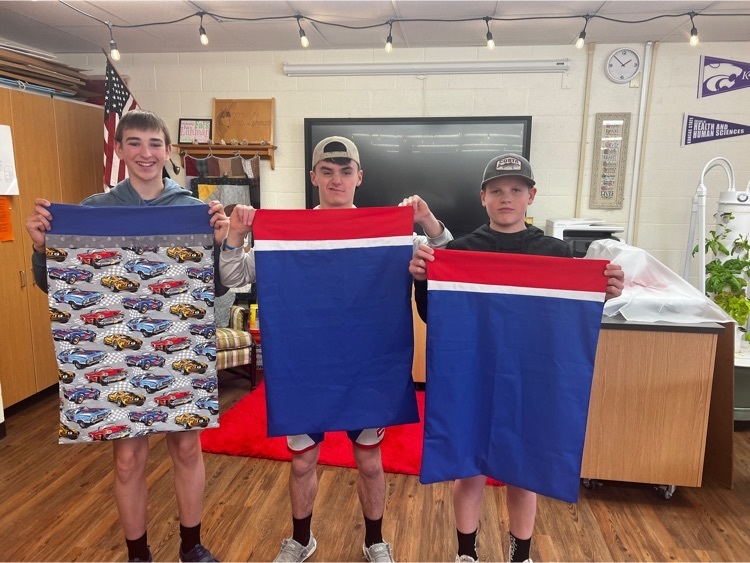 Prom 2023 will be on Friday, April 14th. Promenade will start at 6pm at the High School with Prom to follow at Shannon Creek Barn. The Junior Class will be drawing the winner of the 50/50 raffle during Promenade.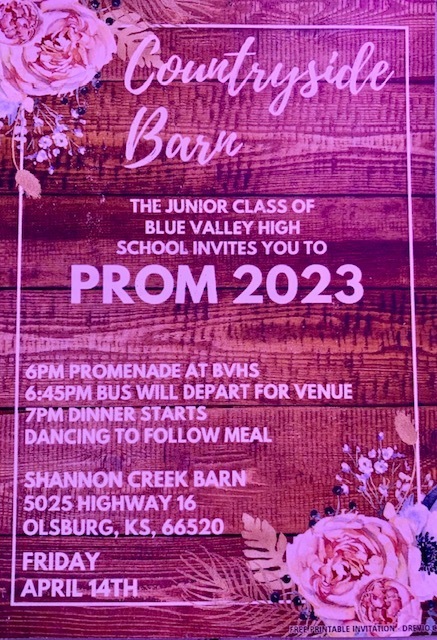 REMINDER: The Winter Sports Banquet will be held on March 23rd. A potluck dinner will be served at 6:30 in the Old Gym. If you have an athlete participating, their coach will be in touch with them.
The March meeting of the RAMtech.club will take place on the 18th from 1:00 to 5:00 in the Ag building. 6th grade to adult are welcome. This month the topic is 'introduction to electronics' Please RSVP to
Tech@USD384.org
if you plan to attend and more details are available on the club web site:
https://RAMtech.club
.
Coaches will email out "workouts" for kids to do on their own during spring break. I will hold optional practices next Tuesday & Thursday 4-5pm(weather dependent) outside at the North end of the Track. Coach Ryan, Coach Brill, and Coach Brooklyn

Hi RAMFAM! Here is the March 2023 District/ Middle School Newsletter. Enjoy your evening! shorturl.at/mpAPS

It's CHAMPIONSHIP SATURDAY! Pack the stands in Washington Co. tonight as they take on the Clifton-Clyde Eagles in the 1A-D1 Sub-State Championship! There will be a send off in front of the high school at 4:35 as the boys head out. Everyone is welcome to be there.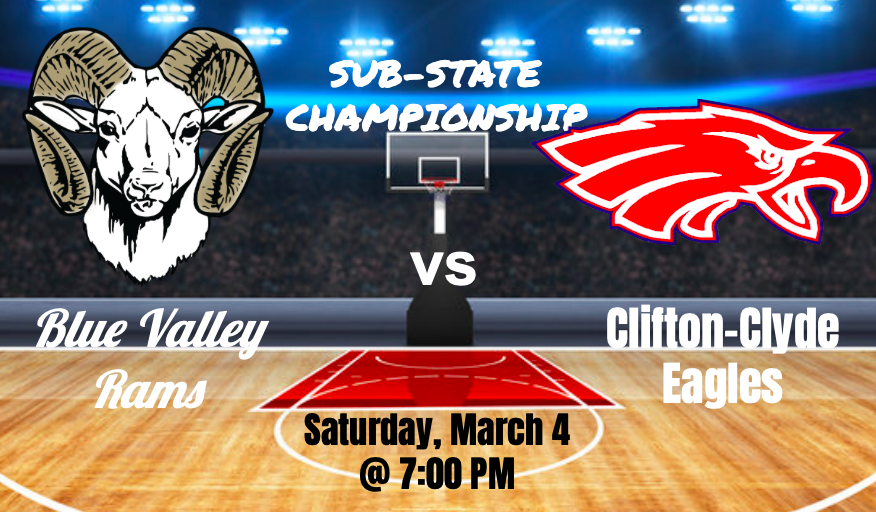 FCCLA officers and members would like to send out a huge THANK YOU to all of those who purchased strawberries. We look forward to next year's sale!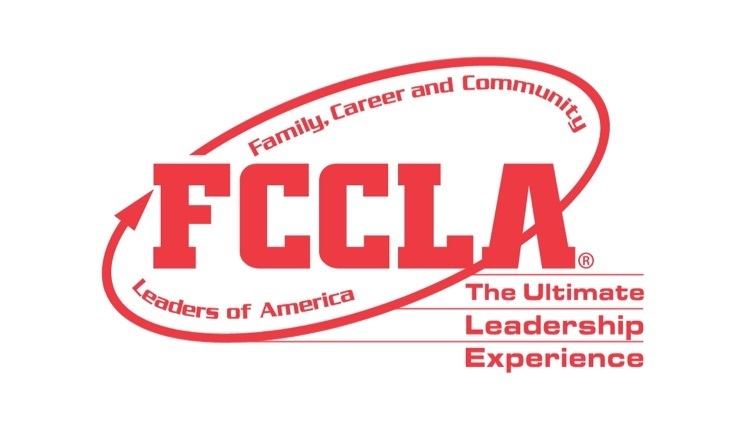 There will be a Middle School Track meeting for the athletes interested tomorrow, Friday, March 3rd. This will go from 3:30-4:00pm.

Congratulations to Lydia Dumler she made the FCCLA Peer Education Financial Fitness team. Way to go Lydia!!

FCCLA still has 6 flats of strawberries. A flat is 8 lbs of strawberries. If you are interested contact Ms. Luhman at
bluhman@usd384.org
. 1/4 flat $12 1/2 flat $20 Full flat $35 To those who have purchased strawberries thank you for your support!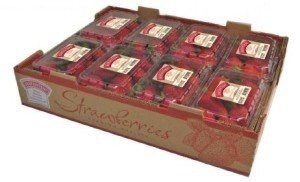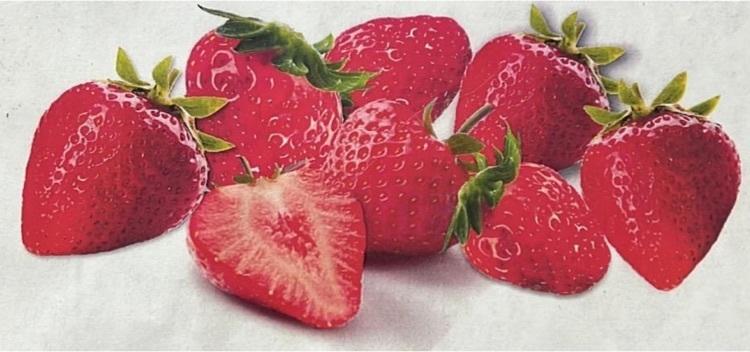 The High School Basketball teams will be competing in Substate Quarterfinals the end of this week. The schedule is as follows: Girls: Thursday 2/23 @Frankfort- 7:00pm Boys: Friday 2/24 vs. Washington Co. @ HOME- 7:00pm. Be sure to PACK THE STANDS for the Rams this post-season!
The RAMtech.club will meet this Saturday, Feb. 25, from 1:00 to 5:00 in the Ag building. The primary focus will be on meteorology. Grade 6 to adult are welcome and please RSVP to
Tech@USD384.org
. Thanks! -Farren

February 13-16 was FCCLA week. We only had three days due to Parent-Teacher Conferences and a scheduled day off. Monday was about the members. They wore their FCCLA t-shirts. Tuesday was Valentines so our service day was delivering crush sodas to those that purchased one. Wednesday was Family Consumer Science Educator day and we were to dress like a FCS educator. Anthony Meals represented an FCS educator very well, unfortunately we didn't get a picture. All those who participated received a no bake cake pop. It was a short week, yet it was still a great week! We have a few things happening next week: on Wednesday strawberries are being delivered and we have extras contact Ms. Luhman if you would like some. We are also hosting a Blood Drive on Thursday! Thank you for supporting our students and program!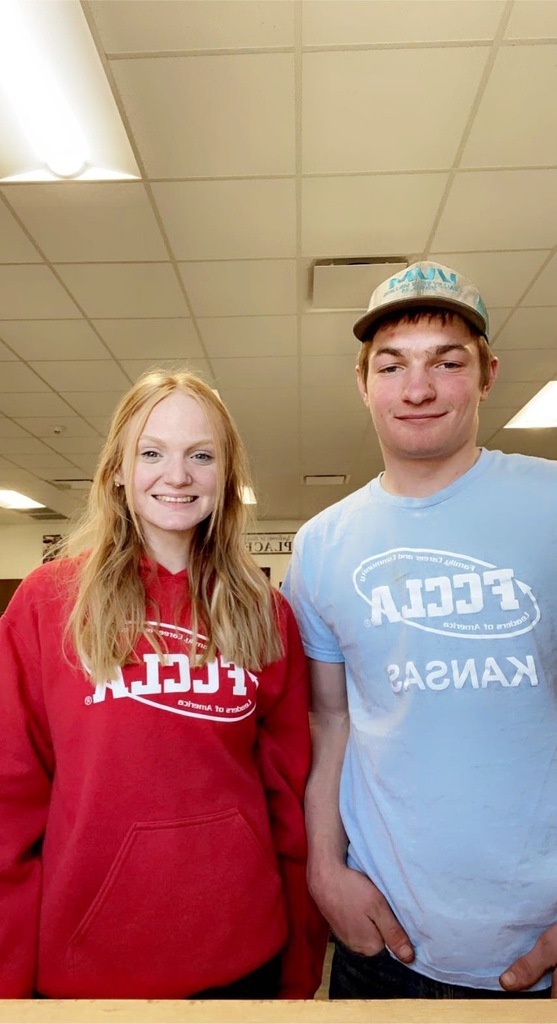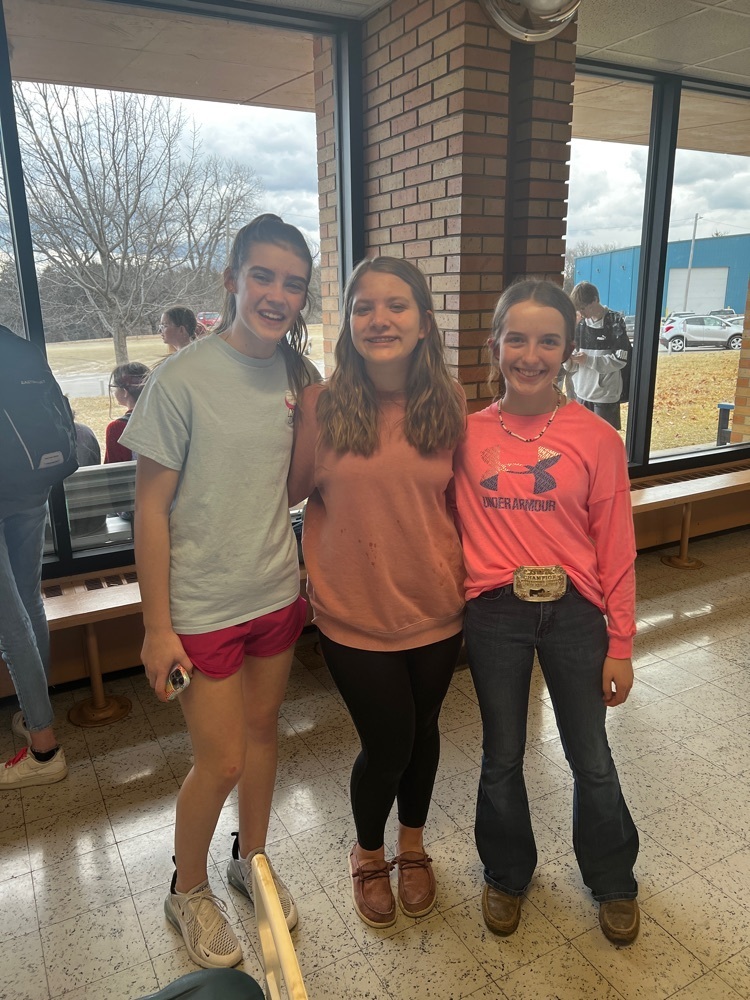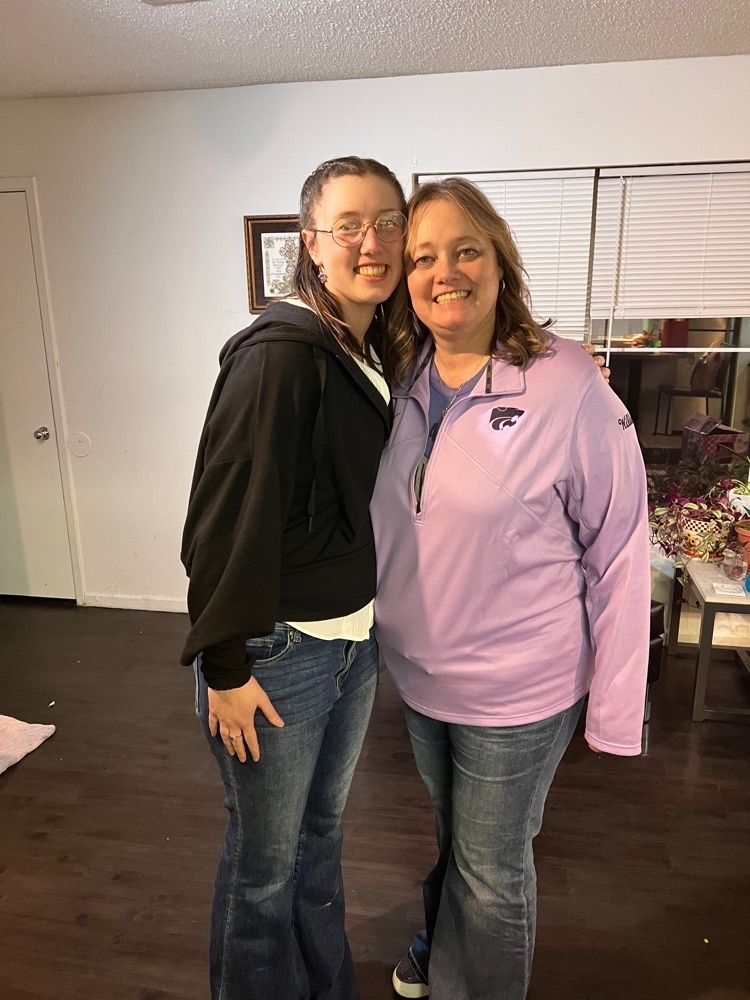 FCCLA Strawberries will be delivered February 22, 2023. We have 25 extra flats of strawberries just in case you didn't get an order in. 1/4 of flat is $12, 1/2 flat is $20, and a full flat is $35. They are coming fresh from Florida and are very tasty! Contact an FCCLA member or Ms. Luhman at
bluhman@usd384.org
to save yours today.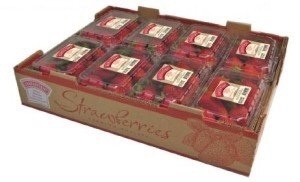 2-15-23 Hello Blue Valley Families! Because of the uncertainty of the weather overnight, I have decided to CANCEL SCHOOL/CONFERENCES for tomorrow, Thursday, the 16th, 2023. I want everyone to be safe with the forecast calling for winter precipitation. We will send out information on the rescheduling of conferences tomorrow once we know more. Stay safe and warm!

On March 25th we will be hosting a 3 on 3 Tournament for all ages! Anyone and everyone is welcome. To sign up, please scan the QR code on the flyer below. If you have any questions, please contact Coach Cravens at
qcravens@usd384.org
.