Deck the Halls with Rams of Holly Fa-la-la-la-la-la-la-la-la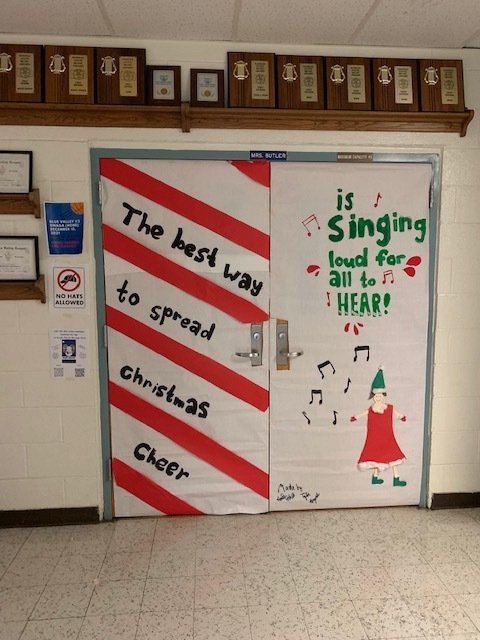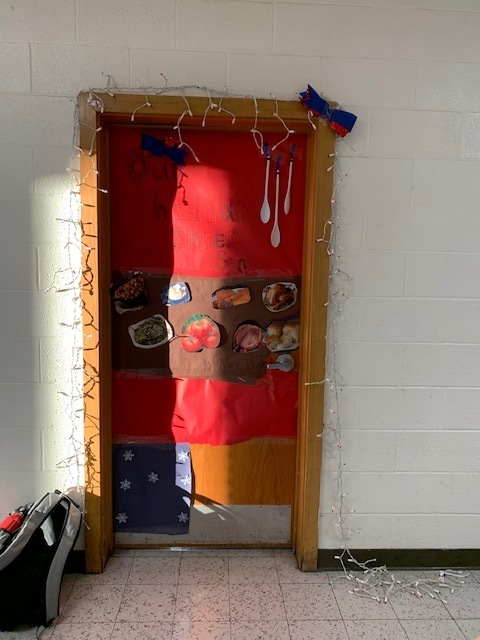 Deck the Halls with Rams of Holly Fa-la-la-la-la-la-la-la-la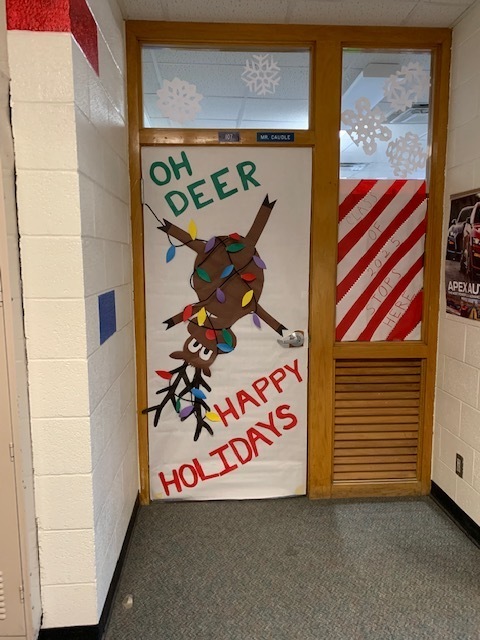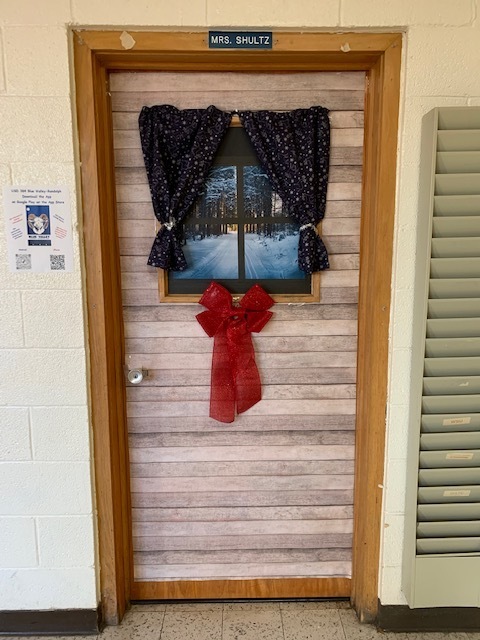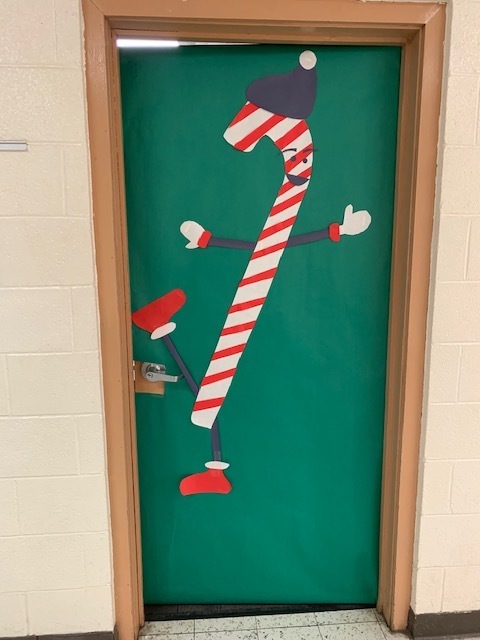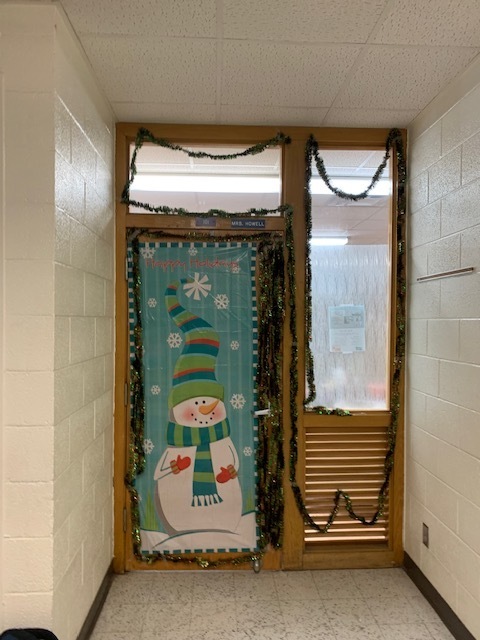 Deck the Halls with Rams of Holly Fa-la-la-la-la-la-la-la-la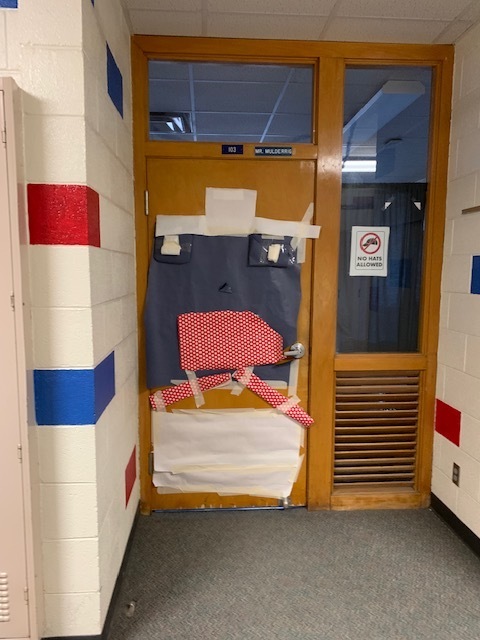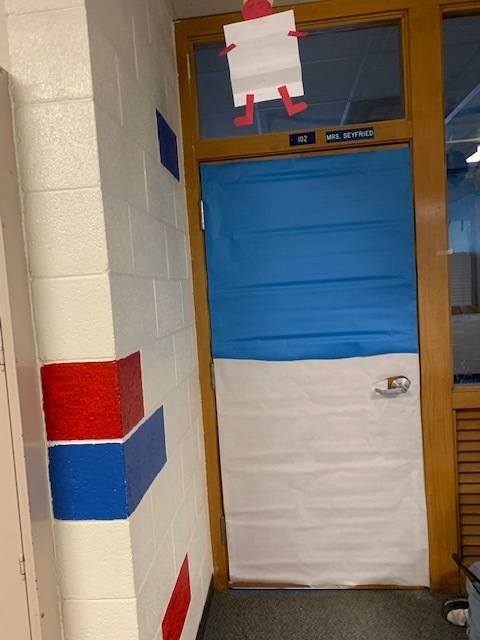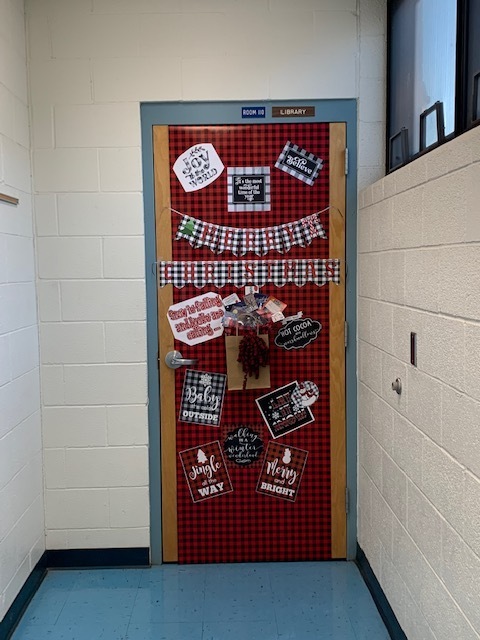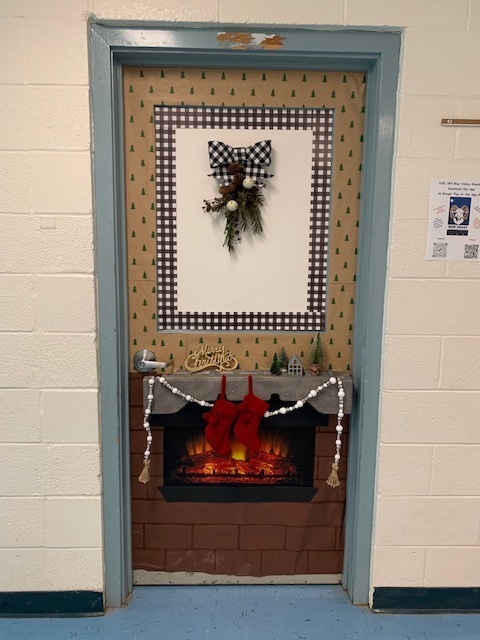 Deck the Halls with Rams of Holly Fa-la-la-la-la-la-la-la-la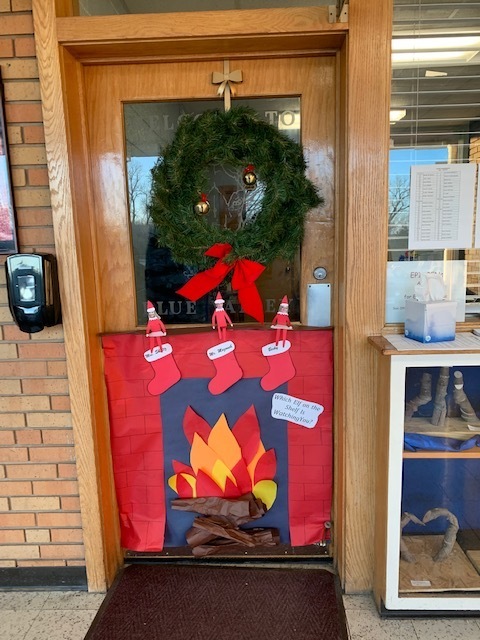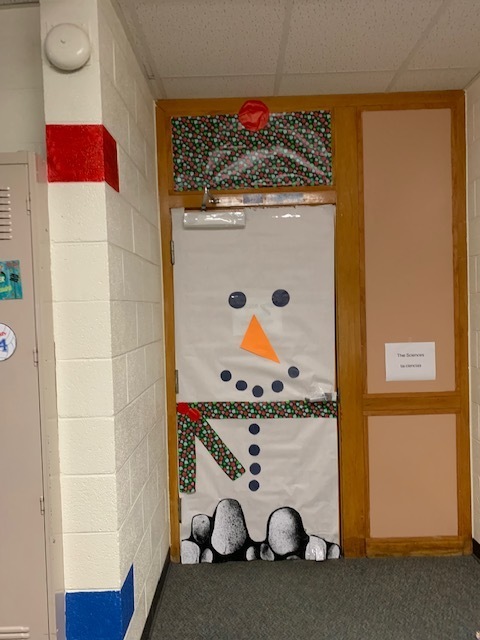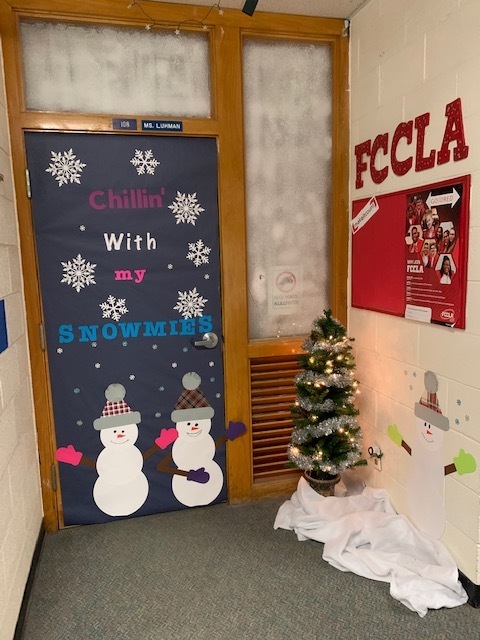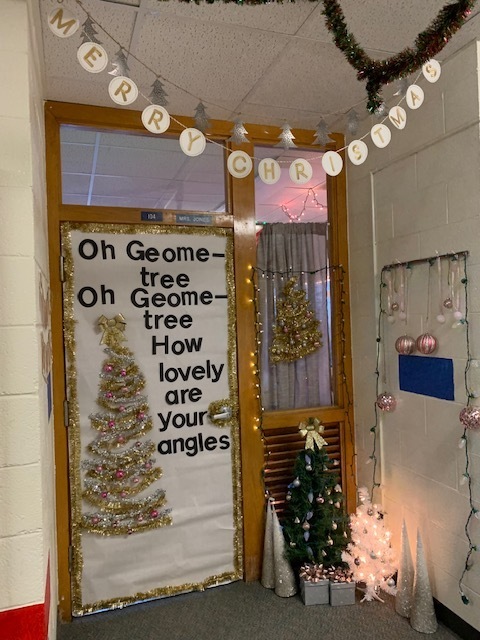 Hi everyone!! I am sending a quick reminder to those planning on attending the High School and Middle School Music Concert this evening. Please remember that wearing a face mask is required inside all USD 384 buildings during school sponsored events. We appreciate your help as we try to keep our COVID transmission rate low.
December 7th - MS/HS Band and Choir Winter Concert at 7:00pm at BVHS. Chicken Alfredo Meal being served prior to the concert starting at 5:30pm by the FCCLA. The meal is a Free Will Donation.


****Message from the Superintendent***** 12-2-21 Good afternoon, I wanted to follow up about the concert tonight and the student's wearing masks during the concert. I watched the rehearsal of each grade today and some songs were clear, and some were not. I asked Nurse Emily to come over and watch and advise on this as well. In order to give the kids and parents the best experience possible, we came up with a compromise on when to mask and when to not mask. While the kids are singing or speaking, they may take their masks down so they can be heard. When they are resting or waiting to perform, their masks will be up covering their mouth and nose. Bringing their masks down to perform is optional. Thank you for your continued support. See you tonight at the show! #RAMFAM
McCormick Elementary Winter Concert Dec. 2nd at 7:00pm at Blue Valley High School. Walking Taco meal being served from 5:30-7:00pm in the high school cafeteria. Free will donation. Santa & Mrs. Claus available for pictures starting at 5:30pm. Live stream for the concert is
https://www.youtube.com/channel/UCqKdd_8bqVck6cYDxlPpZsw
.

Sometimes miracles do happen! The girls game can be found on the New Gym Stream link.

How does 8th grade learn Greek and Latin Roots? With interactive notebooks. This week is the root aud & audi.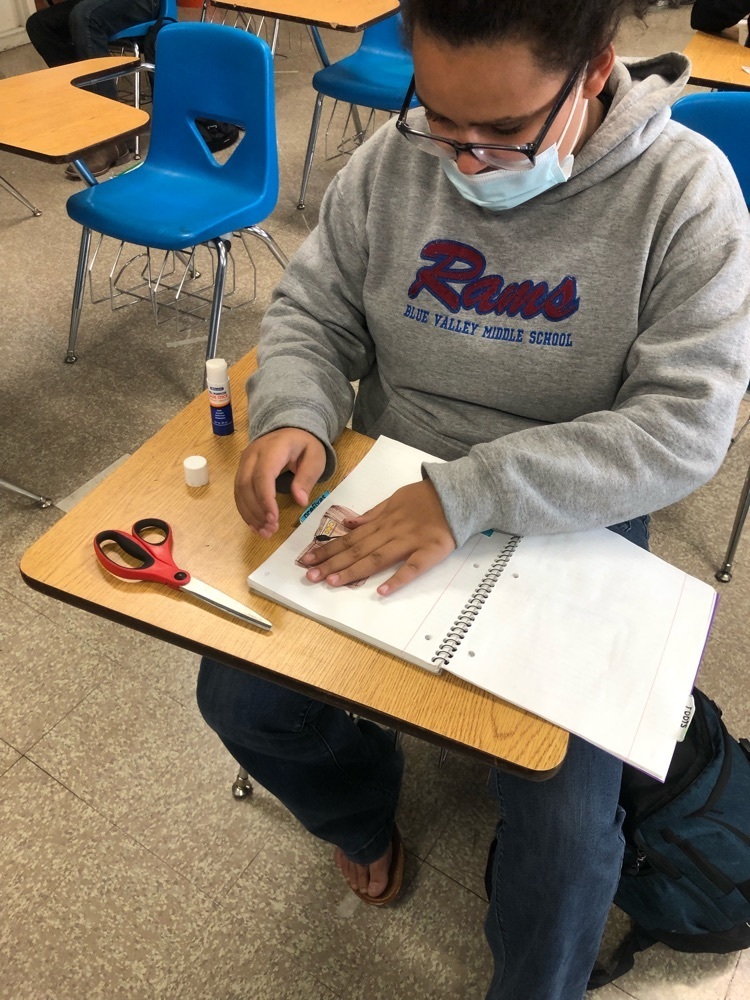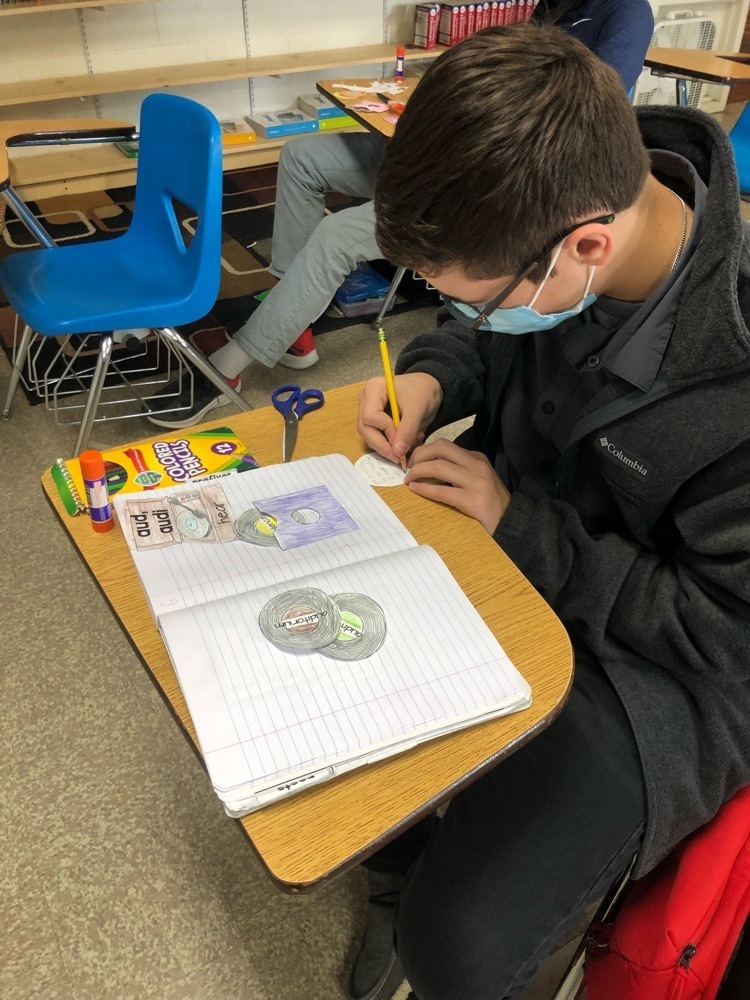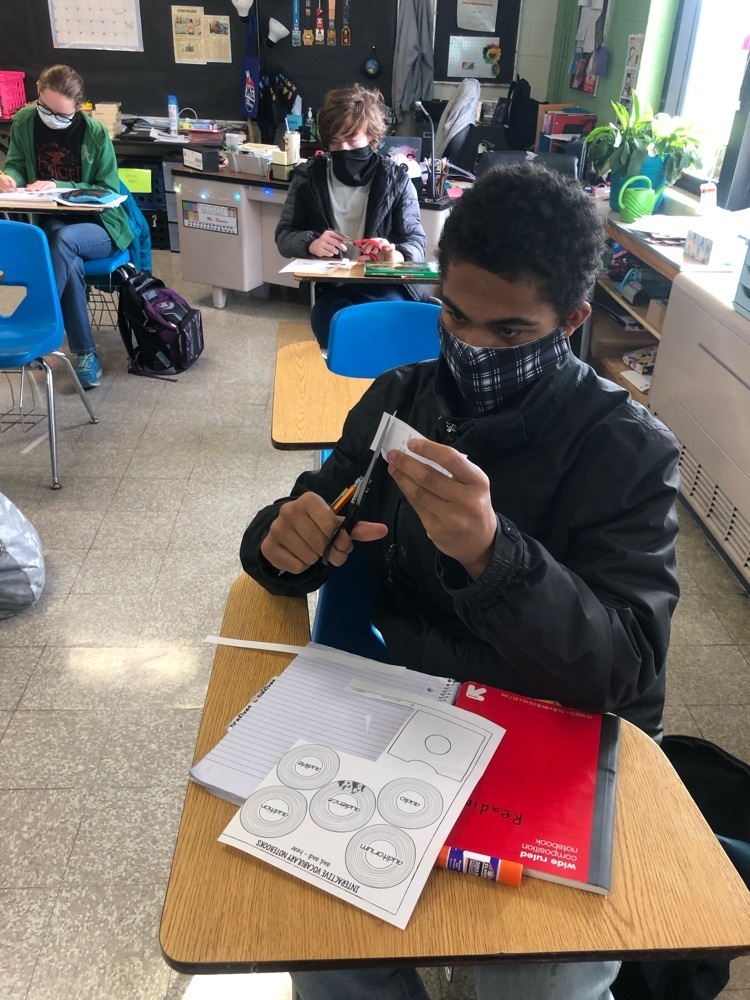 One last year for Kansas Maid Pastries. If you want some delicious pastries please let Ms. Luhman know before Monday November 29. Cherry, Cinnamon, Raspberry, Cream Cheese, Strawberry cream cheese, Carmel rolls, Cinnamon Rolls, and Italian Bread $15.00 each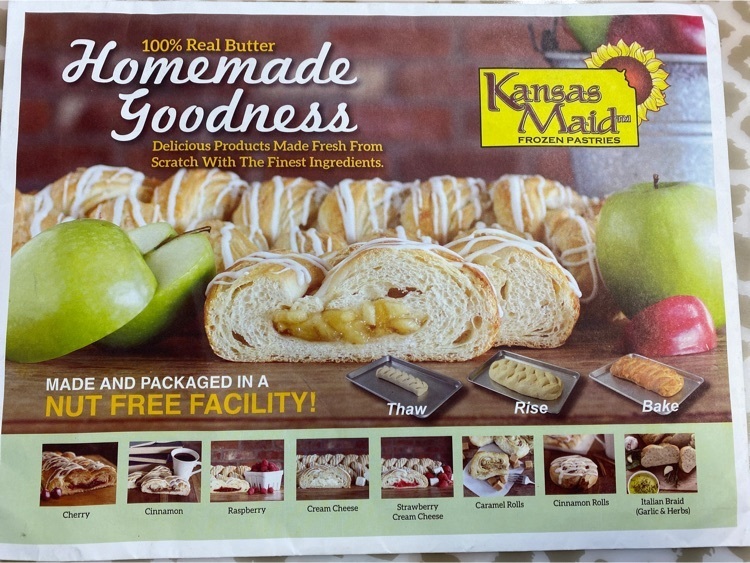 Please join the Blue Valley Big Blue Dream Committee for an Informational Meeting concerning the construction and fundraising of a new baseball and a new softball fields. When: Friday, November 19 at 6:00 p.m. Where: Blue Valley High School Old Gym and Streamed Live Online (platform TBA) The online platform where the meeting will take place will be announced on Facebook @BVBigBlueDream
https://www.facebook.com/BVBigBlueDream
later this week. IF you are not on facebook please reply to this email and an email will be sent to you with directions on how to stream the meeting live. The BV Big Blue Dream Committee is in partnership with the Blue Valley Community Foundation, Blue Valley Ball Association and Blue Valley USD 384. ***Masks are required in the USD 384 school buildings.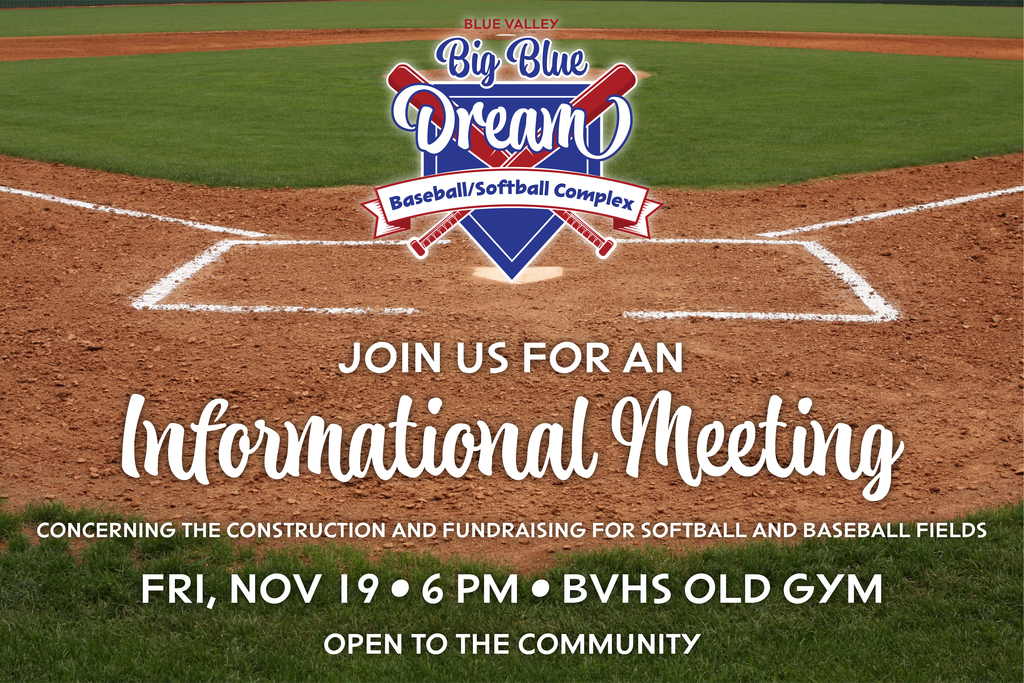 Update on Testing Day 1 - 11-16-21 Good morning everyone! Its a great day to be a RAM!!! We started testing students today to return to school. There have been a few glitches but it appears that this is going to work out well for everyone. Please make sure you read through the documents being sent out. They are meant to help answer questions that we have already received. We will continue to update the documents as needed and share them accordingly. That you for being flexible and giving grace. #RAMFAM
https://docs.google.com/document/d/1vcZ18OU7TTzUilFkqYUMUAyVDvLOJKuQ4Dw_PWV4tQc/edit?usp=sharing

Update on the Update sent earlier. 11-15-21 Just to clarify, "Test to Stay and Learn" starts tomorrow. Anyone who has been in quarantine for SCHOOL close contact can start daily testing tomorrow at 7:30 am. Emails have been sent to parents whose students qualify for PCR testing to schedule times for testing . Please have consent completed prior to arrival if at all If your child is not in quarantine, they do not need tested.

****UPDATE FOR COVID TESTING**** 11=15=21 Hi RAMFAM!!! Just wanted to remind everyone that we start "testing to stay" tomorrow Tuesday 11-16-21 @ 7:30 in the morning @ the middle school. Please enter through the south door (old math room). Make sure you preregister to speed up the process. Get tested, if a negative result you get to stay at school. If positive, yo return home. Consent forms are required by all students. Please make sure you have everything you need when you get here. Please see this document if you have questions.
https://docs.google.com/document/d/1NQ-fo_AOROokagPXXB5E-fDVhN3pMdg8izkvzlYc9O8/edit?usp=sharing

Hey come see us Saturday November 20 from 7:30 to 10:30. FCCLA members and friends will be making Maple Bars for breakfast. It is free will donation. Come have a cup of coffee with your maple bar and enjoy some conversations. You can also do a little shopping at the different booths. FCCLA will also have some crocheted hats which is also free will. We would love to see everyone.