On Friday November 12 the culinary essentials class helped put the FCCLA dinner together. Thank you for your help. Those who had dinner last night said it was delicious.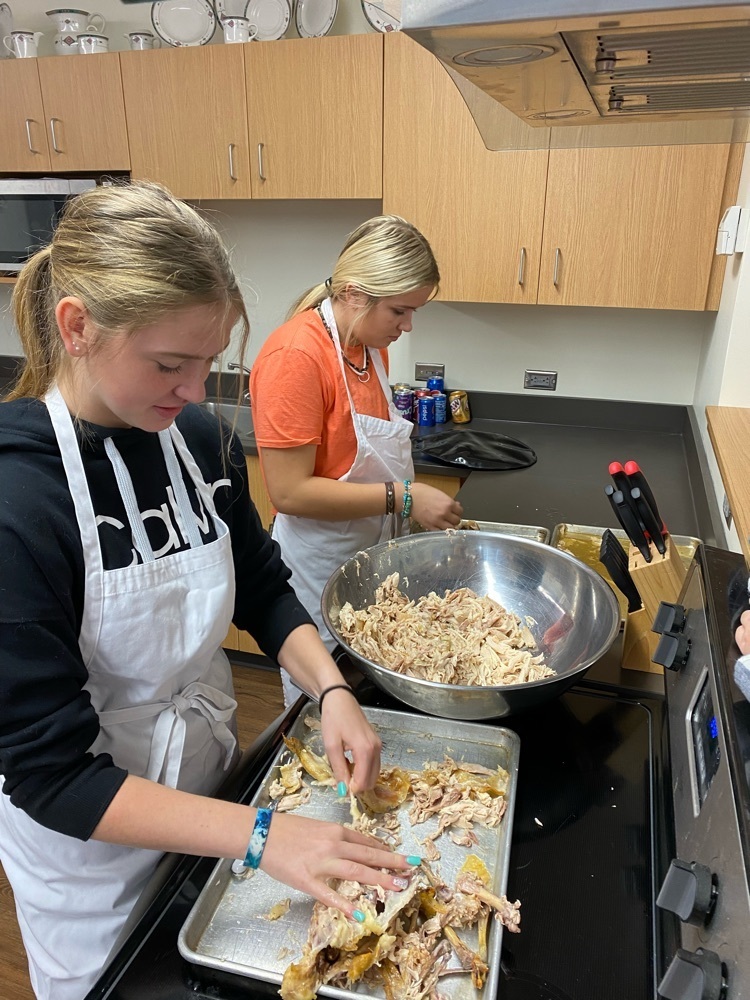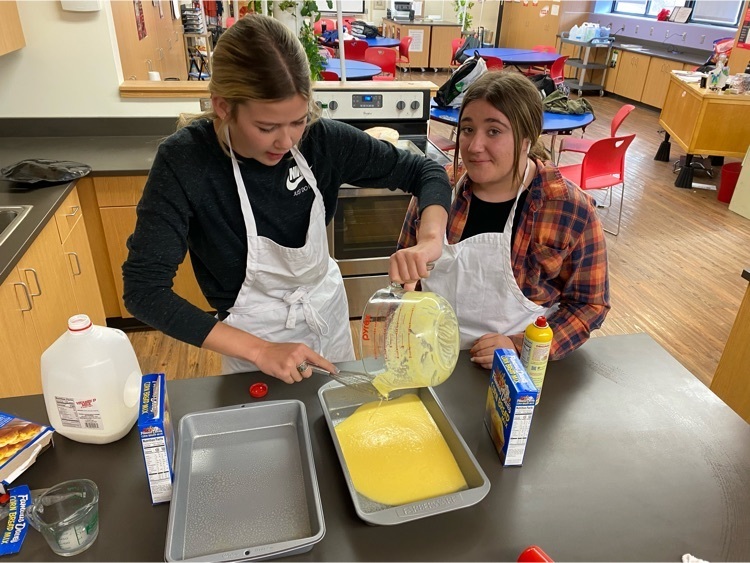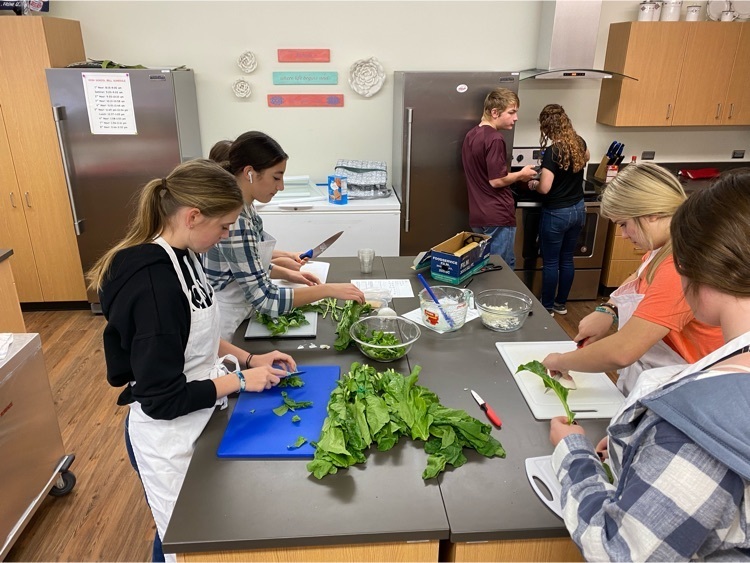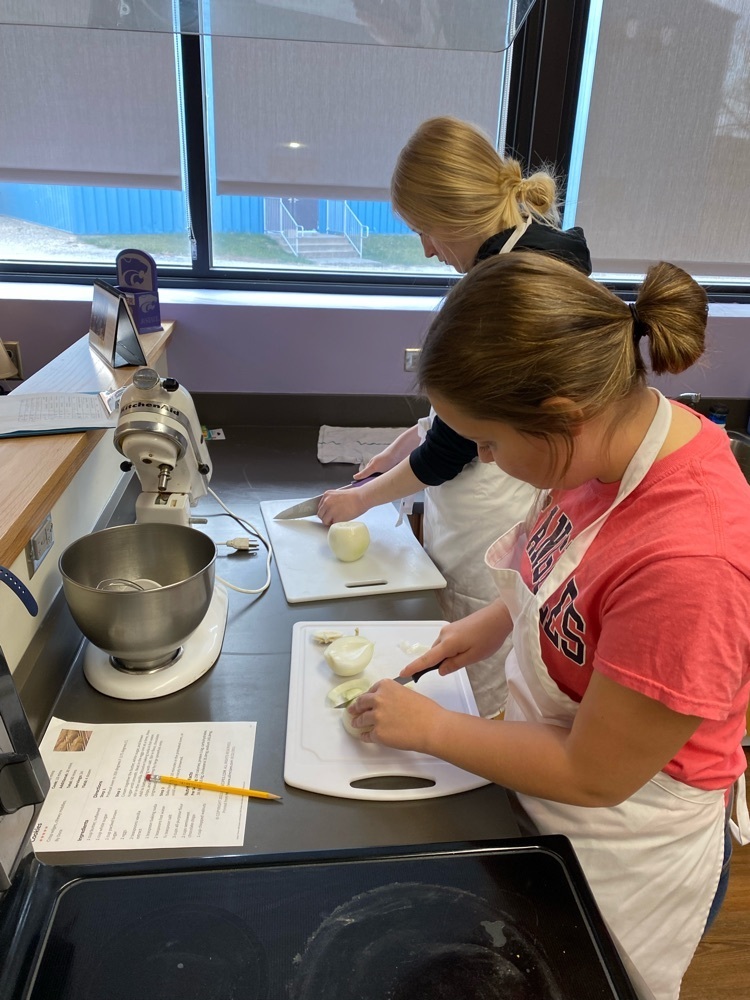 As many of you have seen the FCCLA officers put on a Mock accidents for the student body. They also had Officer Sheldon speak about distracted driving. We also had three teachers talk about accidents they were in Kelli Francis, Katie Jones, and Beth Luhman. The officers hope that the simulation will make their classmates and friends think twice while driving.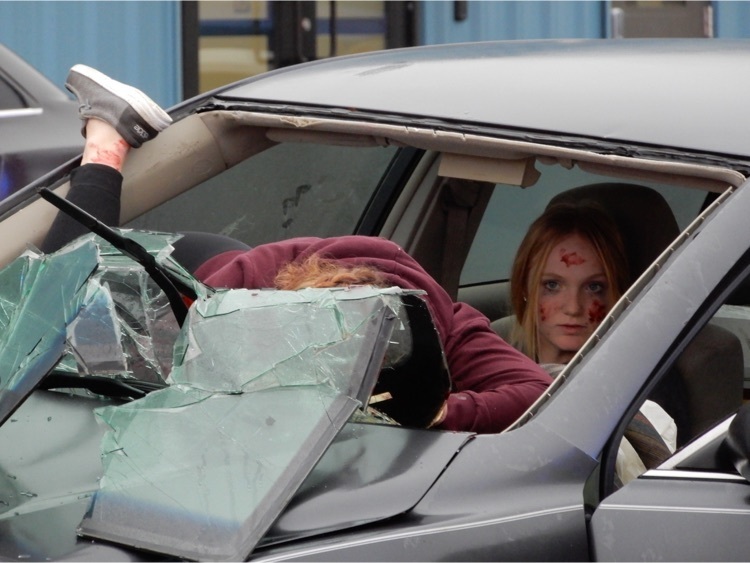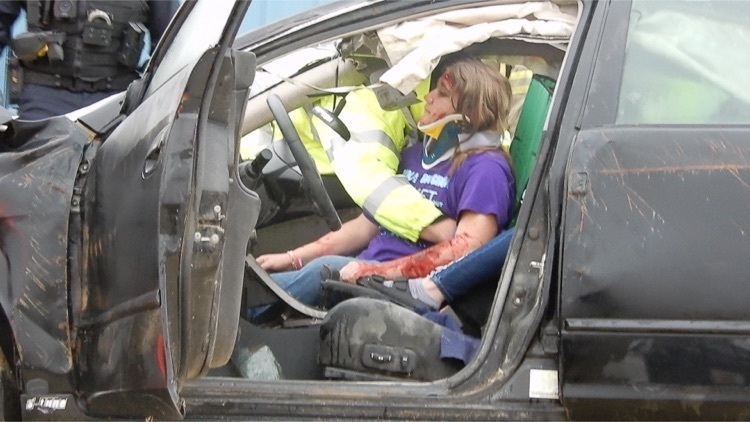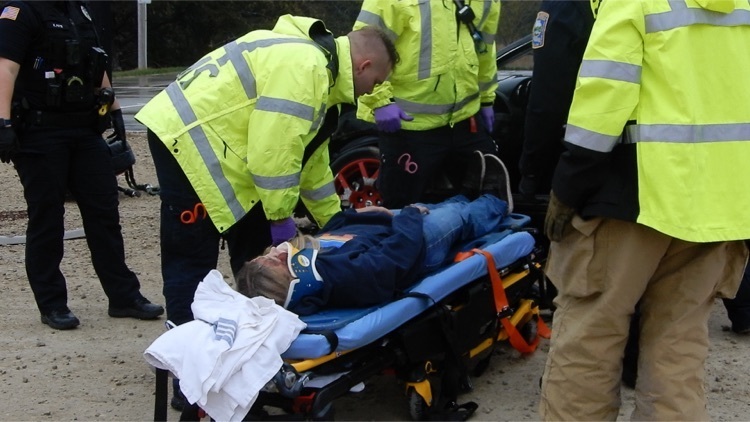 November 4-7 FCCLA members attended National Fall Conference in Washington DC. Joey, Kennedy, Brianna, and Ms Luhman attended workshops about Lead 4 Change, social media and many others. While there they visited the Library of Congress, Eisenhower Memorial, Arlington Cemetery, Fords Theater and many others. We rode the Metro and a Urber Ride, which was a first for some. We also walked over 75,000 steps. The girls found out Ms. Luhman is a picture taker, so really hard to narrow down to four.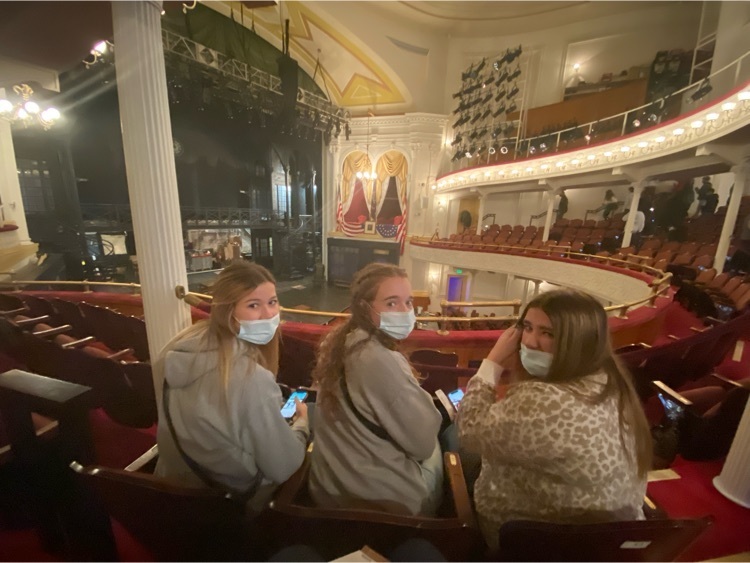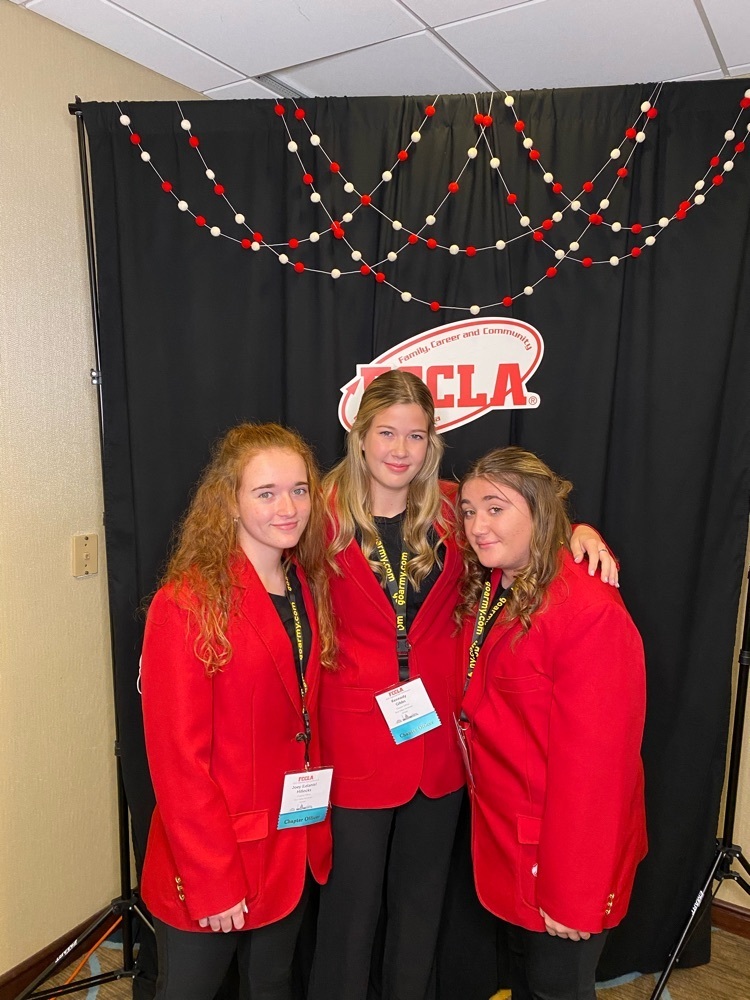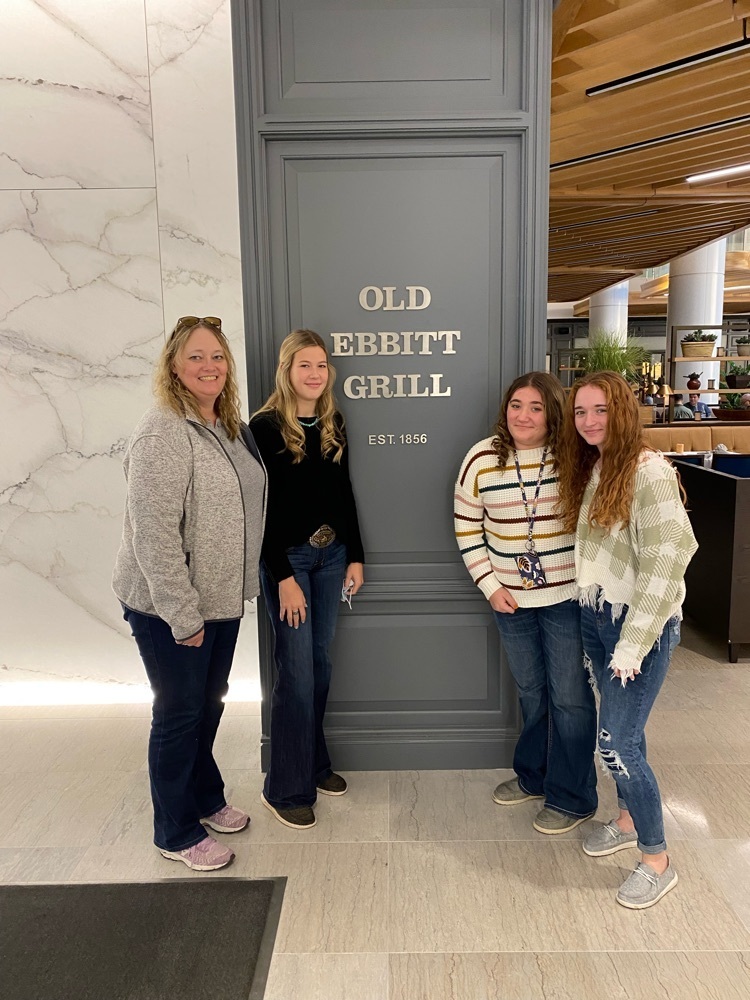 FCCLA National Fall Conference members compete in Skill Demonstration Events, they can be online test or a video of a skill. We had 7 members participate in online test. Joey Hillocks in Consumer Math Level 3, Linzy Moseler Consumer Math, Kennedy Gibbs FCCLA Knowledge Level 2, Brianna Krause Interior Design Level 2, Kenidy Lister Interior Design Level 2, Leslie Howell FCCLA Knowledge Level 2, and Lexi Vogt Consumer Math Level 2. We had two members receive top 3 in Nation. Lexi received 3rd Place and Kenidy L. received 1st in their categories. Congratulations to them and all those who participated.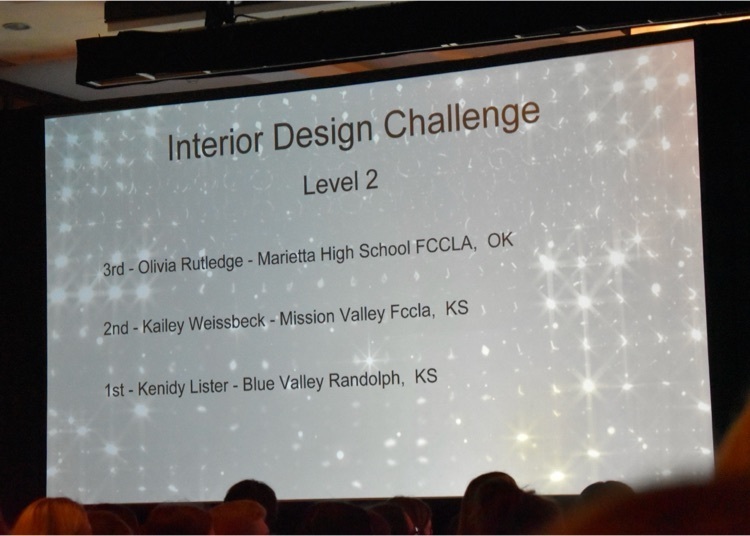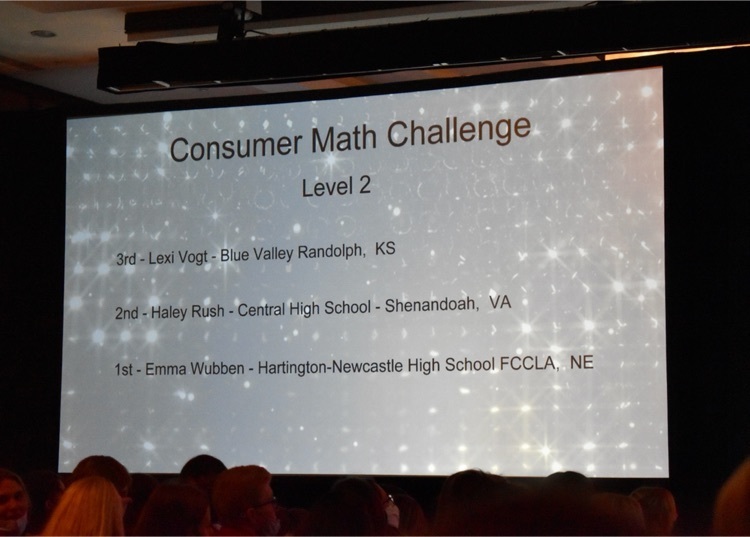 Over the last two weeks Food Science has completed a few different lab experiments. One on how acidic changes other ingredients. The second one was about how using different ingredients to bake something changes color, texture, and taste.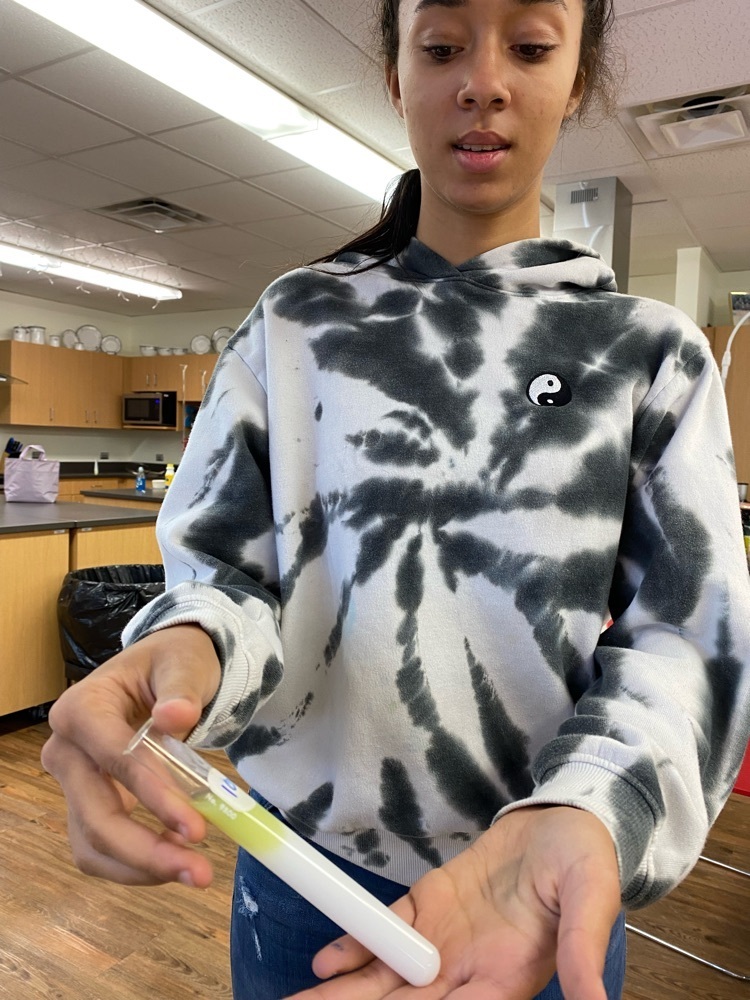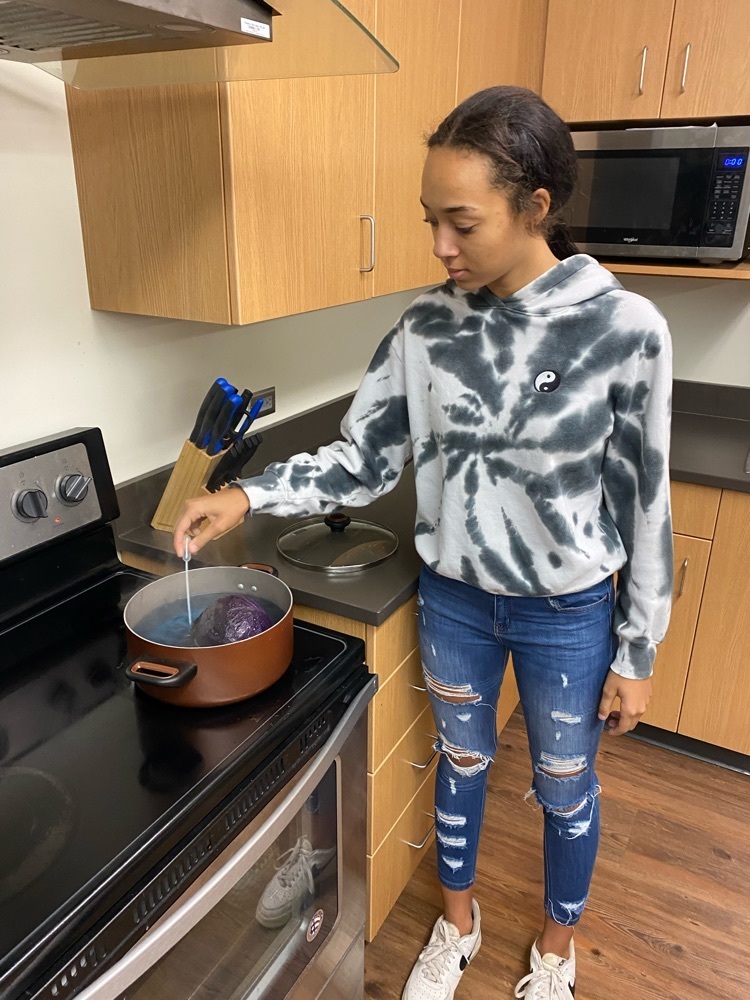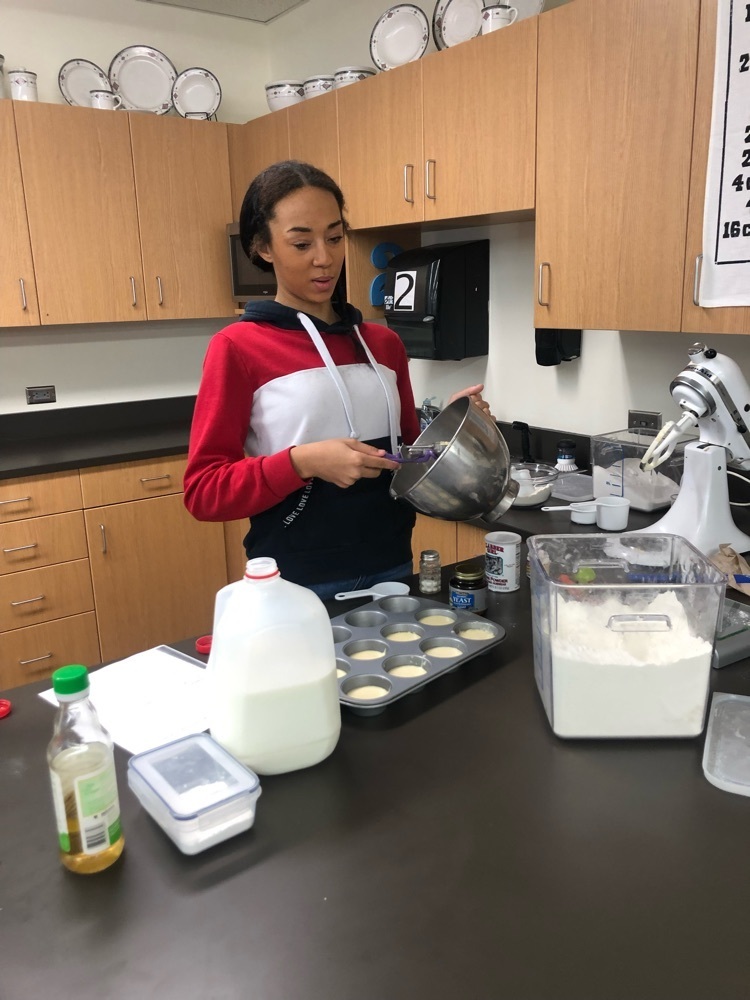 Update on TESTING. The testing offered today is for people not currently under quarantine and does not stop any quarantine that has been issued. This is not a return to school testing opportunity.

Riley County Health Department will be at the district office at 3:30 TODAY to test any staff, students, or family members who would like to receive a rapid test. Students will need parental consent to receive a test. If you or your student are symptomatic or have had exposure, please consider getting tested. Please use the attached QR code to get registered for the test. QR code and consents will also be available at the testing site. Thank you, Nurse Emily
https://docs.google.com/document/d/1Jouu6ojtcXjgyQj7aYR2uGaliQUuKwEVcf3ja9i1qnY/edit?usp=sharing


We have had a significant increase in positive COVID cases in our district. I have notified all close contacts I have been able to identify and/or have been made aware of thus far; however, there are some tests pending so I will be contacting parents as more close contacts are identified. There are ways your students can avoid quarantine: 1. If they have a lab verified history of disease with in the last 90 days (home tests HAVE to be verified with a lab) 2. If both parties are masked at time of contact 3. If they are fully vaccinated (2 weeks post second dose is considered full vaccination) Please keep your students home if they are sick...if they are gone for 3 or more days for illness or have 2 or more symptoms of COVID, please consult your physician. If your student has a pending test, then can not return to school until you received results. I am continuing to work on options for school testing; however, shipping of supplies is out of my control and like everything else right now, many supplies are on back order. The Riley County Health Department website has a list of local options for testing and vaccination. They will also be hosting a vaccination clinic for 5-11 year olds from 11-5 on November 13, 2021. You can make an appointment @
http://rileyco-113.rsvpify.com/
Please do not hesitate to reach out to me at
ECassel@usd384.org
with any questions. Lab results and vaccination records can be emailed to me as well. Thank you! Nurse Emily
Winter Concert for McCormick Elementary - Dec. 2 Winter Concert for BVMS & BVHS Choir & Band - Dec. 7 Spring Concert for McCormick Elementary - May 10 Spring Concert for BVMS & BVHS Choir & Band - May 2 All concerts are at the high school and start at 7:00pm.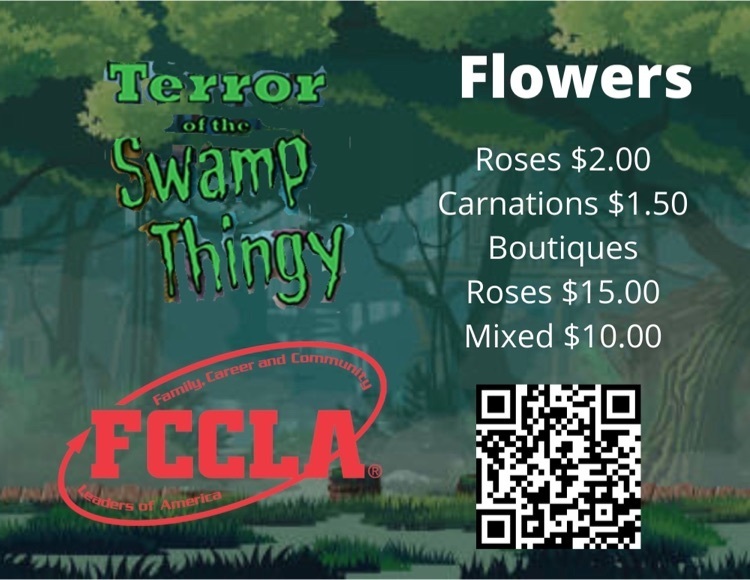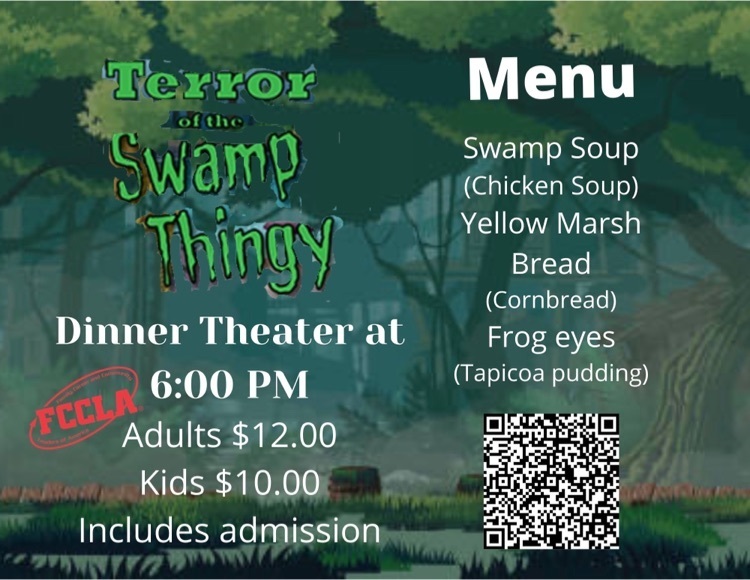 This week in culinary essentials we worked on our knife skills. On Thursday Oct.27 the practice using play dough. Then on Friday they actually cut roundels, diced, and juliennes carrots or potatoes.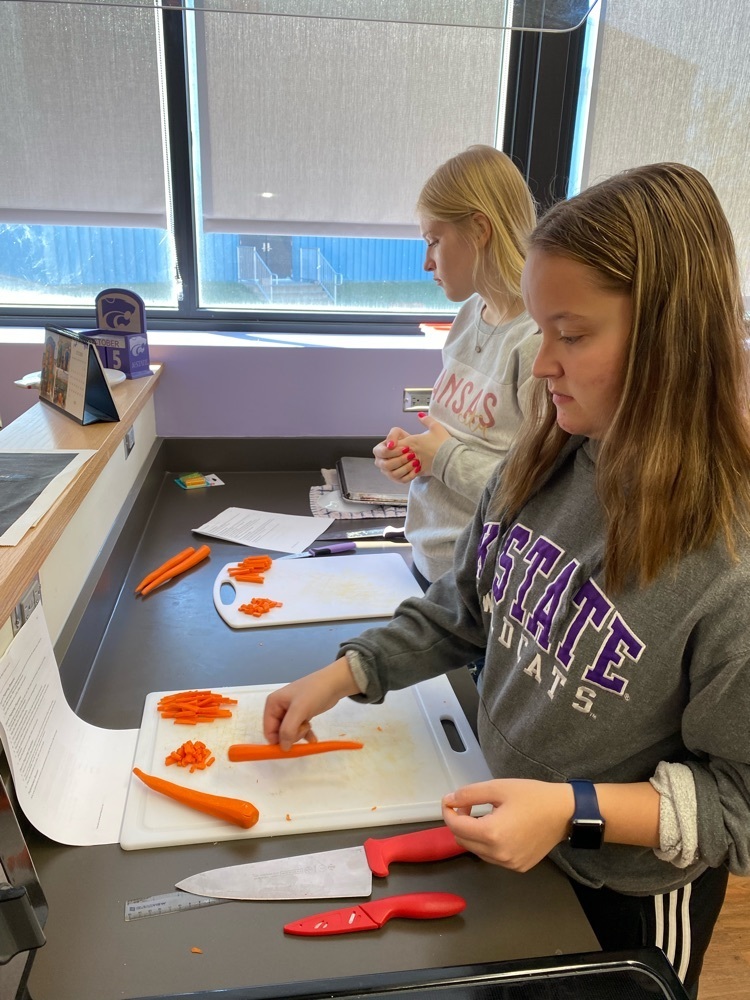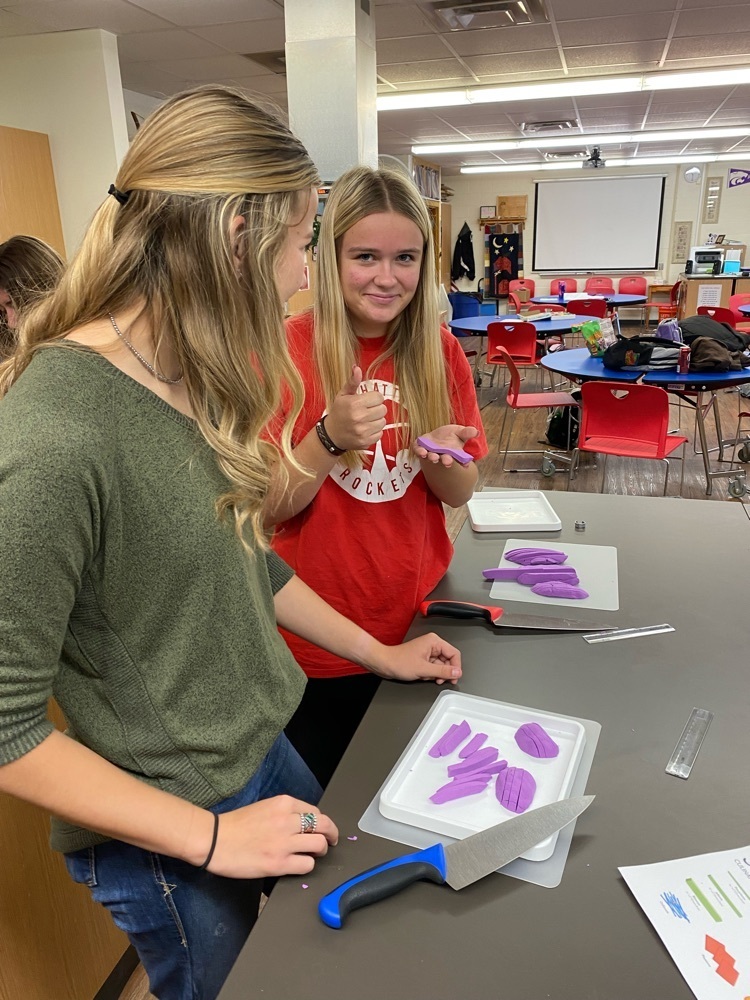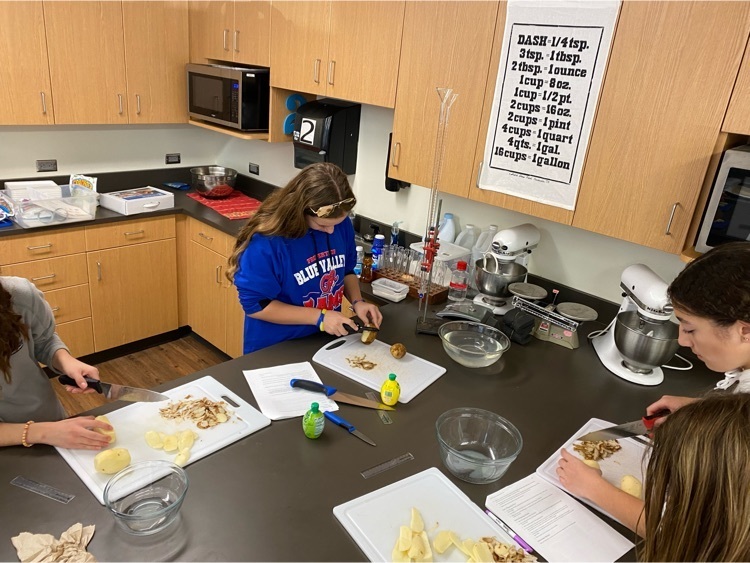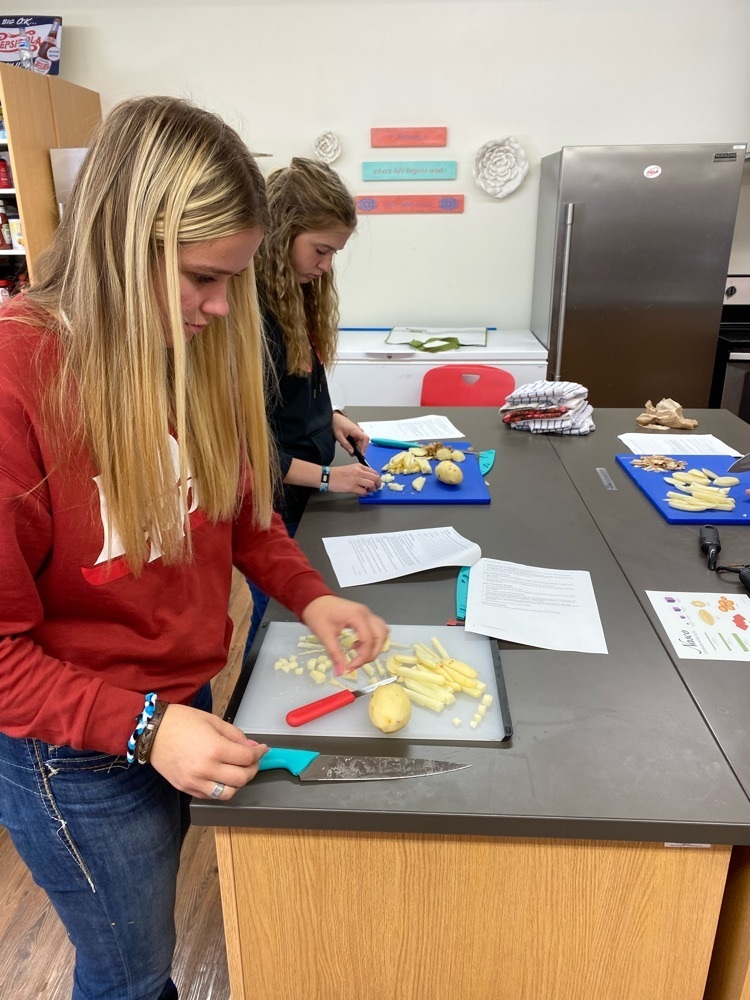 This last week, Oct 25-29 was Red Ribbon Week and FCCLA hosted a spirit week and provided activities during seminar. They did crossword, word search, and coloring sheets. They also did announcements all week.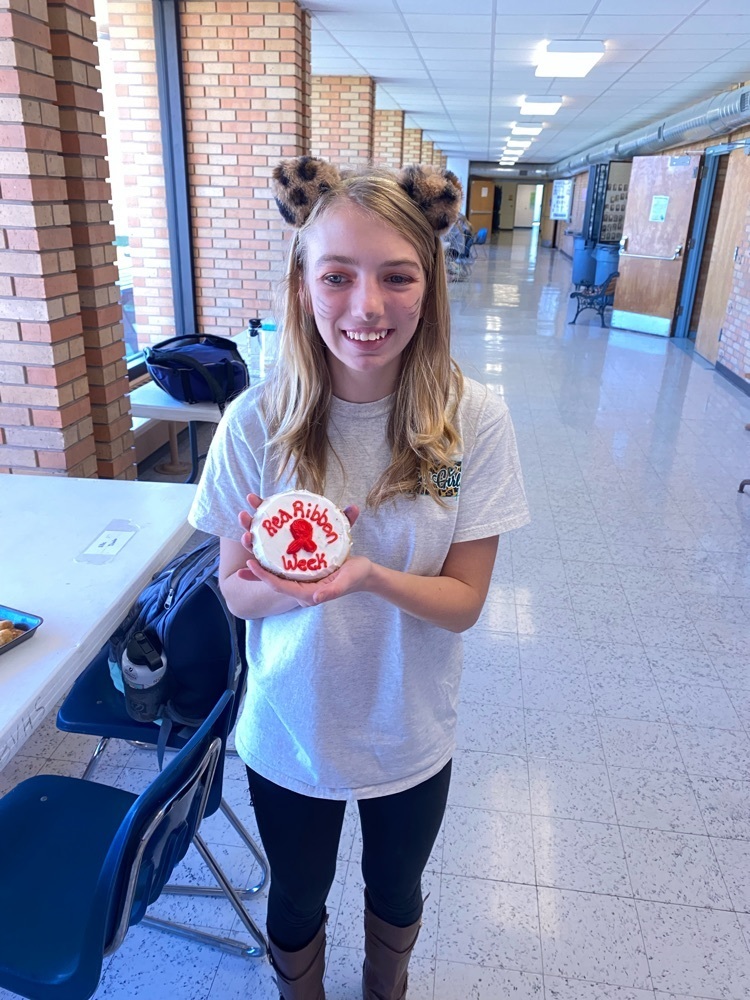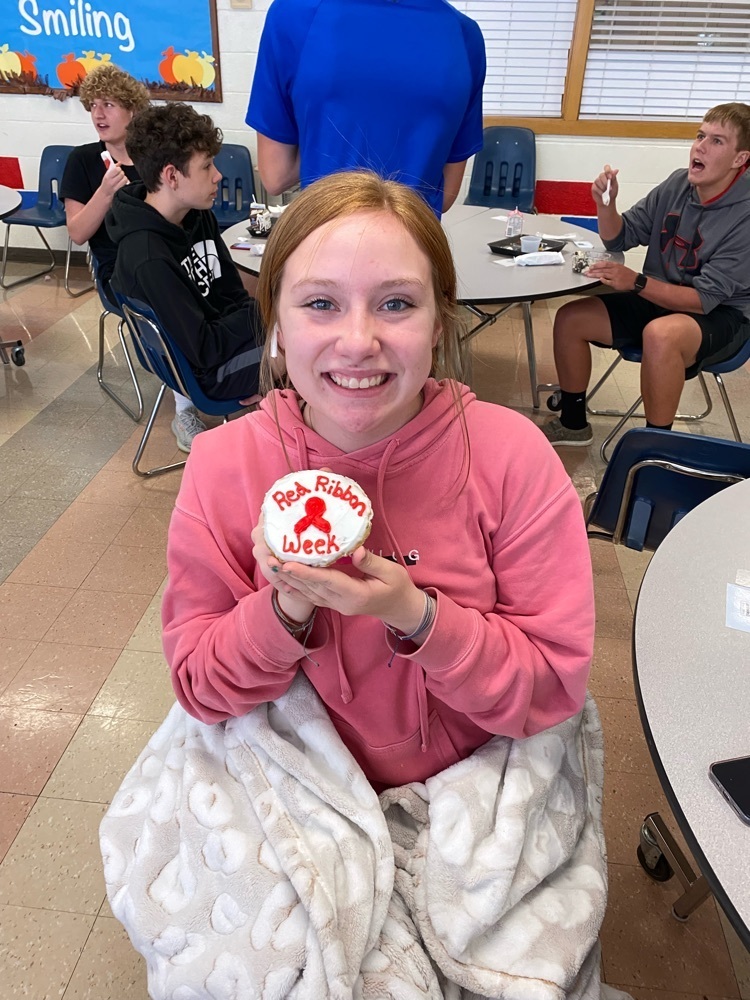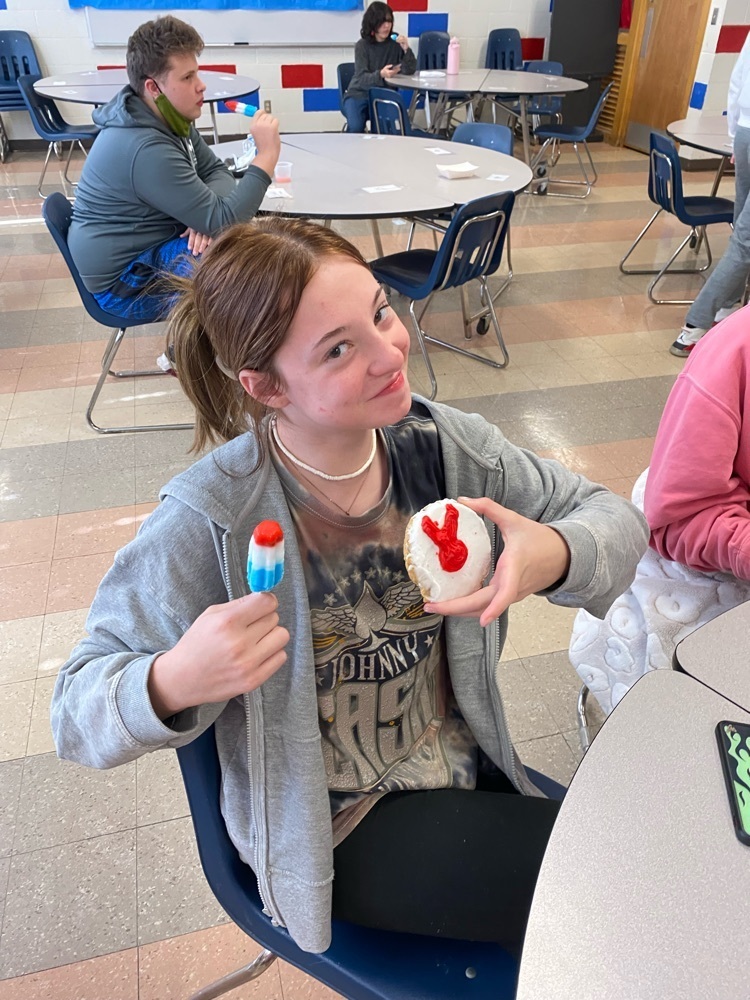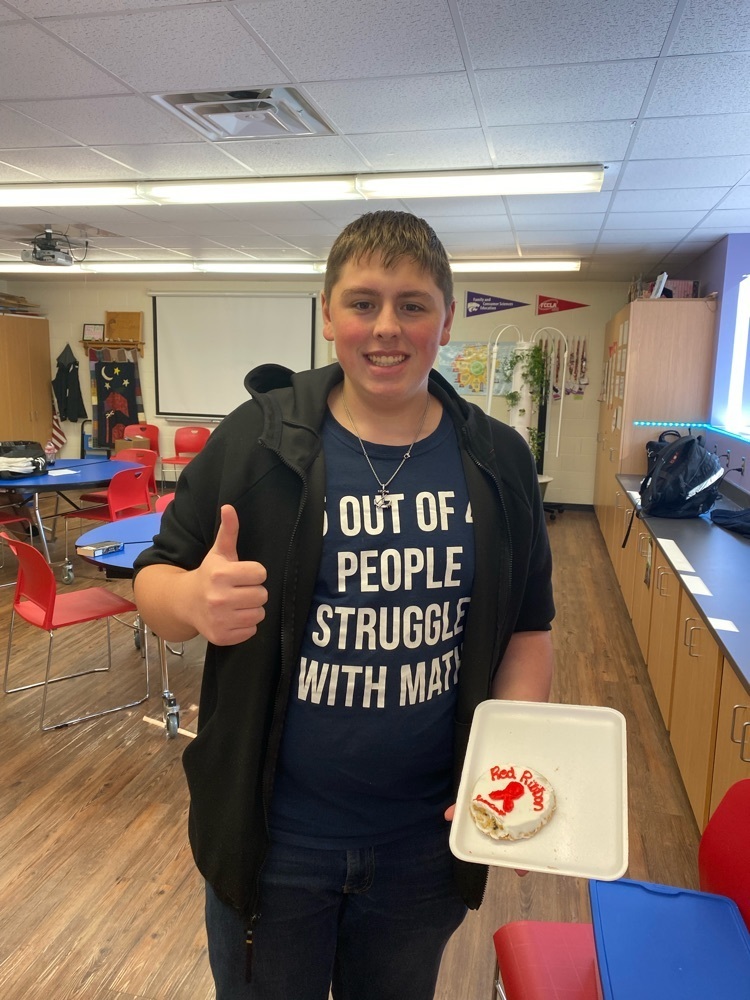 On Wednesday Oct 27 in food science we did an experiment on sweeting tea. It was very interesting to see what the difference in adding sugar.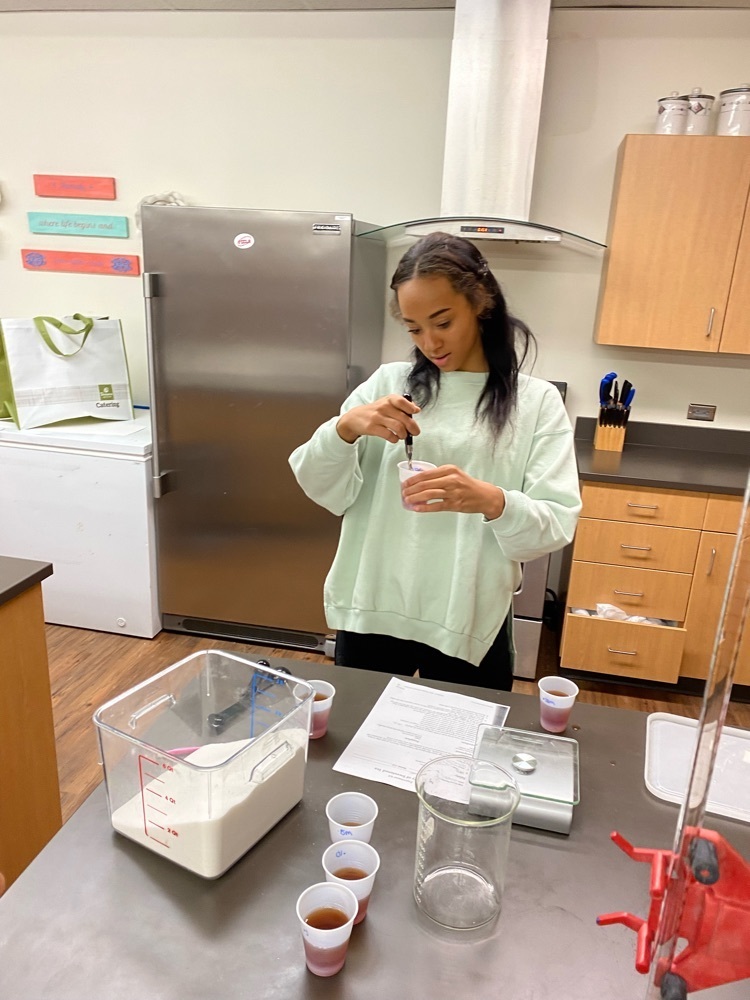 Financial Aid Night 2021 for all Junior and Senior parents and students will be on Tuesday, November 9th at 6:30 p.m. in the HS Computer Lab.

Middle Schoolers know how to party!