5th graders taking a Brain Break! Students love the "Would You Rather" exercises that you can find on Youtube!

Blue Valley Middle School Scholars Bowl team had a great season! The season ended April 6 at the Riley County meet. Five Riley county teams participated (Anthony MS, Eisenhower MS, Luckey, Blue Valley, and Riley County). Both the JV and Varsity teams competed well and came away with 4th place. BVMS competed in a total of five tournaments this year. At the league meet in Marysville, the Varsity team earned 4th place out of ten teams while the JV team earned 7th place (tied for 5th but came out in 7th in head-to-head competition). These students should be commended for their efforts!!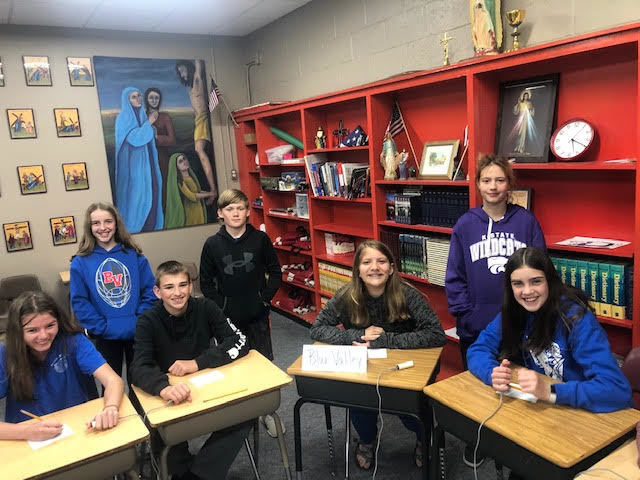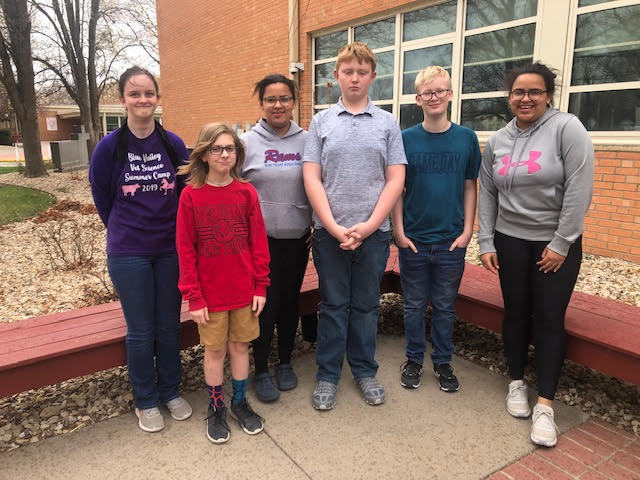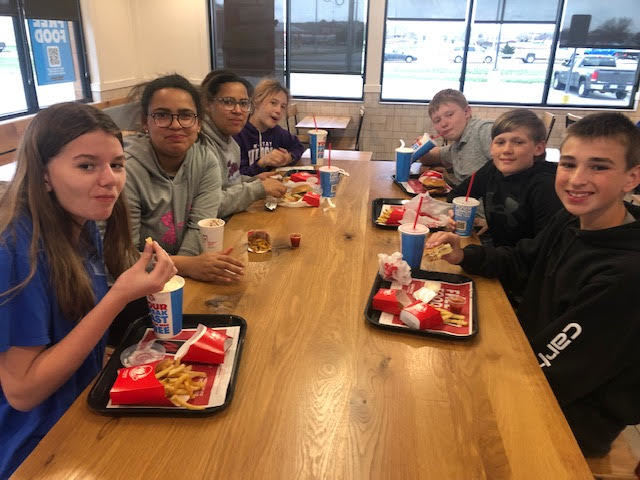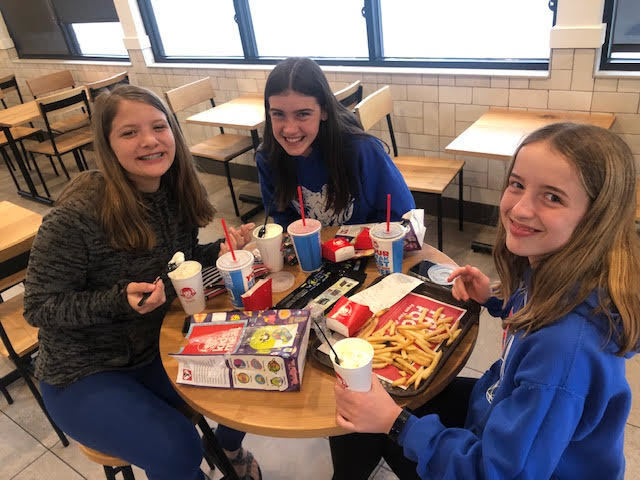 The 8th grade class has been studying how our government formed in social studies. They have enjoyed a role playing exercise where they each are required to represent a state at the Constitutional Convention. As representatives, they were to argue for or against resolutions that would have amended the Articles of Confederation. They did a great job representing their state and forming their arguments!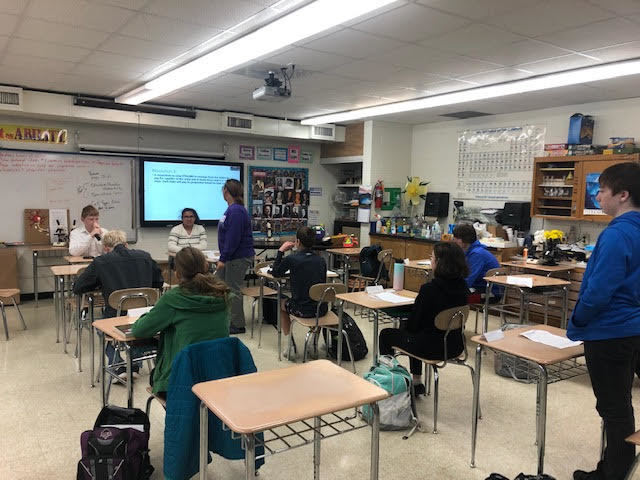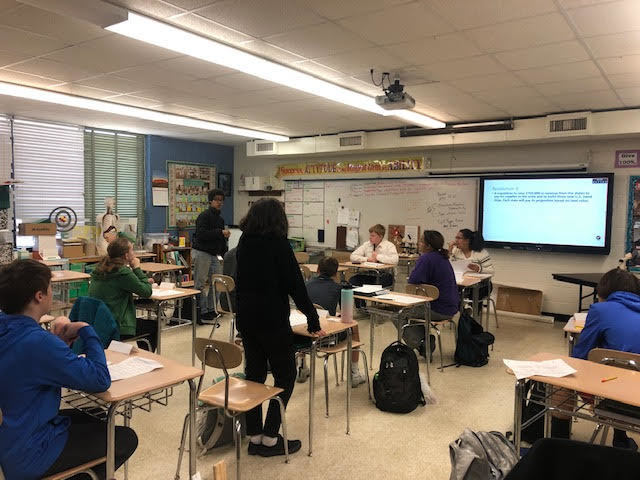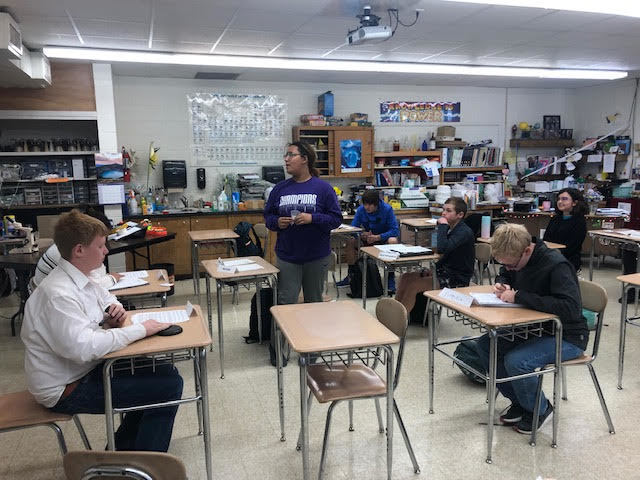 College Biology has been learning about the different types of tissue found in the human body (epithelial, connective, nerve, and muscle). They are using their knowledge to construct a model of the skin. Last week they made the epidermis which is mostly stratified squamous epithelium.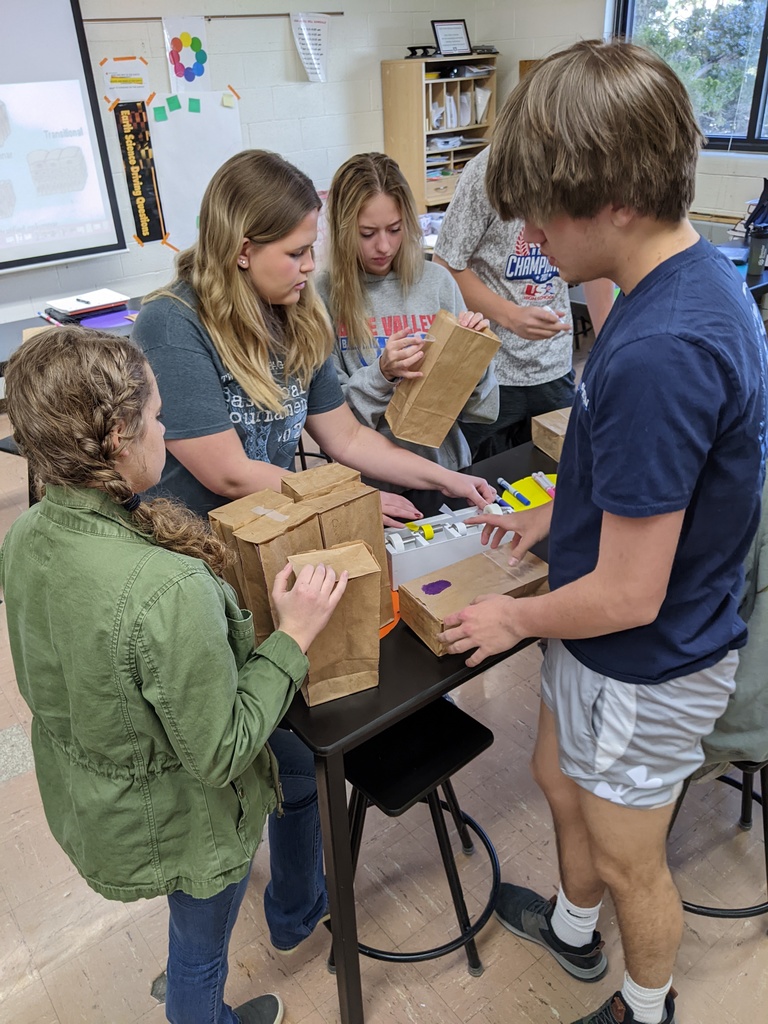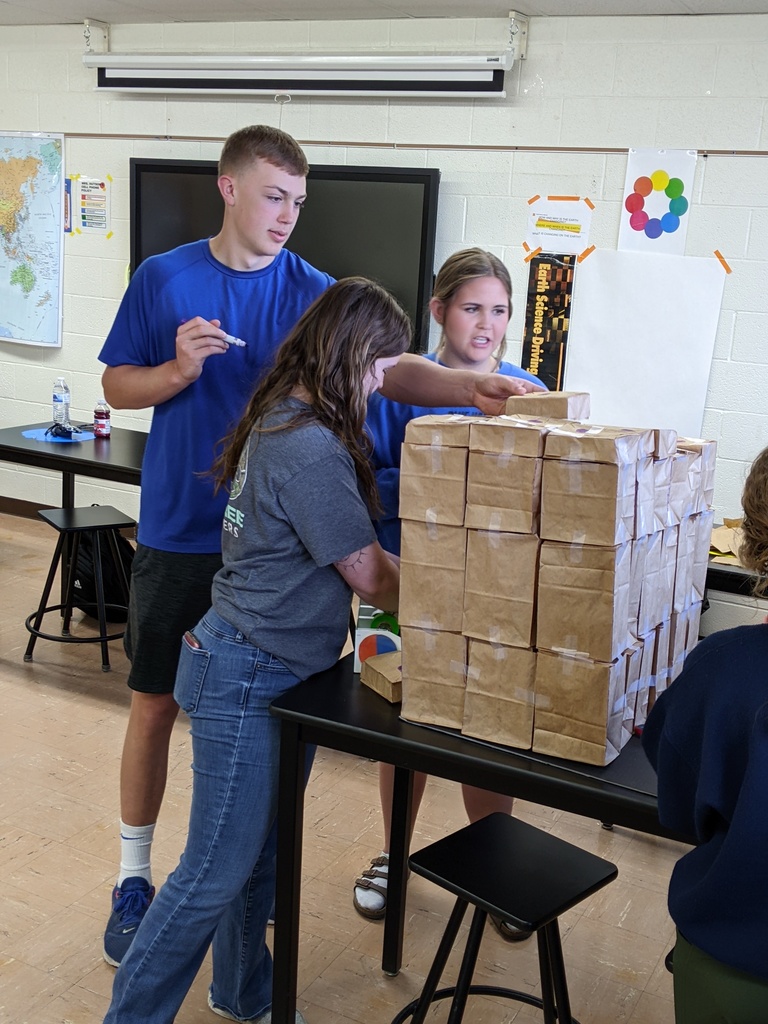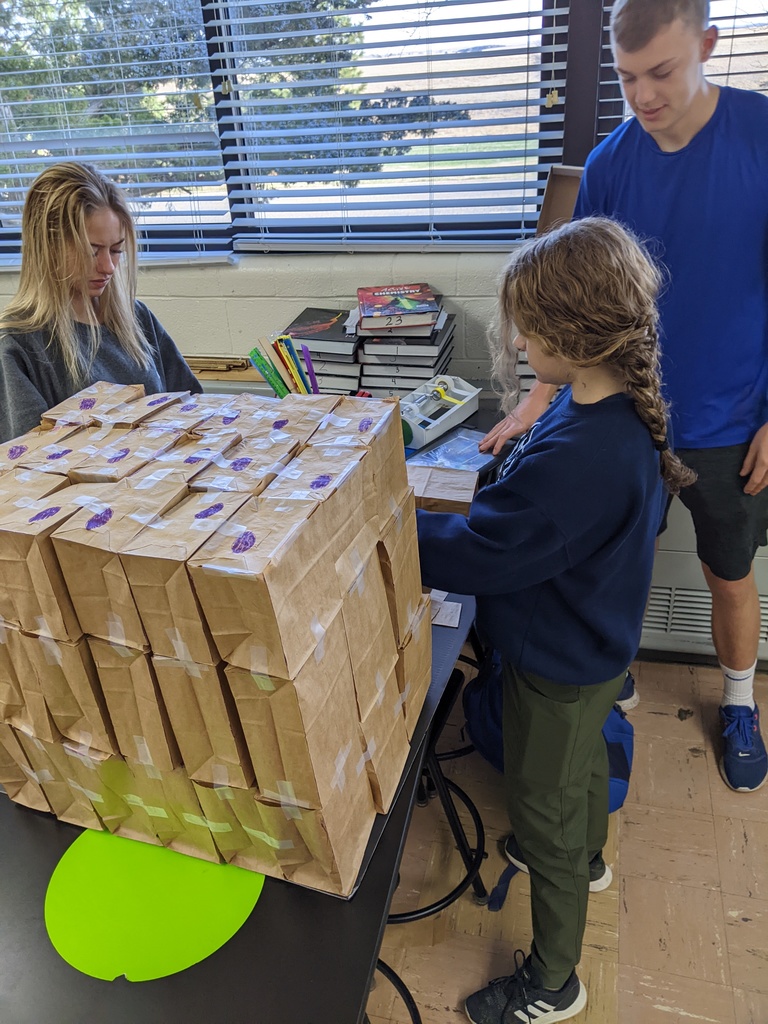 FCCLA members participated in an escape room activity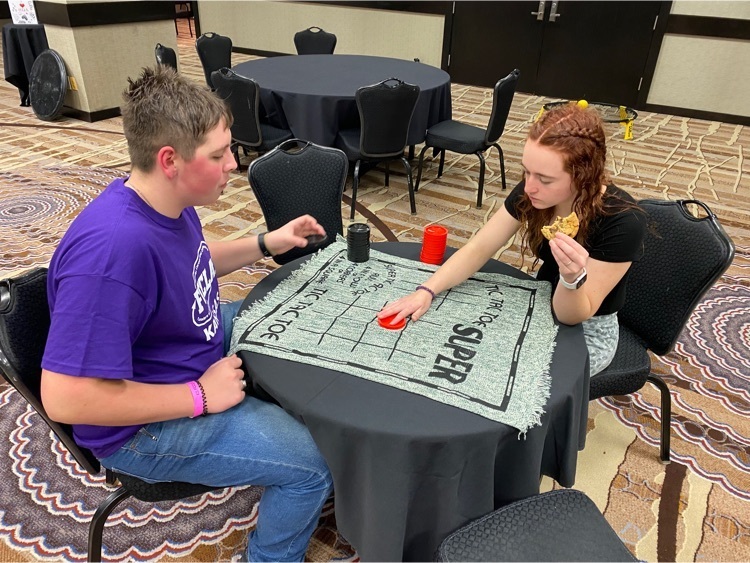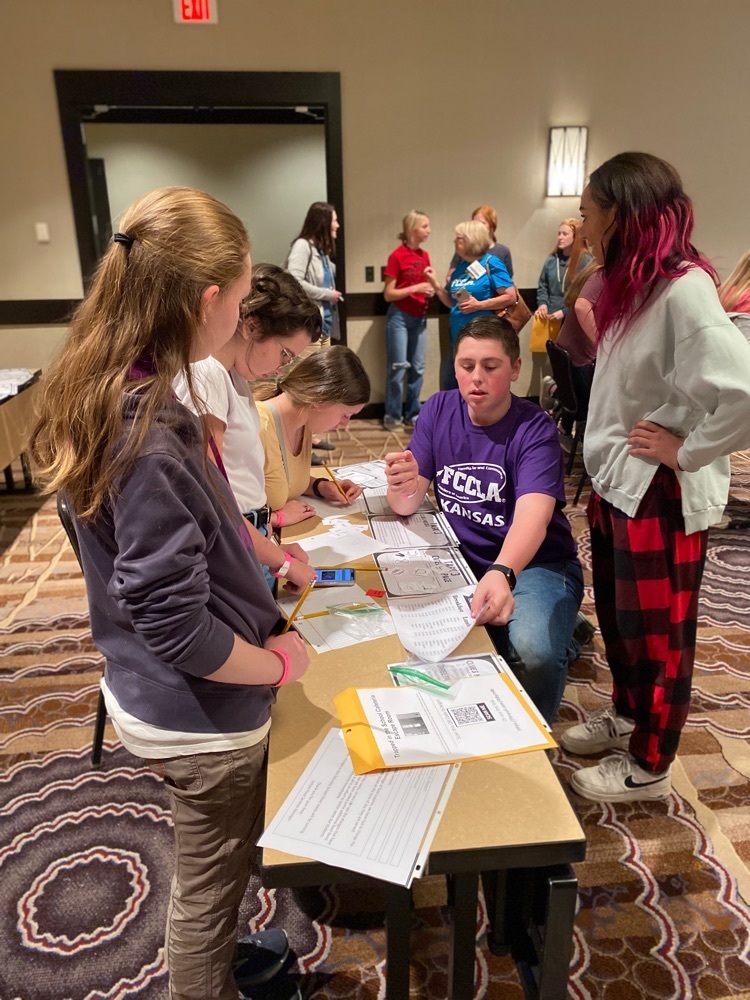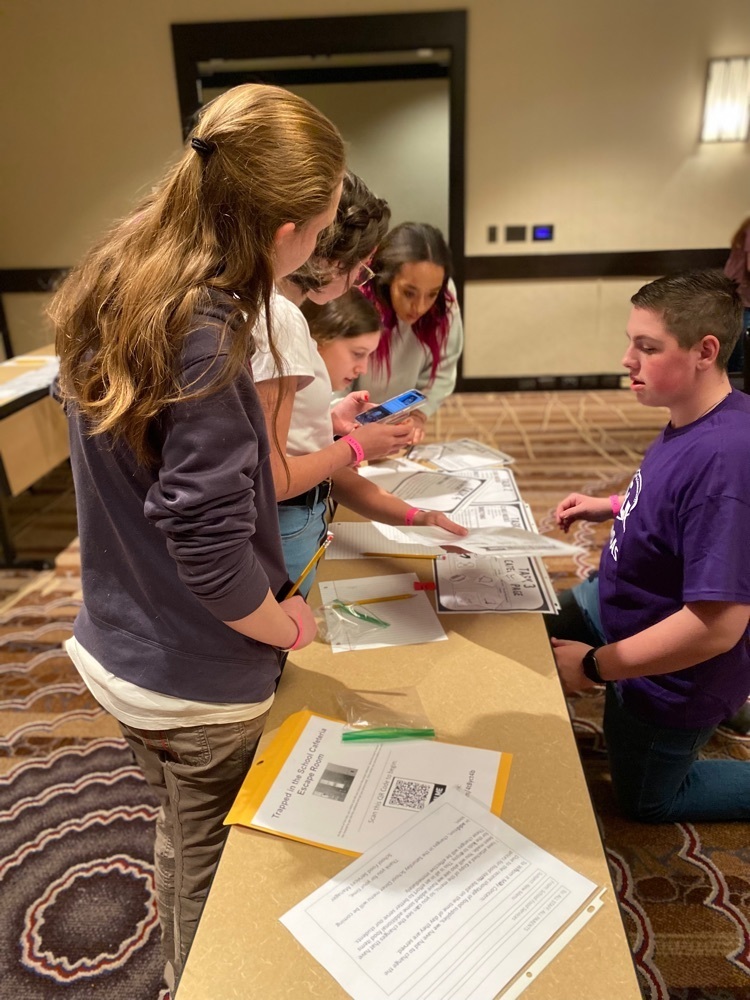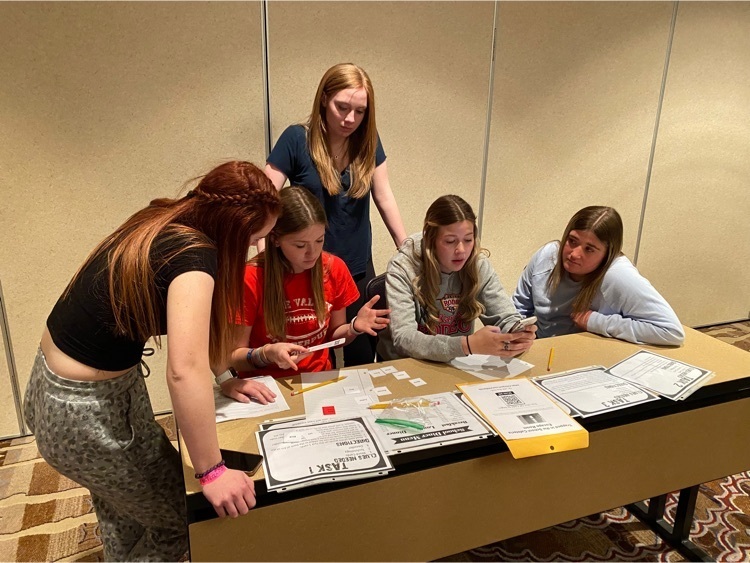 Congratulations to the middle school FCCLA members Isa Butler, Lydia Cobb who received a bronze. Great job. Look forward to next years project.

Congratulations to the following high school FCCLA members. Culinary Arts Silver Ty Vogt, Fashion Design Silver National Qualifier Joey Hillocks and Ciarra Roberson, Interior Design Silver National Qualifier Brianna Krause and Job Interview Silver Kaiden Weeks. Great job everyone!!!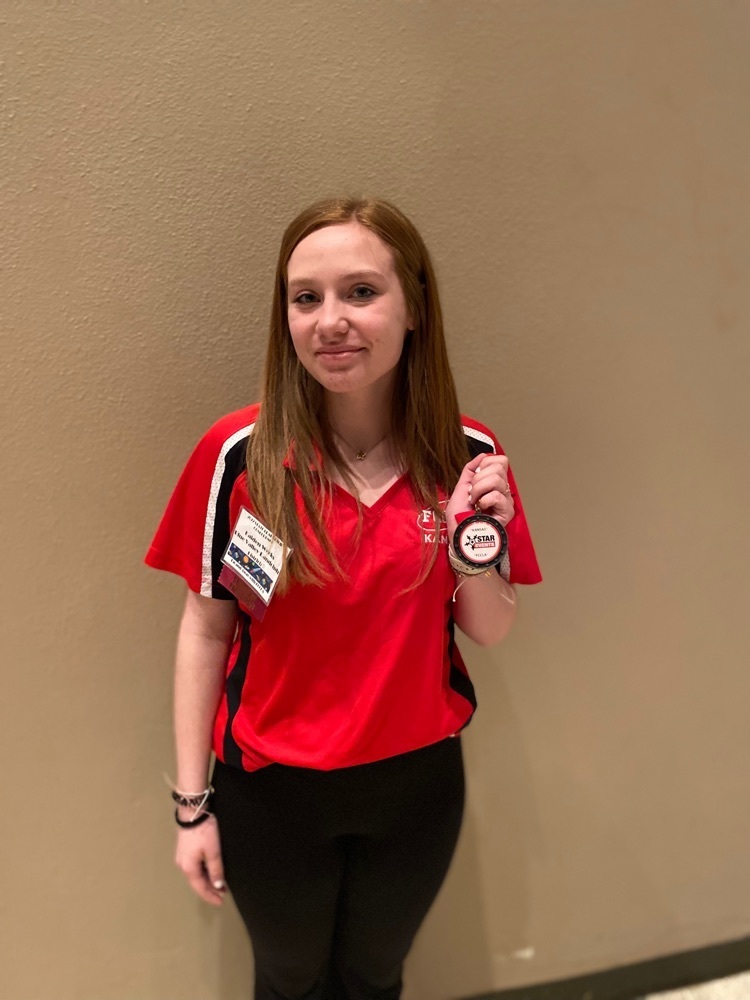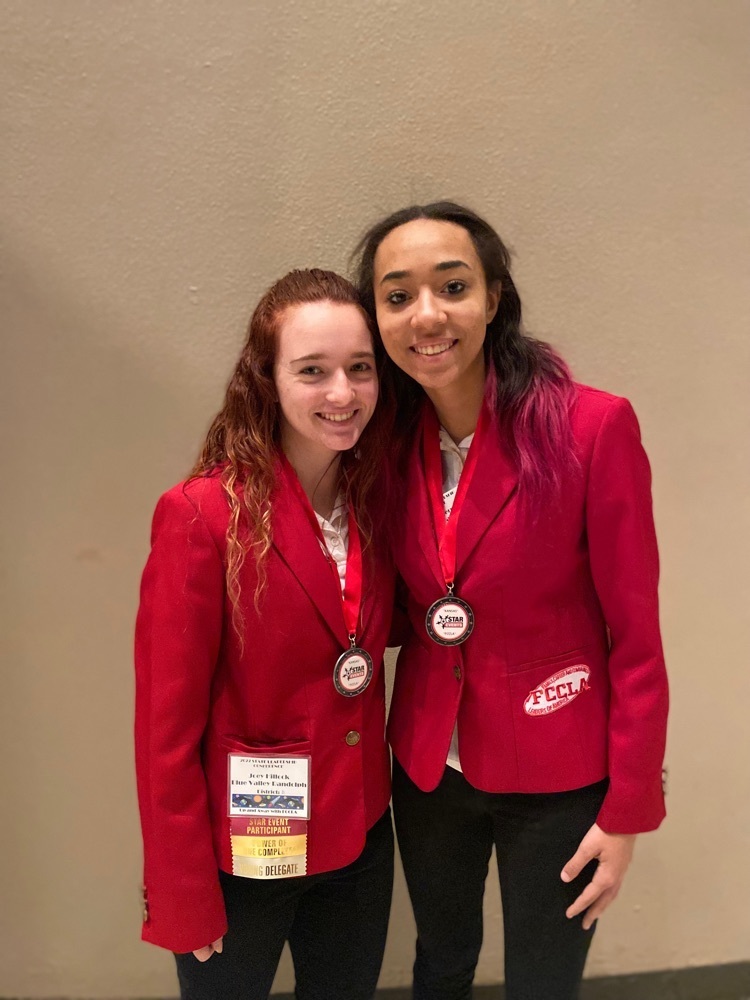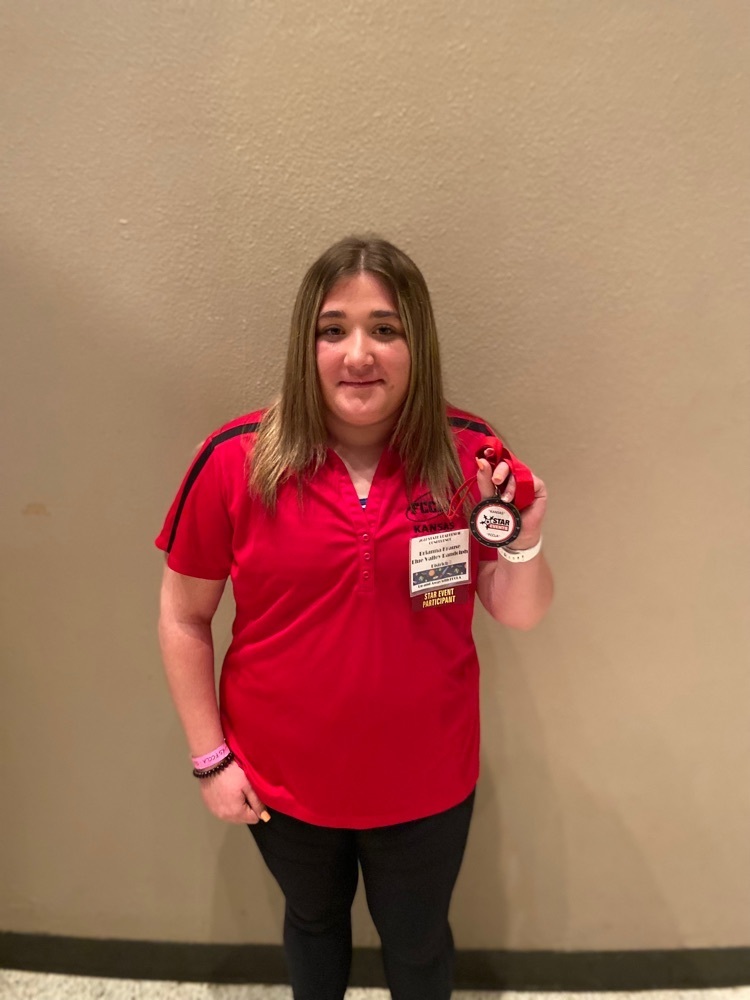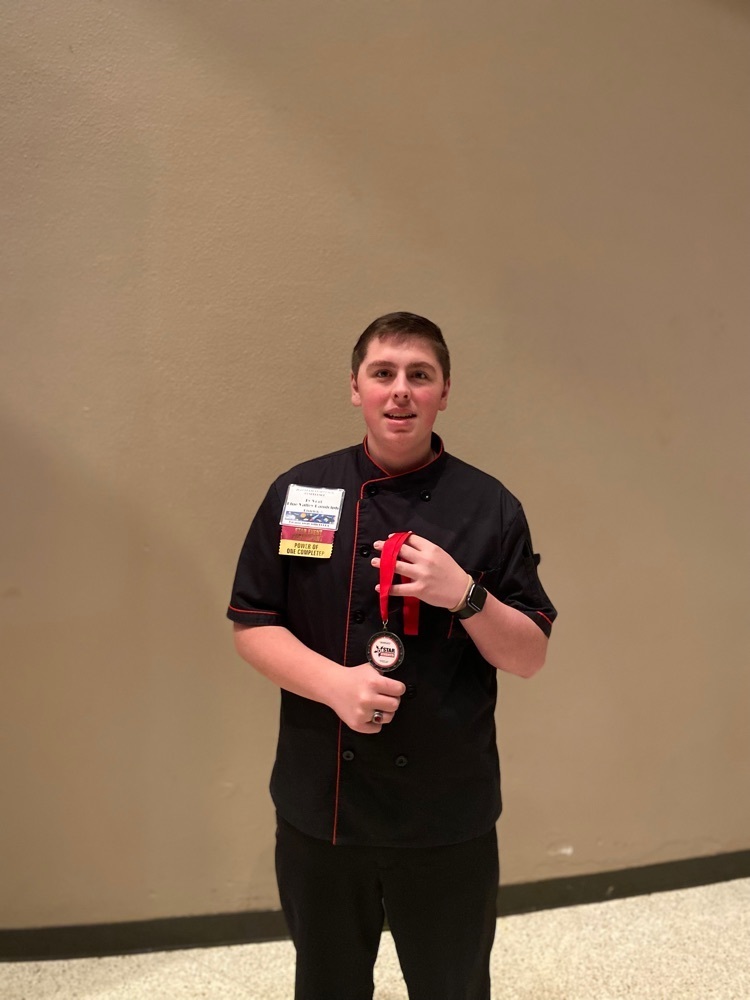 8th graders practicing their sewing technique.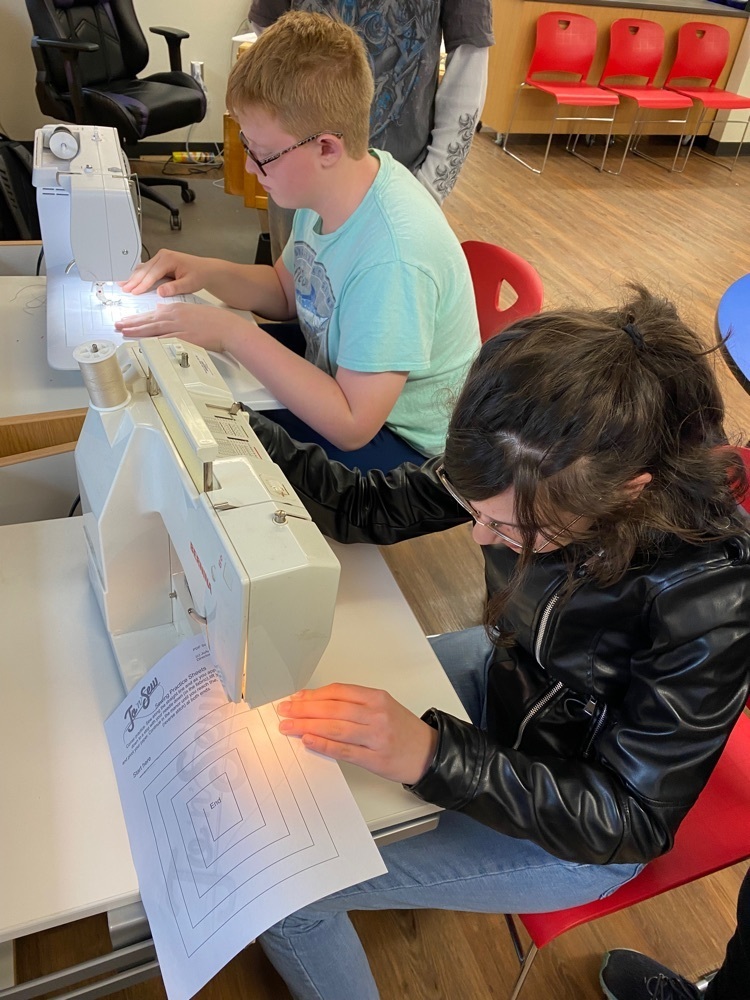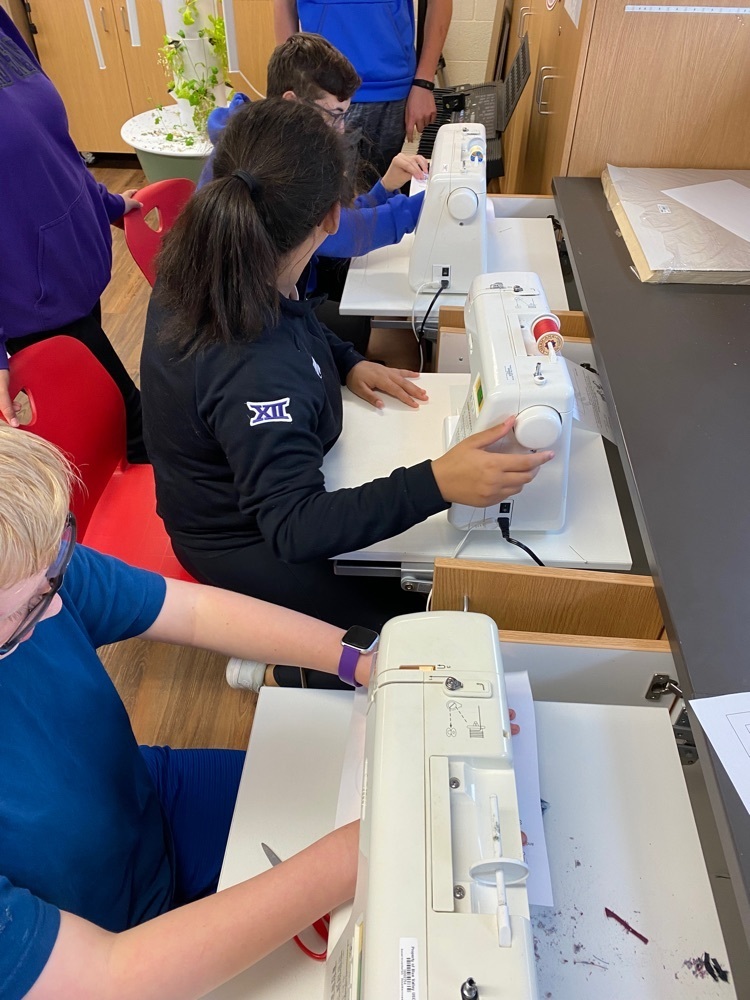 In apparel production we have started making our skirts. Here some class members laying the patterns out. There is one finishing their pillow.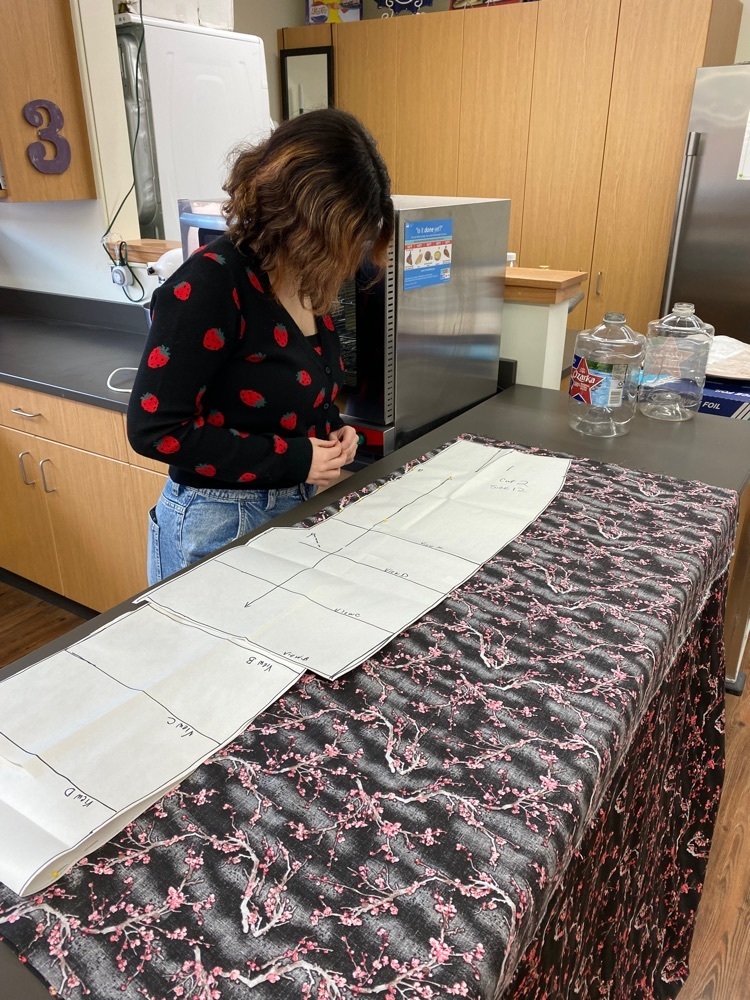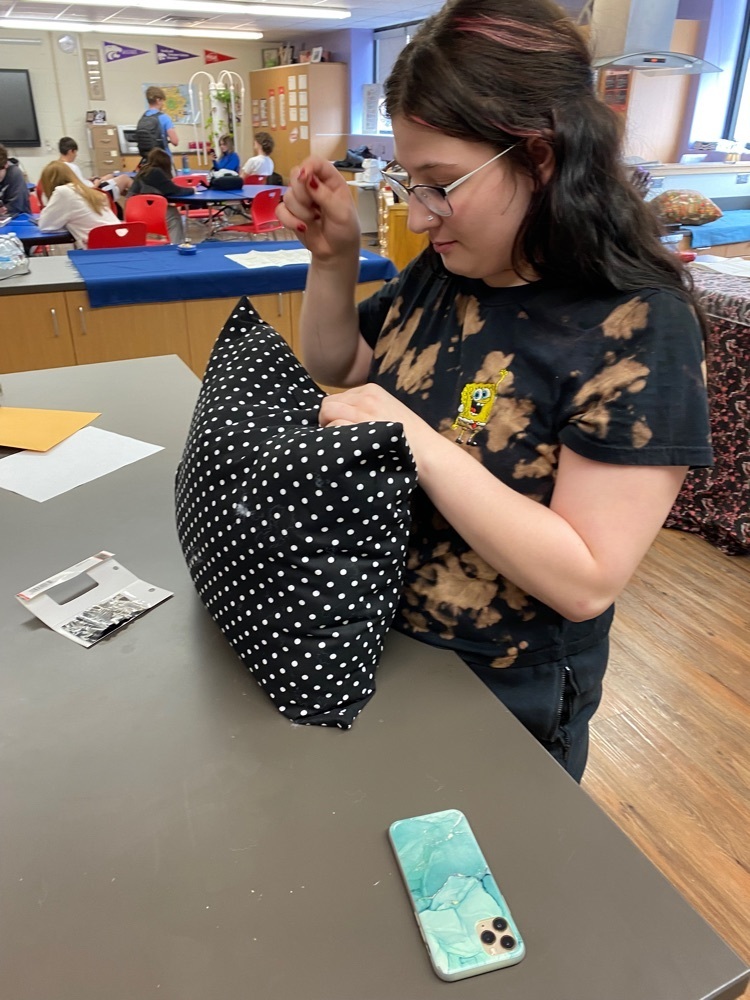 6th grade enjoying the nice weather!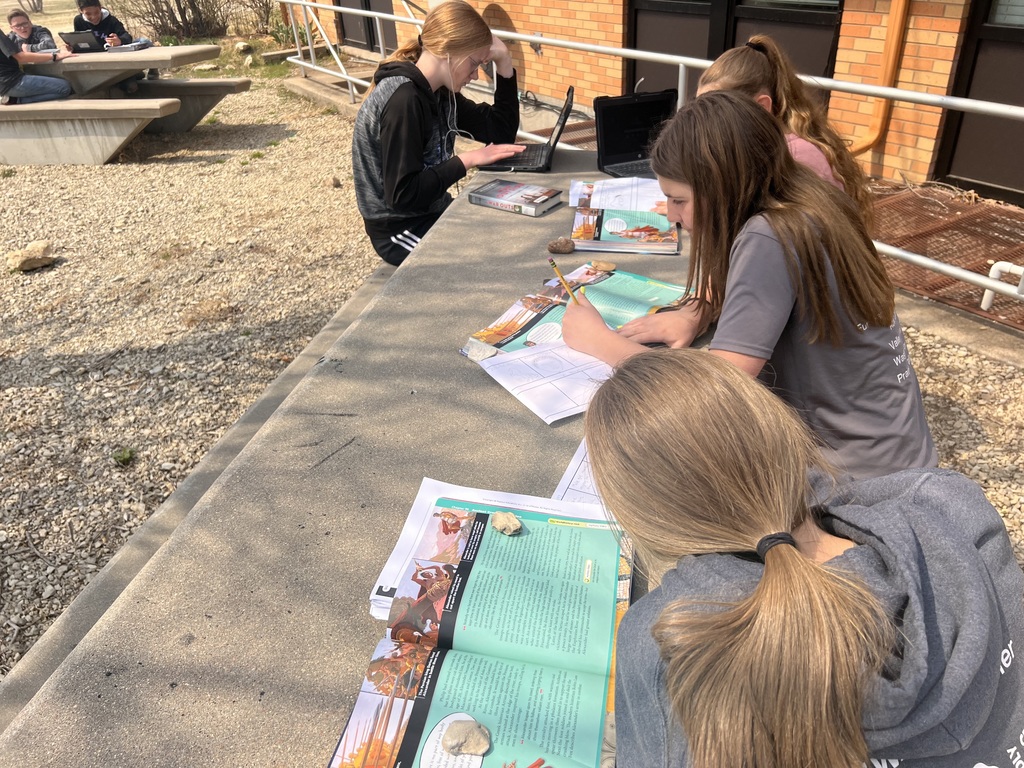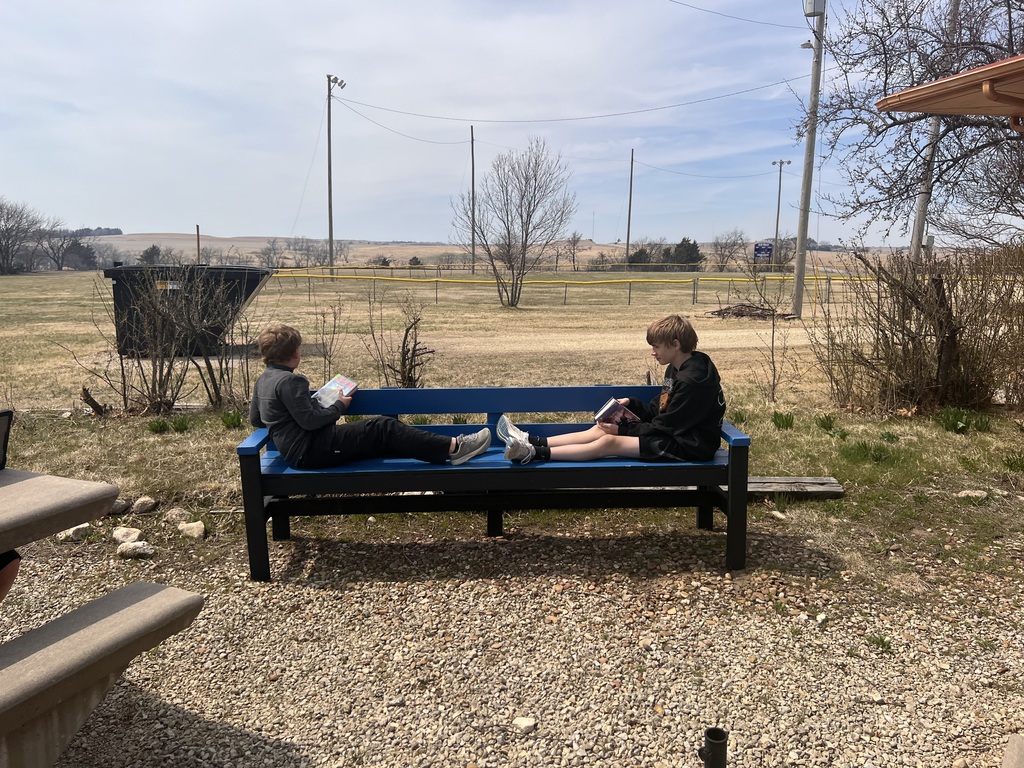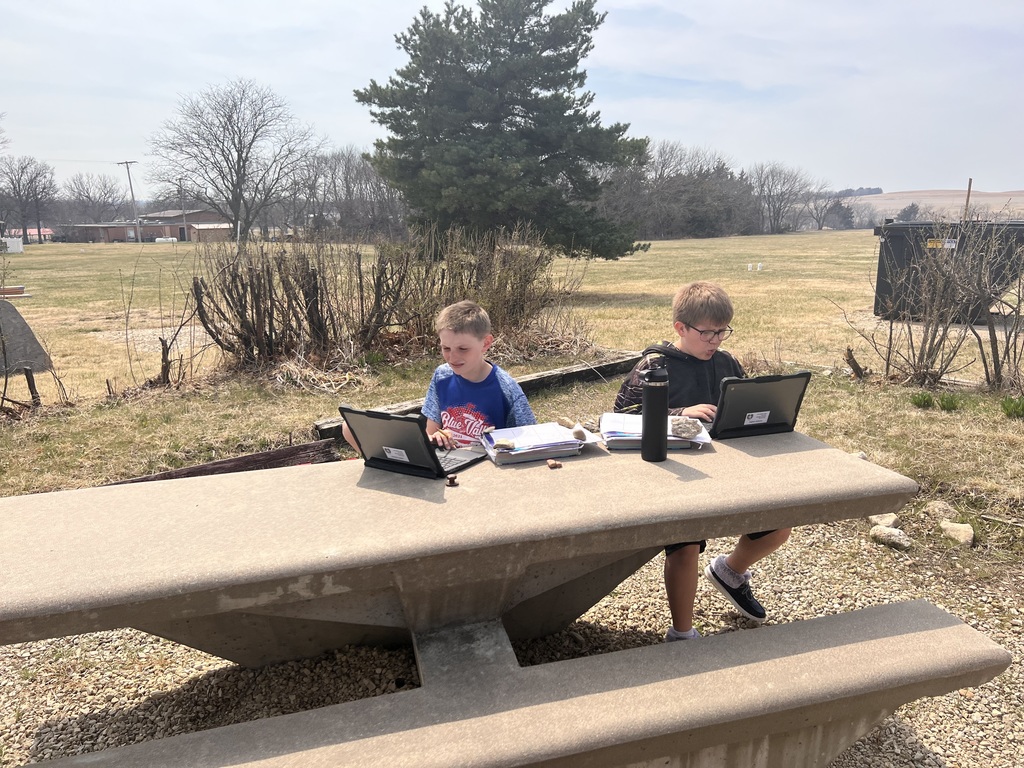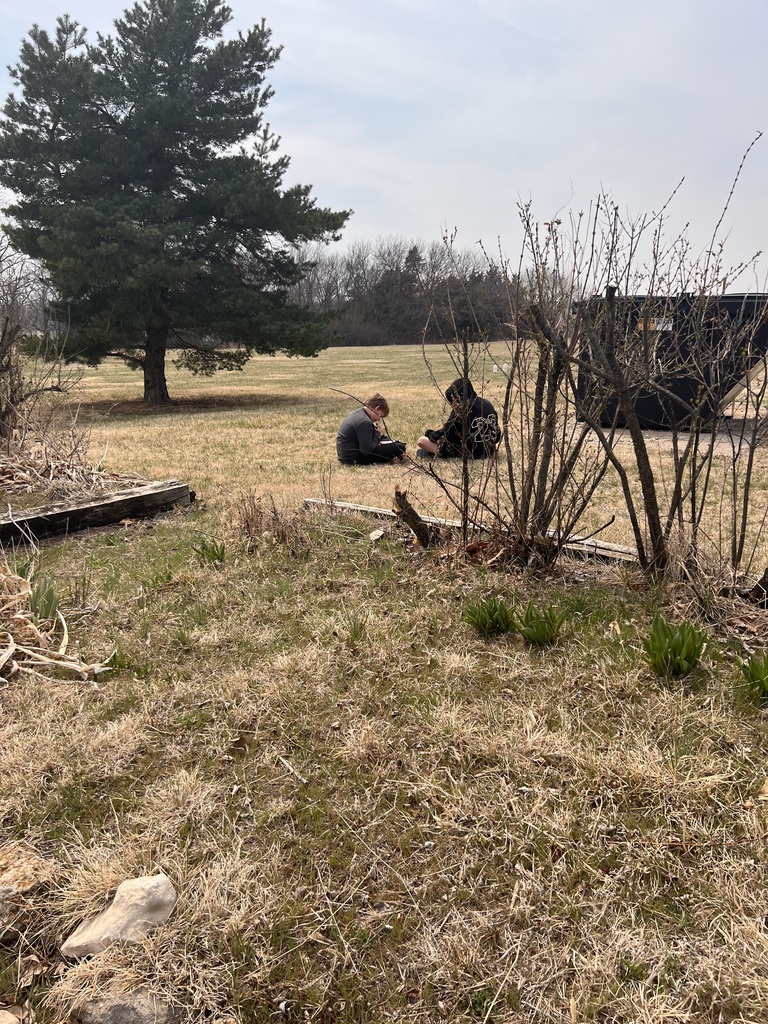 The Nutrition and Wellness had a lab and made marina sauce for spaghetti. They all enjoyed it and shared with faculty members.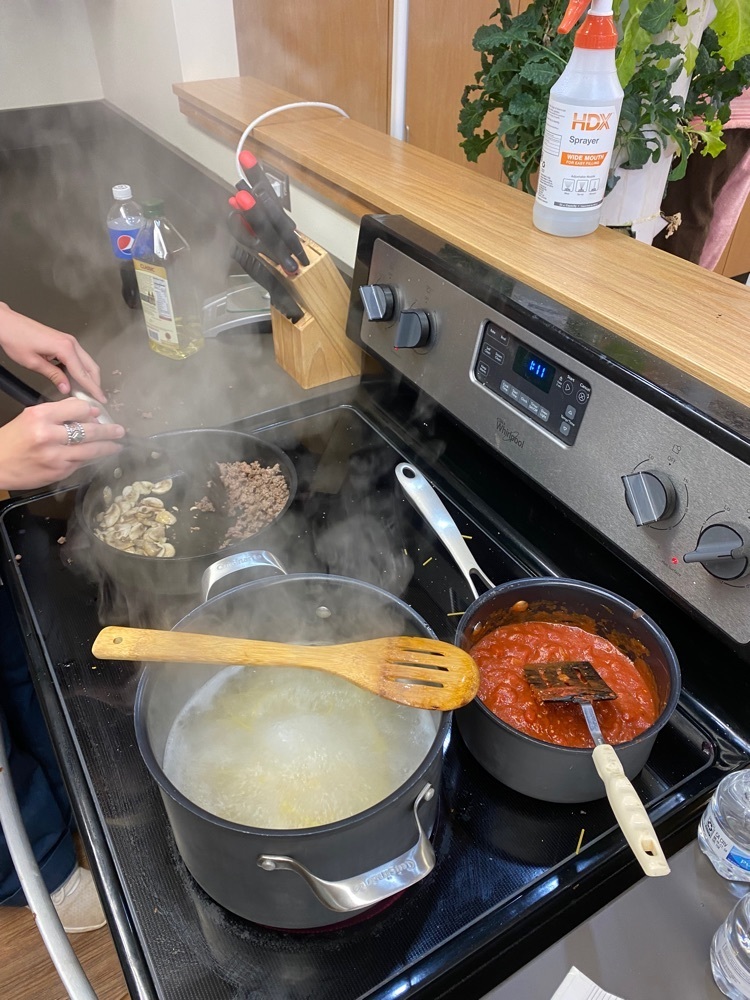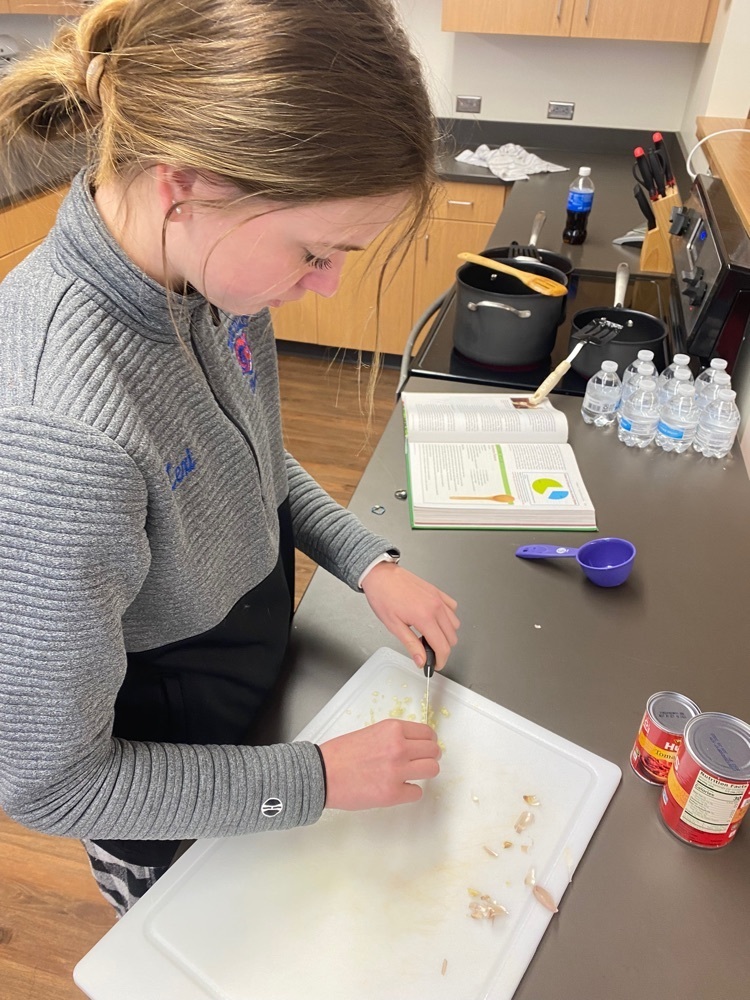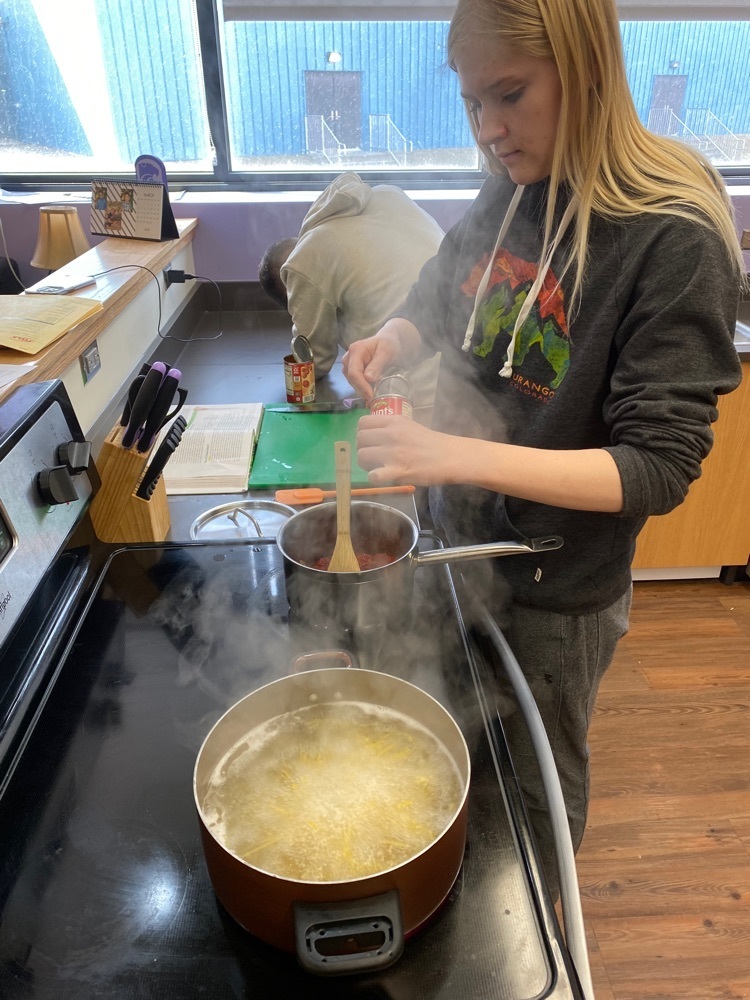 Hello RAM Nation, Randolph PRIDE is looking for ideas for various fun activities you would like to see at their annual 4th of July celebration. Please submit ideas to
randolphpride@gmail.com
. Thank you for helping to make this annual event something everyone looks forward to every year. #BVSTRONG

Sixth grade has been learning about energy and energy transformations in science. They have enjoyed demonstrating energy transformations and the law of conservation of energy using dominos.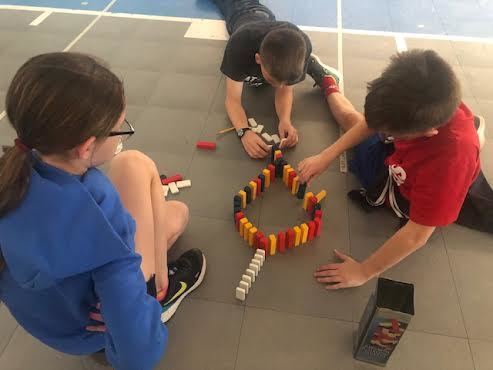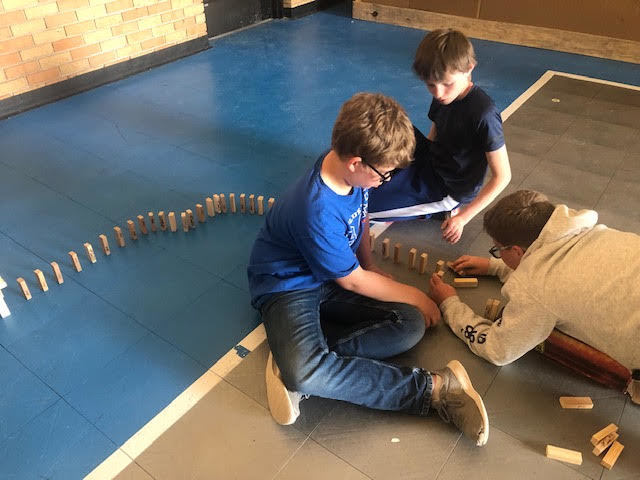 Blue Valley's amazing art students competed in the TVL art competition last Friday, and absolutely dominated! With 9 talented students along for the ride, our high school was awarded five ribbons.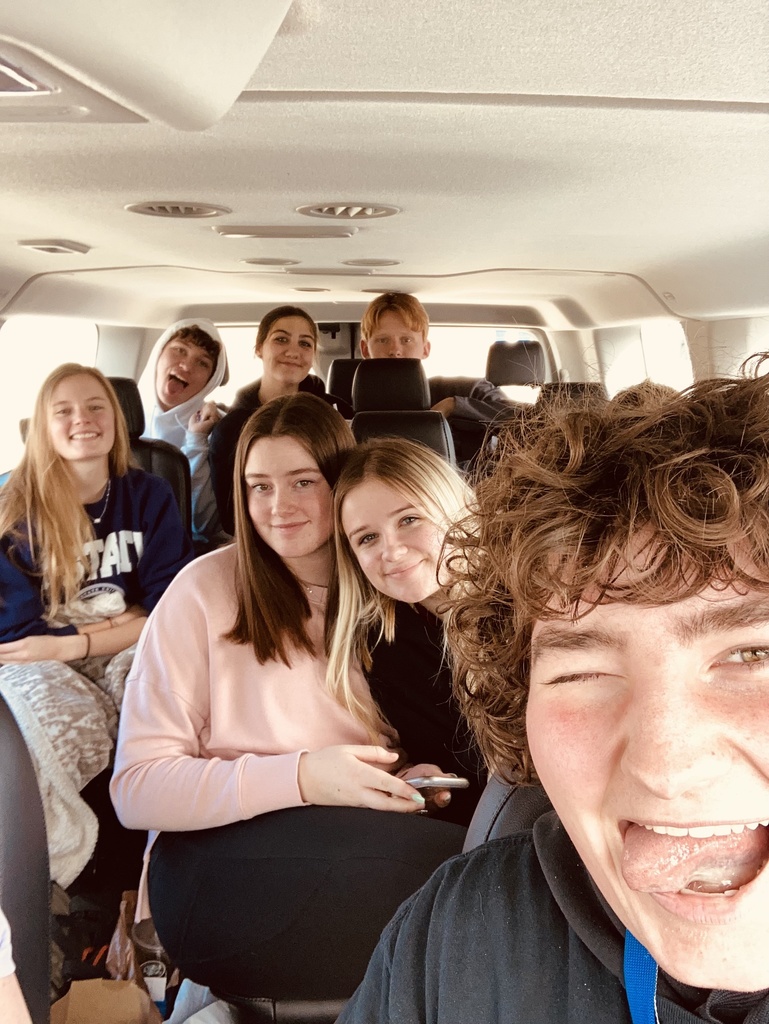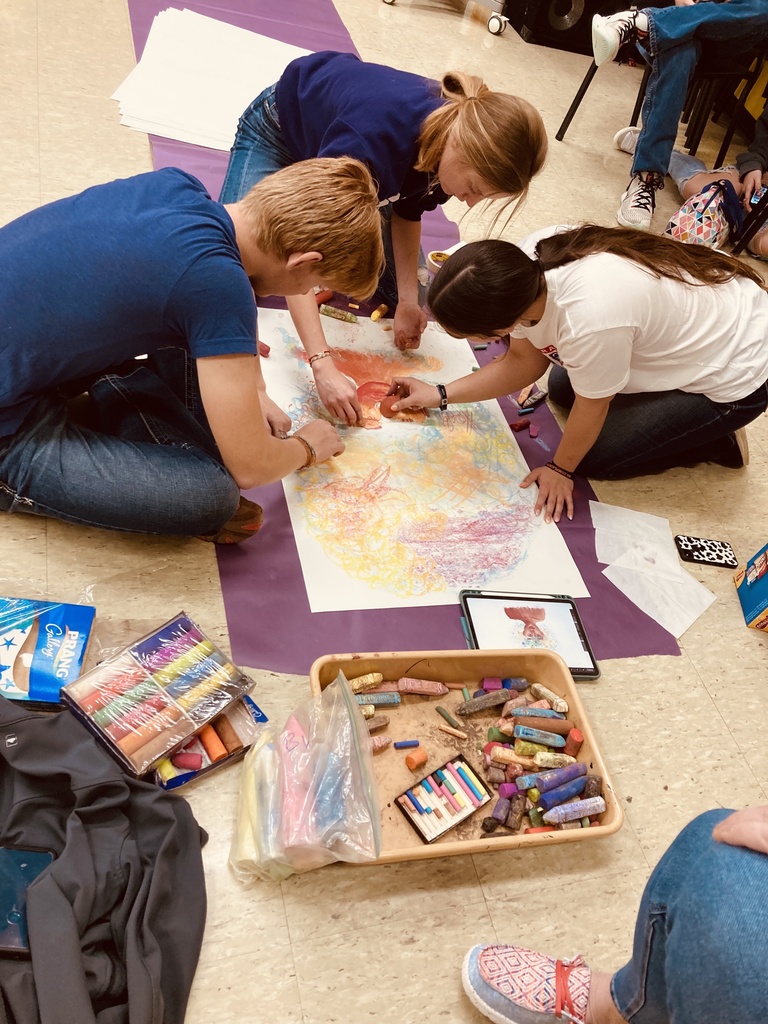 Happy Friday, RAM Nation! As we get ready this afternoon to play our first home baseball game at Westmoreland, it is only fitting that we share the photo of the new baseball/softball scoreboard being installed. It's a great day to be a RAM!!
Attention all BVHS Juniors and Seniors!! This year there will be a dinner at Prom. The dinner tickets cost $10.00. All students will be bussed out to Blue Vista, directly following Promenade. All students will be present during the meal, whether you eat or not. If you have any questions please contact Mrs. Jones.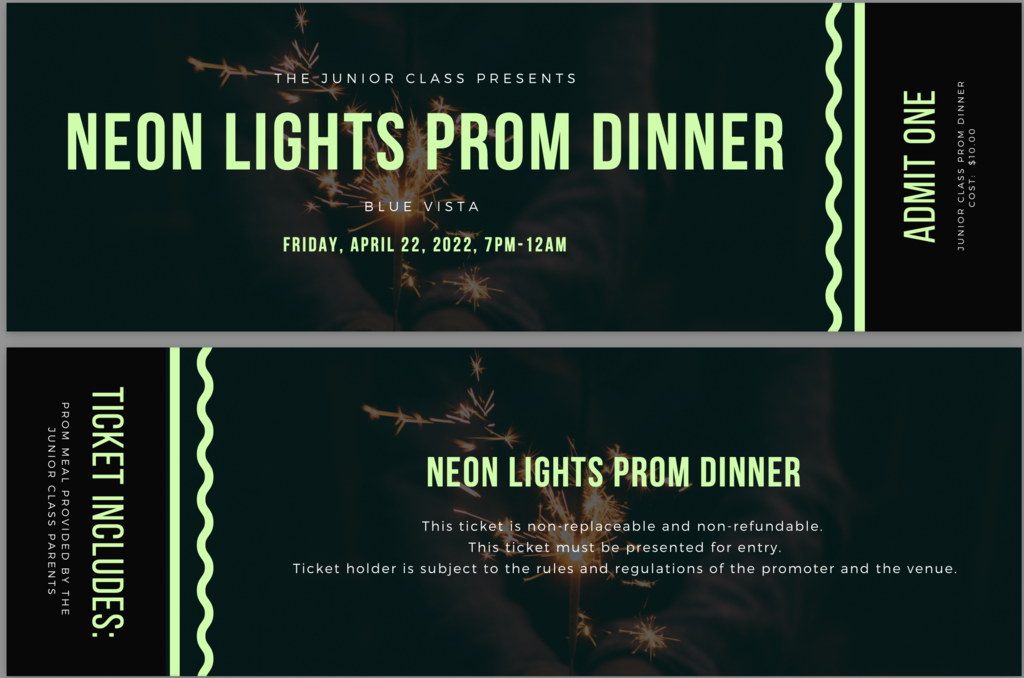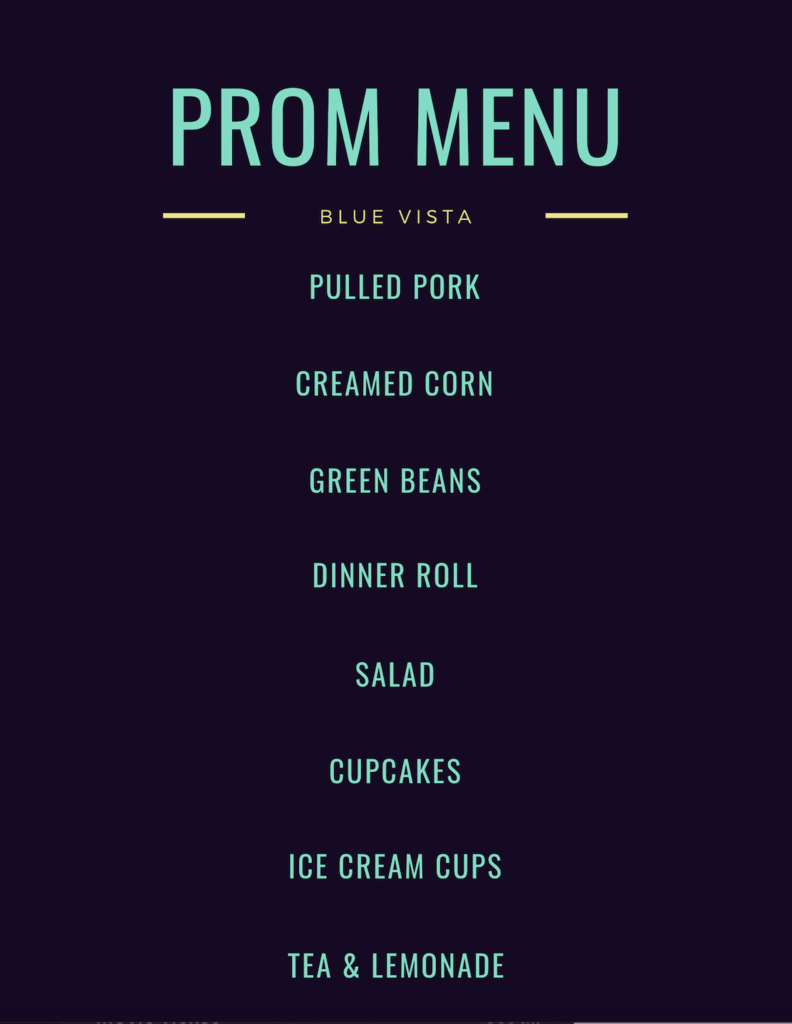 Students worked hard on creating a re-imagined book cover to a book they have read. These covers look pretty cool!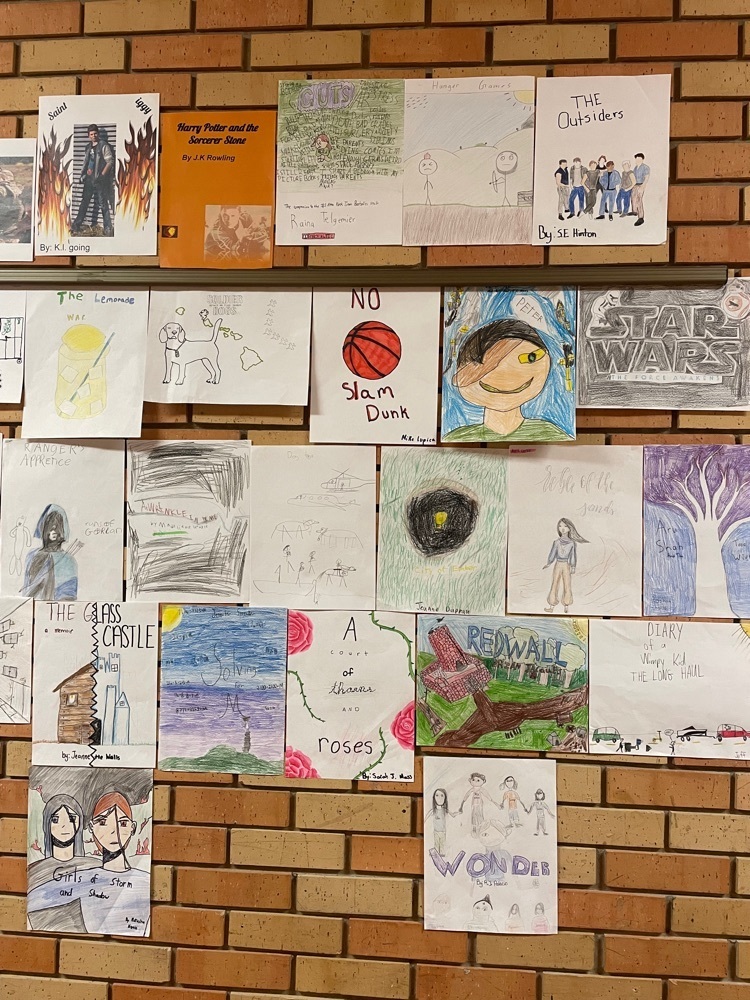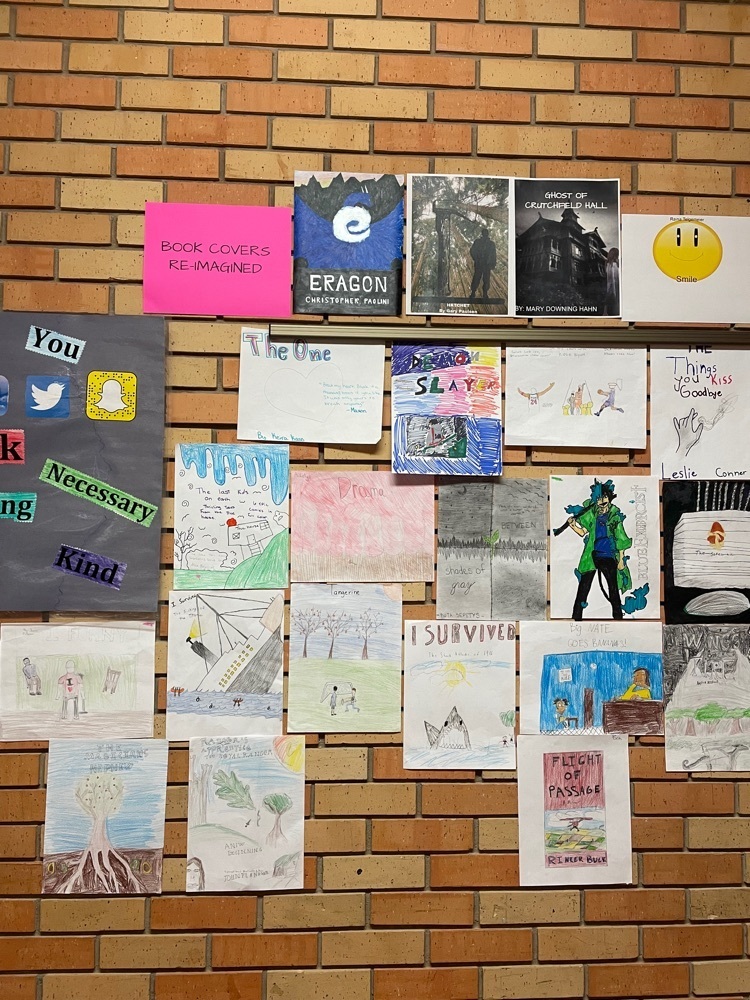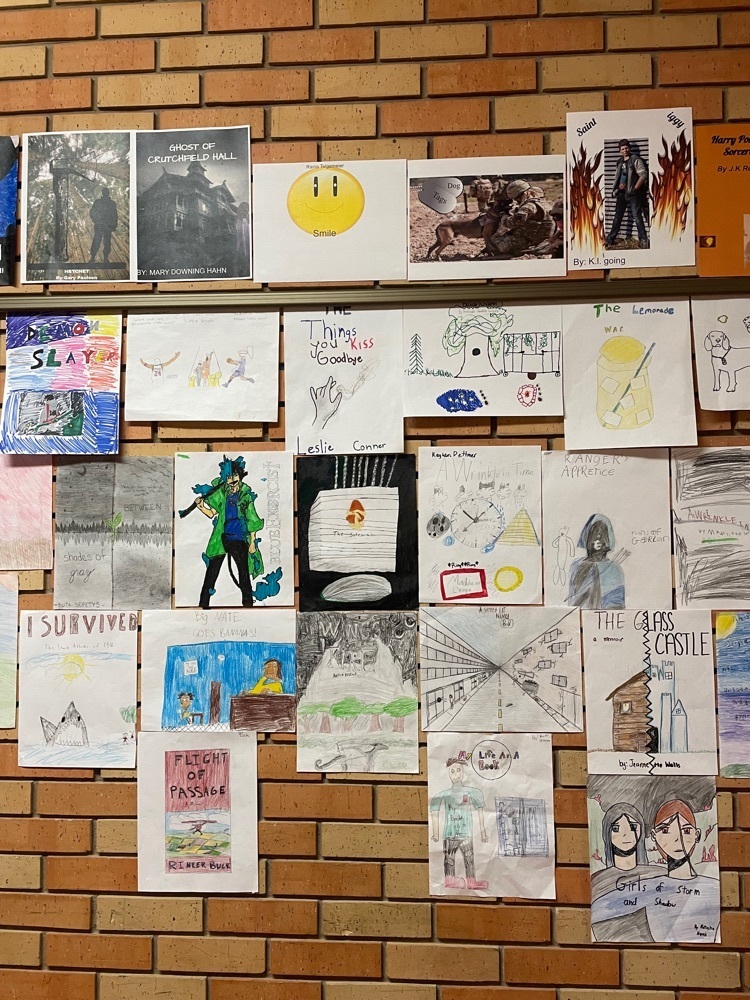 Seventh grade students learned how physical and behavioral adaptations allow organisms to survive in their environment. They each created a puppet representing their chosen organism and presented a slide presentation and informational brochure to the class.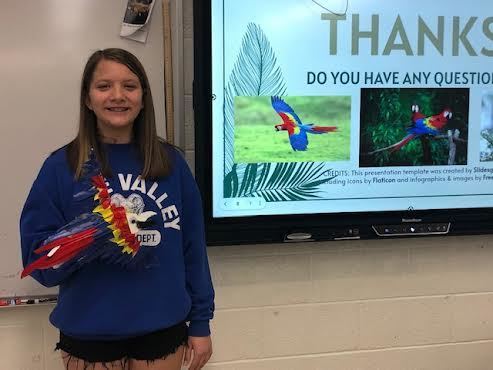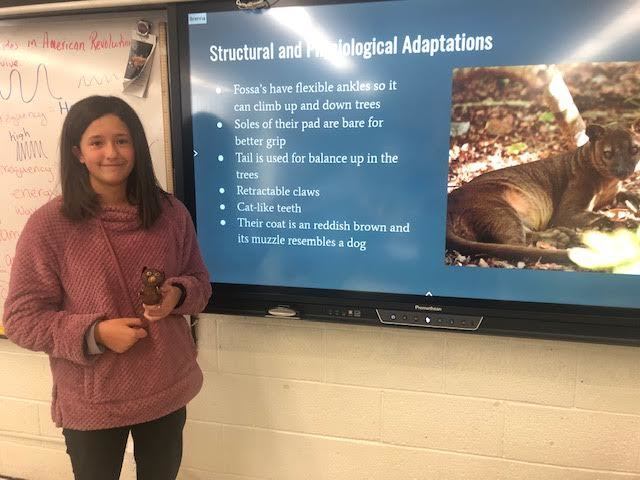 Blue Valley Middle School's Science Club had three projects compete at the Wamego Regional Science Fair held Mar. 11-12. Gage Williams, Koy Williams, Brody Buchanan, and Lydia Cobb had their boards on display to be judged.